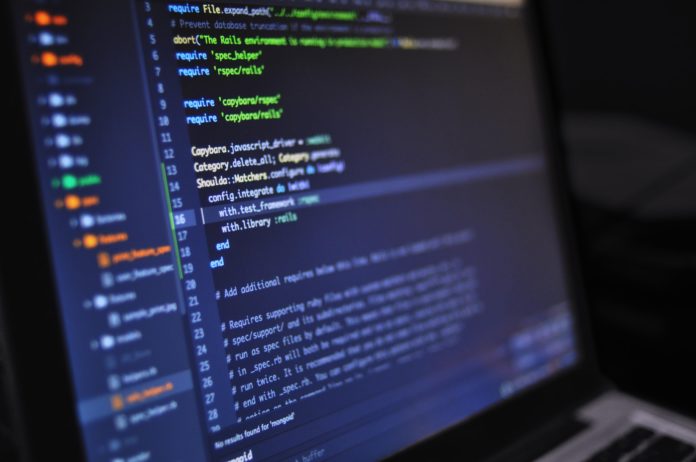 Almost everyone owns a computer these days. People are using different configurations and hardware specifications for their computers. One of the important hardware requirements of these computers is RAM. It is the memory which is essential for the fast running of your computer.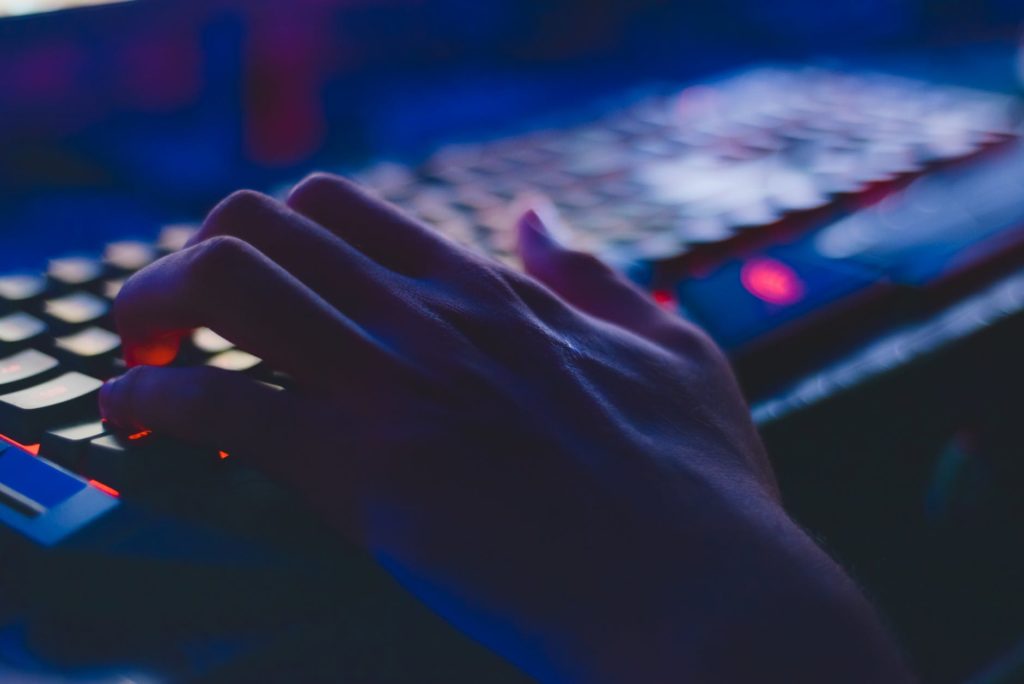 Based on the recent trends a good work station PC can have 32 GB Ram and some of the best PCs may have 64 GB Ram. The average Ram of the work stations existing today is 8 GB and old PCs or laptops may have near 2 GB Ram. Thus, we have seen that none of these workstations have Ram close to 1 TB.
A decade before, people were comfortable with 128 GB storage discs. Based on the recent trends the hard disks today have a capacity of 24 TB and more. This increasing trend in the capacity of hard disks is visible on RAMs as well.
Today, people are thinking of very high specification PC with a ram of near 1 TB. Here we will discuss some of the features your computer will be having if it has a ram of 1 TB. We will explore what all you can do with 1 TB Ram.
How much would a system with 1TB RAM cost?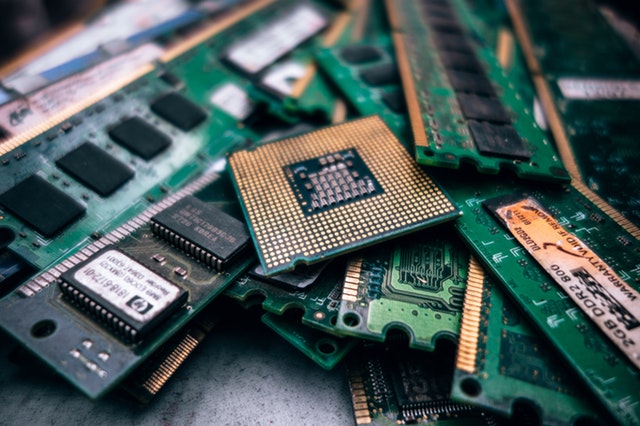 It is difficult to estimate the cost of the systems with 1 TB Ram. The 16 GB and 32 GB Ram Sticks are made specifically for the server applications. These can't be used in the regular systems. But if we want to make a tentative estimation, a 16 GB DDR4 RAM is listed on Amazon with a specific cost. In order to have a 1 TB Ram, 64 such DDR4 16 GB RAMs will be required. If we add the costs the tentative cost of the 1 TB RAM will be near 10,000 Dollars.
Read Also:
The cost is quite high for a normal user. But if this is the case that you can afford it, there is a restriction of the number of RAM slots in the standard motherboard. On an average, a standard motherboard has 2 or 4 slots for Ram. There are some motherboards having 8 lots and some very rare for enterprise uses have 16 slots.
Hence, a very advanced motherboard is required to accommodate 1 TB RAM. Thus, we can say that we are many years away from the scenario, where we can have 1 TB RAM at home. Here we will imagine that it is possible to have 1 TB Ram for you. Then, we will look at what all the things you can do with a system having 1 TB Ram.
Things you can do with a system having 1 TB Ram
The key fact is that the RAM has a diminishing effect after a certain point. That is your computer will not require more RAM after a certain extent. If your computer is having a RAM which is sufficient for your daily activities on your computer, there is no need to go for a higher Ram. However, if the case is that you have 1 TB Ram on your computer, you can do the following:
You can open near thousand Tabs at a time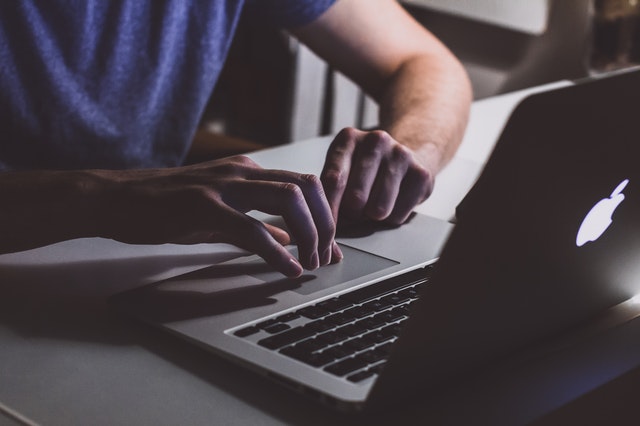 Well, the first thing that you can do with your 1 TB RAM is to open a large number of internet browser tabs simultaneously. You can open thousands of tabs of Chrome or Mozilla Firefox. We know that opening internet browser tabs consumes a lot of memory. With the conventional configuration and RAM, it is difficult to work with opening 10 Chrome Tabs at a time. However, if your system supports a 1 TB Ram, you can open thousand of tabs at a time and work conveniently. This is the power of having a huge RAM. You can easily open a large number of tabs and can speedily switch from one tab to other.
You can buffer a large number of videos simultaneously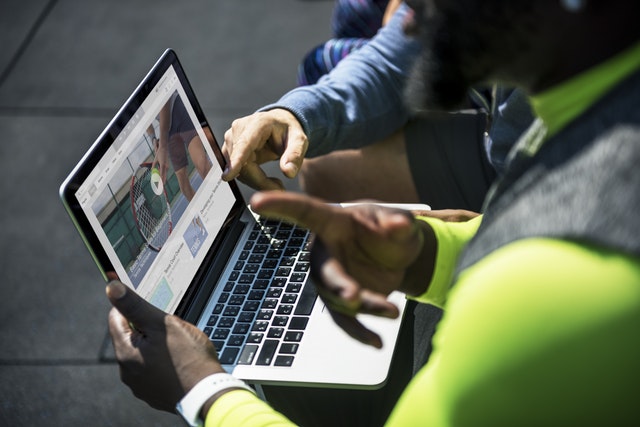 The next big thing you can do with a system of 1 TB Ram is that you can buffer a large number of videos together. On the conventional systems, it is possible to buffer only 1 or two videos together. By having a RAM of 1 TB it is possible to buffer many videos at a time. The High RAM makes it possible to undergo simultaneous buffering of the videos. So your experience with Video Sites like YouTube, DailyMotion, etc. can be far better if you have a large RAM for your system.
You can have many games installed on your computer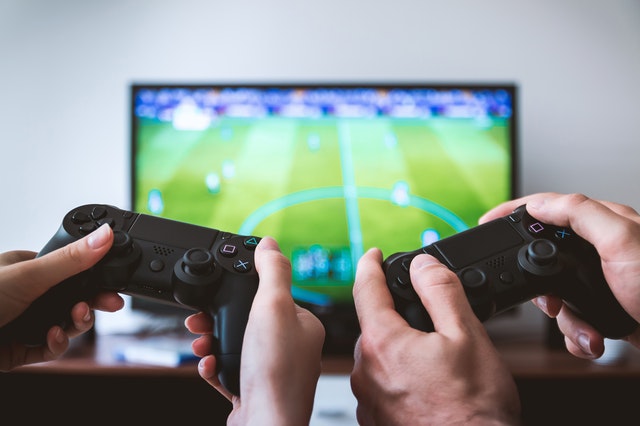 Today's world is of high quality and intensive games on the workstations. There are many people who are fond of playing games on computers. These games have high graphics quality, sound, animations and lot more. Due to the above features, these games require a lot of memory.
If you are having a computer with 1 TB RAM, you can install multiple games on your computers without getting it slowed down. High RAM is ideal for workstations, which are dedicated to playing games.
You can work with many operating systems at a single time
By having a system with 1 TB Ram, you can have more than 1 operating system in your computer. You can simultaneously work on Operating systems like Windows, Linux and can switch between them as and when required. This all can be possible by having a system with huge RAM. With 1 TB RAM, this all is achieved very easily.
You can turn your hardware in a RAM disc.
Finally, you can turn your RAM into a RAM disc for storing the data in case you are having excess RAM. You can utilize this RAM Disc to make very fast or instant data transfers. This can be possible if you have an excess RAM like RAM of 1 TB.
Thus, we have seen different activities, which can be performed by having a RAM of 1 TB. In the present scenario, it is not possible to have a RAM of 1 TB. However, there is a possibility of this in the future. People can really off-shoot the performance of their PCs by having a large RAM.