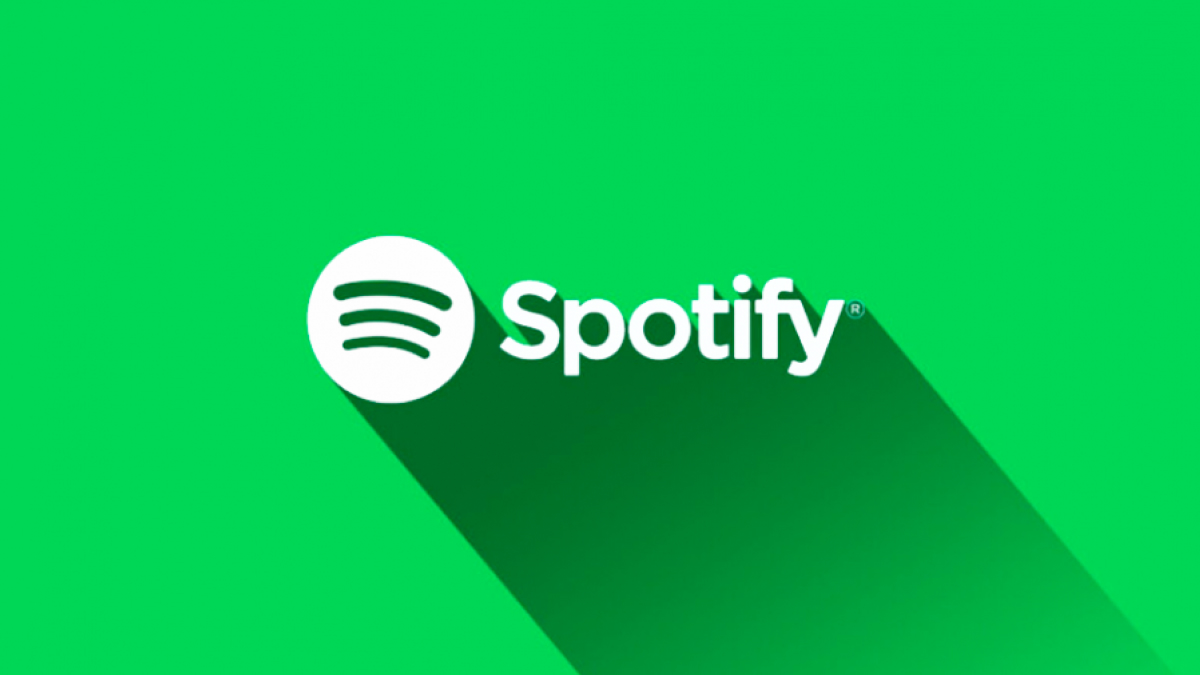 Spotify is suspending its services in Russia due to the invasion of Ukraine. The invasion has been continuing for a couple of months and Spotify made a statement on it. this company is shutting down in Russia, as the primary reason is referencing a new law there that punishes those who spread false news about military with prison. We removed content from outlets with connections to the Kremlin, RT, and Sputnik, and closed our office in Russia. In March, the company announced that its paid subscription service will no longer be available in Russia.
The spokesperson says "Spotify has continued to believe that it's critically important to try and keep our service operational in Russia to provide trusted, independent news and information in the region," according to a Spotify spokesperson, who asked not to be named because of "the situation in Russia." "Unfortunately, recently enacted legislation further restricting access to information, eliminating free expression, and criminalizing certain types of news puts the safety of Spotify's employees and possibly even our listeners at risk. After carefully considering our options and the current circumstances, we have come to the difficult decision to fully suspend our service in Russia." The company expects for service to be fully suspended by early April.
In response to Russia's invasion of Ukraine, tech companies have shut down or restricted services in Russia. Recently, Russia has banned Meta's Facebook and Instagram.
Read Also : Groove with Group Sessions: Here's How To Listen To Spotify With Friends
Read Also : Is Spotify not showing on Discord? Here's how to Fix it