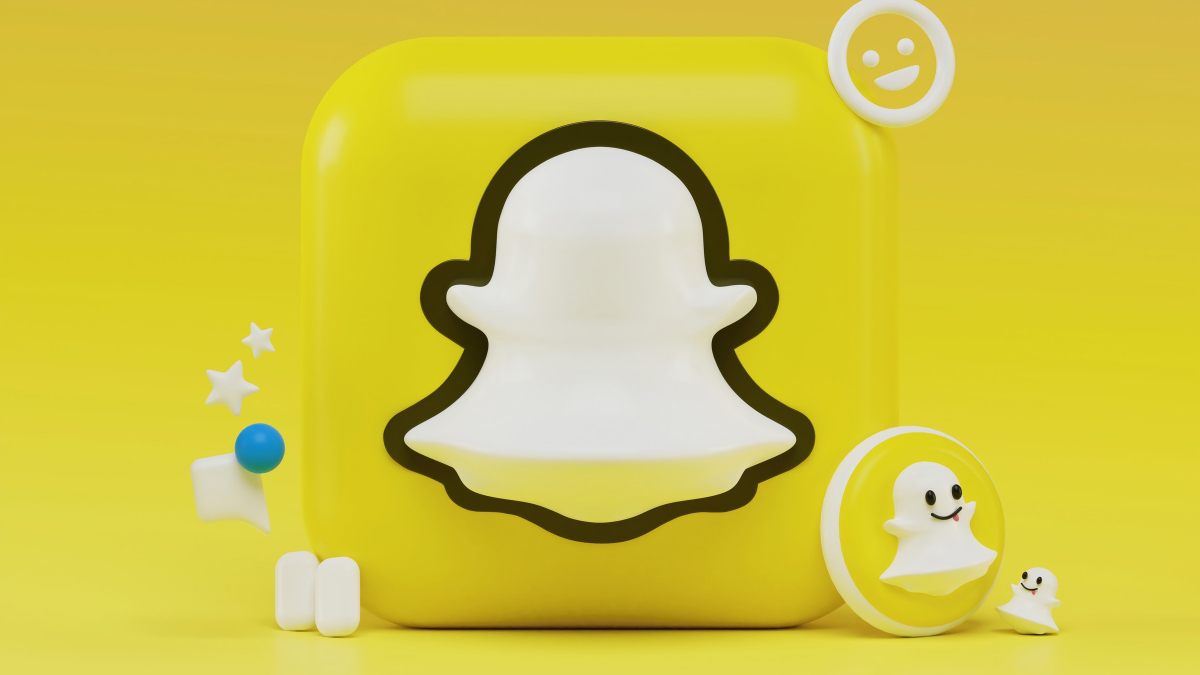 Snap Inc. has today introduced Snapchat for Web. The Santa Monica based company revealed that it is launching a web version of Snapchat that will allow desktop users to send snaps, chat and video call their friends. But, the web version will exclusively be available to Snapchat+ subscribers in the US, UK, Australia, Canada and New Zealand.
The company also announced that Snap for web will be loaded with features like chat reactions and chat reply, along with Lenses, which will roll out soon.
To access Snapchat for Web, you can browse web.snapchat.com and login using your snapchat username and password. After entering your credentials, you will be prompted to verify yourself using two step verification on your phone by default. Once you log into snapchat web, you can continue the conversations where you left them on mobile.
The web version also will provide a mobile app like experience. All the chats will be deleted automatically after 24 hours and Snapchat web will prevent users to take screenshots.
Last month only the company introduced Snapchat+ which costs $3.99 a month and now they have brought Snapchat web to engage the audience. Snapchat Inc. took these major steps to cut down a bit of revenue dependencies on advertisement. In May 2022, Snap also said that it would be having a slow hiring and lower spending as as companies cut back on ad budgets in response to rising costs and weakening consumer spending.
Read Also: