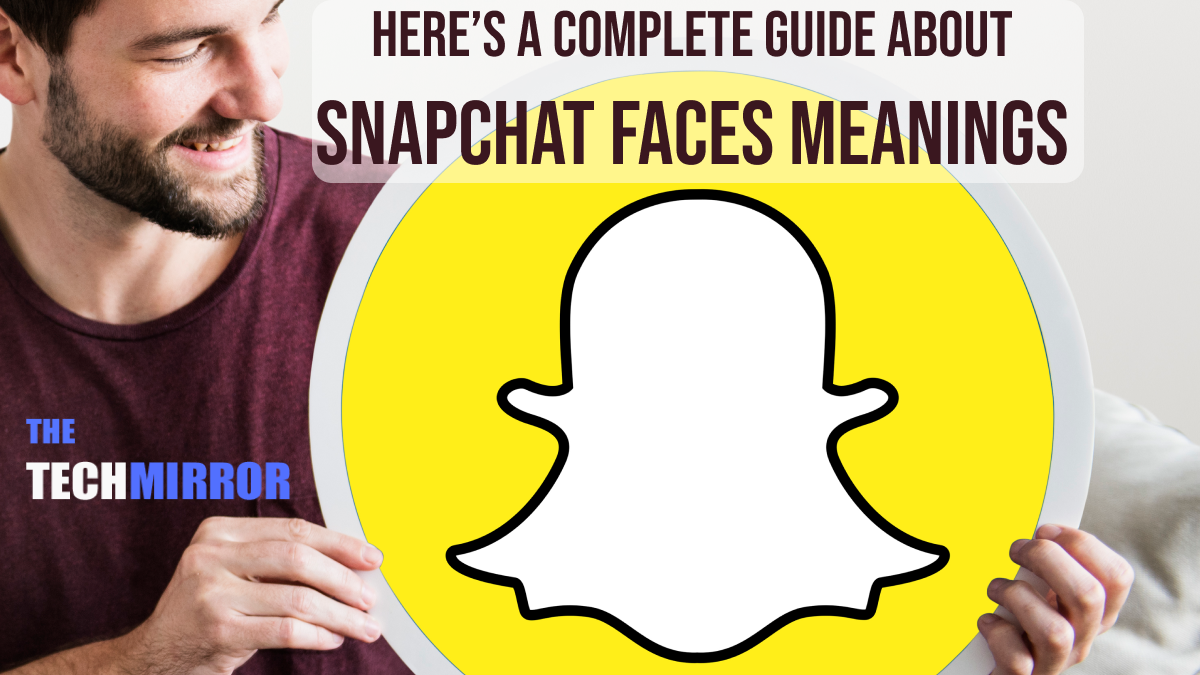 Snapchat is one of the widely used social media and community platforms that allow a safe environment for creativity and expression to its users. For teens and youth this application acts as hasty and stirring way to share moment and memories with their friends. Alike any other social media service provider, Snapchat users are provided with a hell lot of features to uphold the interest and keep communication easy, engaging and exciting. One of such attention-grabbing features of it is the Snapchat faces. Often referred as Snapchat emojis, they usually appear next to the users' friend's name in the Friends tab. Be a new Snapchat user or even an active one, you might be curious to know "what these Snapchat faces meanings are?"
This piece of writing is a must read for everyone who wants to find out the meaning of Snapchat faces and understand its bearing with the fellow users. So let's get started and explore the Snapchat emoji meanings.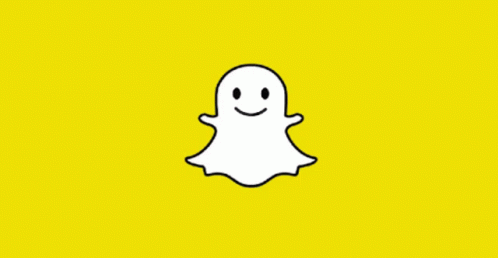 What is Snapchat Emojis?
Snapchat has some diverse and out of the ordinary features which make your time fun while using it. Face filters and other intriguing stickers like temperature, time, and many more has been a major contributing factor that resulted in making Snapchat a distinctive messaging app. Adding to that Snapchat faces or emojis is only one of its kind feature which depicts the nature and frequency of interaction between you and your Snapchat friends.
Snapchat emoticons are a one-of-a-kind feature that tracks how you are engaged with your Snapchat friends on the platform. The emoji that displays subsequent to a person's name on Snapchat's "Friends" page is subjective of several factors, including how long you've been friends, how often you give each other snaps, and who are the Snapchat users you engage with frequently, to name a few.
What are Snapchat Emoji meanings?
There are 13 Emojis in all; we will be covering each one of them (in no particular order) along with its interpretation. So here we go….
Baby Face Emoji

The first emoji on the list is a baby face emoji. In case you've just added a new friend to your Snapchat friend list. If you're new to Snapchat, you may expect to see this emoji a lot.
Smiley Face Emoji

This Snapchat emoji appears next to the individual who is one of your best friends. It denotes that you spend a lot of time with this user and exchanged a lot of stuff; however, they aren't your #1 best friend. As an active Snapchat user who often share snaps with friends, you're likely to have a lot of these smiling emoticons on friends list.
Sunglasses Face Emoji

If you observe sunglasses face emoji next to one of your friends, it implies that you and this person have the best friend in common. Putting it in other words, this emoticon indicates that you share a "close friend" with the person.
Grimacing Face Emoji

The grimace emoji signifies that your no. #1 best friend is same as that of this person. We can also say that this person is the one who have a lot of interaction with your best buddy.
Smirking Face Emoji

When you see this emoji, it gives a sign that though you're this person's best friend, but they aren't yours. It implies that this person interacts with you the most and shares a great deal of snaps with you, but you didn't reciprocate the same way.
Golden Heart Emoji

Kudos! It's a time to celebrate. If a golden heart emoji appears on your Snapchat, it means that you and your friend are now best friends! Practically speaking there is a proper exchange of stuff between you two. As you send a lot of snaps to the person, they also respond equally good by sending you the most snaps!
Red Heart Emoji 

A red heart on Snapchat symbolize that you've been best friends with this person for quite some time (at least two weeks) but need to capitalize it by continue sending more and more snaps with each other.
Pink Heart Emoji

You deserve a pat on the back if you see this emoji in your Snapchat friends list. You've been best friends with that person for a minimum of two months!
Fire Emoji

You're on a Snapstreak with this individual if you see the fire emoji. When you and a friend have snapped at each other for at least three days in a row, it's called a Snapstreak. A number will appear next to the flame emoji, indicating the number of days your Snapstreak has been active.
100 Emoji

The coveted 100 is the next emoticon of the cards. It indicates that you've had a continuing Snapstreak with this friend for 100 days.
Hourglass Emoji

The hourglass Snapchat emoji is like an alert to keep sending snaps to this person so as maintain a Snapstreak. The emoji implies that your Snapstreak with this Snapchatter is likely to end and you must send them a few snaps as chats won't help you in sustaining the current Snapstreak. One can just simply try hands on selfie camera to to click and share snaps.
Sparkle Emoji

Snapchat has recently added a feature of groups that permits you to send snaps and chat with several users at a given point of time. The sparkle emoticon signifies that you're also a common member in a group with the person.
Birthday Cake Emoji

To no surprise, with the birthday cake appearing next to a Snapchat user on your friends list denotes that the person is celebrating their birthday. Feel free to greet them and ask for a party.
Zodiac Emojis
Anyone who has entered their birthday on Snapchat will receive a little purple zodiac emoji that corresponds to their sign. Let's take a peek at the meanings of these purple zodiac Snapchat emojis.
♈ Aries (March 21 – April 20)
♉ Taurus (April 21 – May 21)
♊ Gemini (May 22 – June 21)
♋ Cancer (June 22 – July 22)
♌ Leo (July 23 – August 22)
♍ Virgo (August 23 – September 23)
♎ Libra (September 24 – October 23)
♏ Scorpius (October 24 – November 22)
♐ Sagittarius (November 23 – December 21)
♑ Capricorn (December 22 – January 20)
♒ Aquarius (January 21 – February 19)
♓ Pisces (February 20 – March 20)
Wrapping Up:
Aren't these emoticons speaking volumes about the users and their friends? Well this is all for the time being as we are to wrap up the article, hoping that it has brought you a clear understanding on Snapchat Face Meanings.
Read Also: