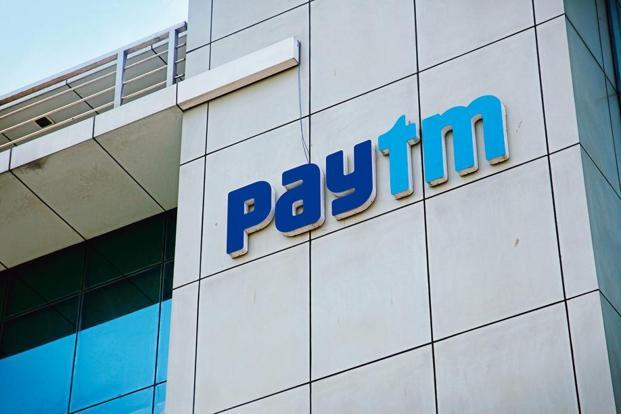 With mobile payments company planning to make platform live within the next two weeks, buying mutual funds from Paytm will soon become accessible.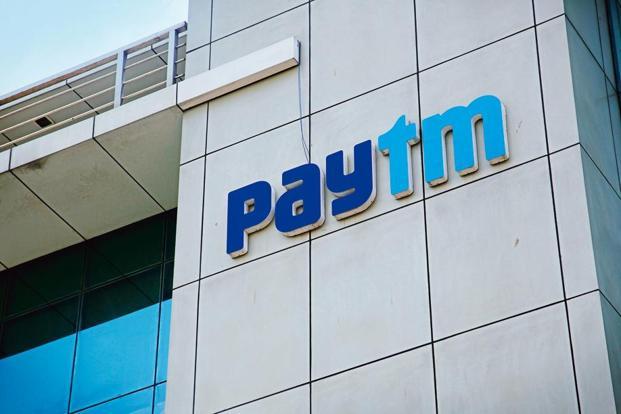 As soon as the "Paytm Money" app goes live, 300 million users will be able to buy mutual funds just in one click. This will lead to an increase in the flow of mutual funds to remote regions. This is because nearly half of Paytm wallet's transactions are from tier 2 and tier 3 cities.
However, there is still a query of how people will choose funds using Paytm as mutual funds include investing in stock and debt markets.
"Paytm Money has set a target of adding 20 million customers in 1,000 days", reports Vijay Shekhar Sharma, the founder of Paytm, at the Mutual Fund Summit 2018. He also added that Paytm Money app has currently more than 750,000 users. Also at the industry level, there are currently a total of 74 million folios.
Charges
Firstly Paytm offers will contain direct plans that are low-cost compared to plans bought from distributors. Such plans seem cheaper with low distribution cost. Paytm Money will charge a nominal amount for buying funds.
Secondly, there will higher returns in the direct plan as compare to regular plan because of no distribution cost.  As per the calculation, the difference in returns between both plans can be approximately Rs 68 lakh.
For example, in case there is Systematic Investment Plan (SIP) of Rs 10,000 for 25 years, at an annualized return of 15 percent, under direct plan one can save Rs 3.97 crore whereas in regular plans it would be Rs 3.29 crore. Also while opting for Systematic Investment Plans (SIP), a fixed amount is invested at regular intervals to average out cost in the long run.
 So now the question is what should be the investment amount?
Generally, Paytm customers can invest at any amount starting from Rs 500 in mutual funds.
Tie-ups
The app handles approximately 90 percent of the asset under management of the industry. Also, it has tied-up with most of the mutual fund companies. Paytm founder Shekhar Sharma is ready to work with the distributor community as well, including independent financial advisors (IFAs).
He also added, "Paytm Money will largely be aimed at new, young investors that seek a simple platform for investing their savings."
His aim is to fasten the transaction process so that folios are generated on the spot. Also, it will help in settling redemptions immediately.  He also suggested borrowing from banks over short-term to settle redemptions immediately.
Additionally, Paytm Money is now a registered investment adviser (RIA) with the Securities and Exchange Board of India.
Read Also:
Want to know how to start mutual funds through Paytm? Here are the steps
Transfer Money from PayPal to Cash App: Here's Practical & Feasible Way