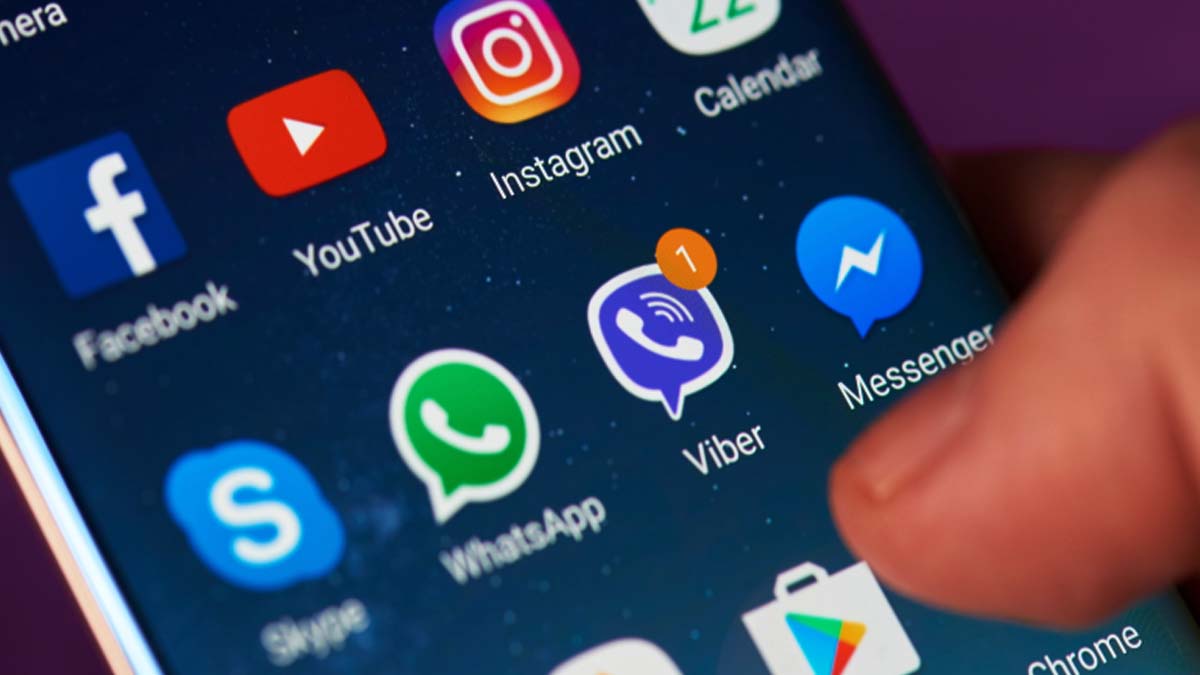 How to move apps to SD Card: With the introduction of smartphones, android has completely captured the market as it is the most user-friendly and popular Operating System for Smartphones. The craze for Android Smartphones is more than any other operating system for mobile phones. It comes with the internal storage of 16 GB, 32 GB, and 128 GB. Smartphones have many defaults in-built Apps and it covers some part of the storage.
Also, Android OS covers some part of the internal memory. In the condition, the user requires to move Apps to SD card from Phone Storage without rooting.
Read Also: How to Fix "Unfortunately, Gallery has stopped" Error in Android
It so happens when the user starts to add more Apps of their interest, media files like music, videos, and photos. All these additional things cover the internal storage and there comes the need to move apps to SD card from Phone Storage without rooting.
By the way, all Android smartphones come with an SD card slot to extend the storage capacity if any user needs it. By inserting an additional SD card into the slot, a user can shift all their data such as Media files like videos, photos, and audios and Apps into SD card to empty the device's internal storage. But, moving of the media files cannot be possible directly. So, let's learn how to move Apps to SD card from Phone Storage without rooting your Android device.
Move Apps to SD Card from Phone Storage Without Rooting
All the installed Apps can be shifted from the internal storage to the SD card or external memory. However, moving pre-installed Apps cannot be possible. This can be done only by rooting the Android device. There are two ways to move Apps to SD card from Phone Storage without rooting:
Manually Moving Apps to SD Card through Application Manager
Using Additional Free App 'AppMgrIII' (App 2 SD, Hide and Freeze apps)
Moving Apps to SD Card Using Application Manager
Follow the steps to move an app and media files from internal to SD Card:
First, go to Device Settings. Launch search for 'Apps' or 'Application Manager' option which can be different for different Android devices.
Tap on the installed app (except the pre-installed app). Then go to 'Storage'.
Note: A user will not find change 'Storage location' in every App. For instance, Hike App comes with this option but WhatsApp does not provide the option to change the storage location. Then how to shift such apps to SD Card? The user can do it by using 'Developer Options'. Before doing so, a user needs to Enable Developer Option. After enabling, follow the steps give below:
After reaching Device 'Settings', scroll down and tap on 'Developer options'. Then enable 'Force allow apps on external'. This option makes any app open to be written to external storage.
Again go to device 'Settings'. Then go to the 'Apps'. Select 'WhatsApp' and it will open the option to 'Change' storage location. You will require to tap on the 'Change' button and select 'SD Card' as the new storage location. So, by following the same procedure, apps can be moved to SD cards. It also adds a new additional feature to 'Hide Apps' and  'Freeze Apps'.
Moving Apps To SD Card Using Additional Free App 'AppMgrIII'
By following the simple steps, a user can move apps to SD card from phone storage or internal storage.
First, the user needs to download & install 'AppMgr III' on their Android smartphone.
After installing, open the app, it will show an application list under 3 categories: 'Movable', 'On SD Card' & 'Phone Only'.
The Apps which are under Movable Category can be moved easily to SD card. Select the 'Move App' option and then tap on the 'Proceed to Move' option.
It will open the App info window of that App where you can change the storage location from device memory to SD Card.
With its Hide Apps function, the user can hide built-in system apps. Also, it gives 'Freeze Apps' option.
Read Also: