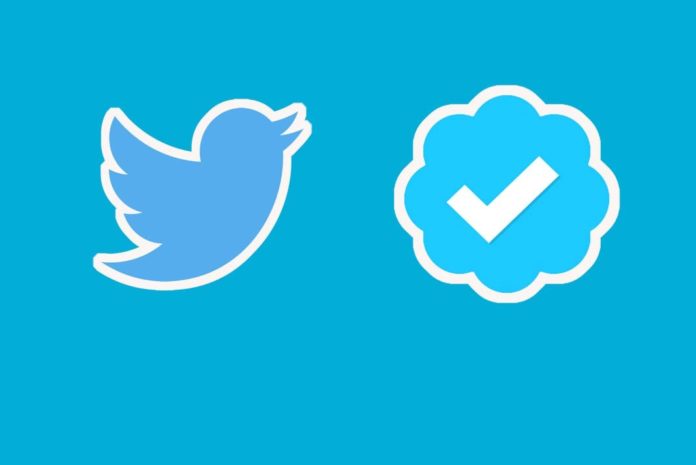 Those who are actively using Twitter must be aware of the twitter blue check. If you get a blue check on twitter, it means you're verified, thus giving you more credibility.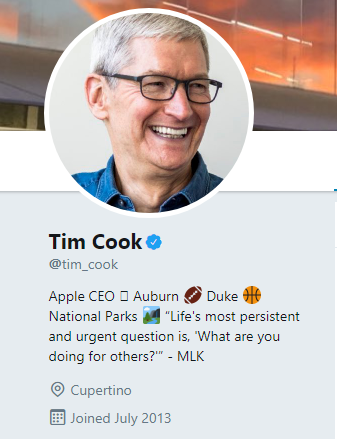 Twitter came up with this new feature for users so that they can reach out to leaders and influencers who are not fake. Twitter blue check mark can be found with usernames of celebrities, authors and journalists. This blue twitter badge lets people identify that the user is authentic or not. With this option to get verified on twitter, the safety of user's information is kept intact.
Who can get verified on Twitter and can one get verified without being famous?
The process to get a blue check on twitter is a bit subjective. Also, it is Twitter who is going to accept or reject the verification. As per the FAQ, if an account is of public interest where the user is into music, fashion, politics and other key interest, it can be given twitter badge without any rejection. This twitter badge is not for promotion or branding but to provide authenticity to the profile.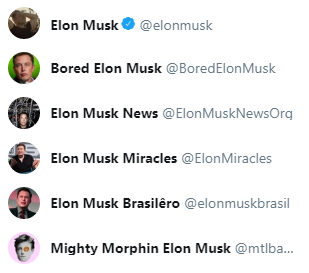 However, it is not necessary that user should an A-list celebrity. Although, verification benefits public figures, such as journalists and politicians due to their profound image. Still, one can get verified without being famous by filling up the Twitter verification form.
Now let us note down the steps for how to apply to be verified on Twitter?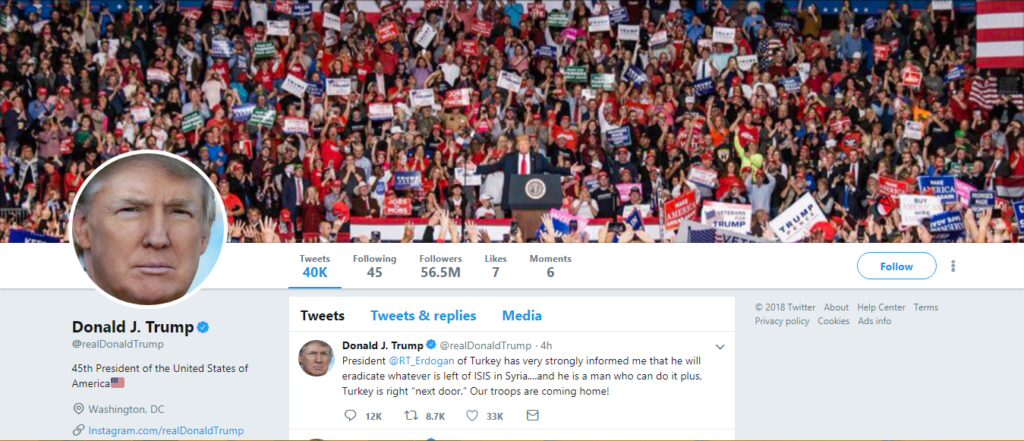 You need to fill in the twitter verification form for getting verified on Twitter. For this you have to complete your Twitter profile with the following information:
You need to add your profile photo and cover photo.
The name on the profile should be as per the names in government documents which is real.
Mention your website which is your own or of your business and such.
Confirmed Email address and phone number also need to be added.
Even if you have a public account, then mention it accordingly.
Twitter verification form needs to be filled along with submission of required identification documents like passport or license.
During this process, Twitter will ask the need for verification wherein you need to provide a valid reason so that you get verified on twitter easily.
However, you need to keep on checking whether you have got the approval for the twitter badge. So the steps for how to get verified on Twitter needs to follow in a systematic manner.
Now the next question is how long does it take to get verified on Twitter?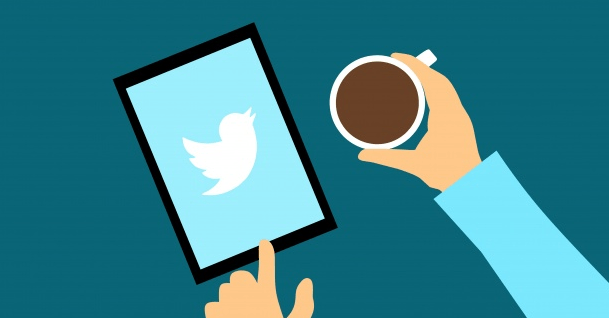 Twitter has not mentioned any fixed time limit to get a blue check on Twitter. This is because the process involves many requests and applications which needs to be scrutinized and finally taken the decision as to which profile can be approved. You will get mail on your email id whether your profile is accepted or rejected for the twitter badge.
Even if your profile has got rejected, you can again apply for the same after 30 days. Thus, during that time you can make improvements in your profile to get verified on Twitter.
Also in case of verification is accepted, you need to maintain your profile or Twitter may revoke verification if the terms and conditions are violated.
Thus, to conclude, many users are interested in getting the Twitter badge and looking for answers for how to get verified on Twitter. Well, all you need to do is, follow the instructions above. In case your application is not accepted, keep on trying and start making your profile in such a way that it can meet the standards of Twitter.
However, kindly note Twitter is currently not accepting applications for verifications. Those interested should check on a periodic basis if the floodgates have reopened or not.