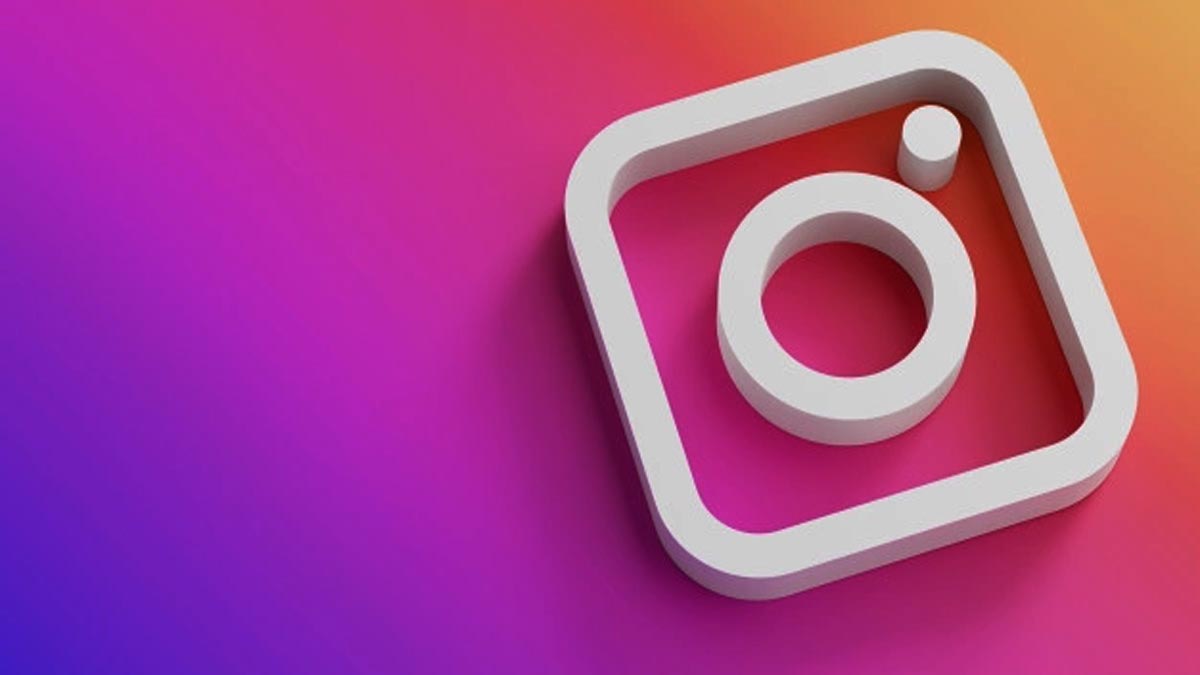 People believe that in the coming time, Instagram could be the next Facebook and going by the trends, we can assume the statement becoming true. If you haven't yet started using Instagram, then you could try it once and judge it for yourself. On the other hand, if you have already begun your journey of Instagram and are looking forward to Instagram message recovery methods, then make sure that you stick till the very end.
How To Recover Deleted Instagram Messages
Ask The Other Party For Messages
Alright, some would like to go for this method as their first try, whereas others may would like to opt for it as their last option. Keeping this in mind, we have put this as the first method for getting back deleted DMs on Instagram. As per your preference, you can decide.  That being said, you would have already understood about the method right from the title itself, but for the sake of it, we will be going a little brief on it.
Whenever you strike a conversation or chat on Instagram, it goes two ways. In simple words, your messages can be seen by you and the other party, as after all that's the ultimate motivate of chatting; communicating your ideas and thoughts. So, if by mistake, you have just deleted your messages, and not unsend them, then there are quite high chances that the other person on the chat could be having those messages, unless he/she hasn't done the same. Ask them for the messages, through screenshots or any other method as you prefer.
Tip: Make sure that you have a good reason ready on why you require the messages.
Recover Through Facebook Linked Account
Note: For this method to work, you must need to have your Facebook account connected to your Instagram account right from prior to the message deletion.
If you are even a little aware of the market, then you would know that Facebook had bought Instagram years back (2012). This means that Facebook owns the control of the operations of Instagram and this can help us to retrieve deleted messages. Just follow the below steps:
Head to the official website of Facebook and make sure that you only use the website, and not the Facebook app.
Login to the Instagram linked Facebook account
Head to the Facebook inbox
Check out in the left corner for an Instagram Direct icon and click on it.
That's it! You will now be able to view all of your Instagram DMs right from the boundaries of Facebook.
Recover Through Instagram Data Feature
Thankfully, there's also a direct but a bit long approach for DM recovery, right from within the walls of Instagram. But, it's important to note that this data recovery feature will not only restore your deleted messages, but also other photos, messages, videos, etc. If you are ready to try out this method, then let's go ahead!
For this method also, you have to visit the Instagram website and not the Instagram app. Through the website, it becomes easy, universal and the results can be as expected.
Once you are logged in to the website, head to your Profile Settings.
After this, follow the sequence, Privacy and Security >> Data Download >> Request Download.
To confirm that it's the real account owner requesting for the data, the system will once again confirm your identity. Just stay calm and follow their on-screen instructions.
Once you have confirmed everything successfully, you can enter the email address, where you would like to receive the data of Instagram.
One last time enter your Instagram account password to confirm the identity and click on Request Download.
The email containing your Instagram data may take some time to arrive. The maximum wait time that Instagram asks for is of 48 hours. So, you can check occasionally.
Once you receive the mail, download the zip file, unzip it, and search for messages.json (This is where all of your messages would be stored). You can run the file through any normal notepad.
Retrieve Deleted DMs on Instagram Through Third Party Tools
There are various third party tools in the market which claim to perform Instagram message recovery, safely and securely. To be honest, majority of them fail at their words and only very few options remain for someone to go for. We dug deep into the Internet to find the most effective and safe third party tools that can help you to get back your deleted direct messages. Let's check out the tools that we have specifically chosen for our audience:
DR. FONE BY WONDERSHARE FOR ANDROID
Dr.Fone by Wondershare is a well known and reputed Android data recovery software in the market. It can freely run on Android, Mac, and Windows. Wondershare understands that data deletion is something which is very common and many a times, it is accidental. Thats why in their software, you can recover data which has been lost due to various reasons, right from factory reset and virus attack to system crash and rooting error.
FONELAB FOR ANDROID
Fonelab is a fantastic Android data recovery software that can easily retrieve deleted messages of not only Instagram, but also of various other apps. Anything and everything that you can name in terms of media can be retrieved, including call history, messages, contacts, documents, attachments, Whatsapp voice notes, etc. Fonelab works on both Windows and Mac devices.
IMYFONE D-BACK FOR IPHONE
When it comes to iOS data recovery softwares, the choices narrows down quite a little, as iOS is said to be a lot secured and closed platform in comparison to Android. But, nothing to worry about, as we have discovered a working iPhone data recovery software for you. The tool that we are discussing about, iMyFone, can run on Windows and Mac devices. It can retrieve your messages, browser history, contacts, call logs and lots more.
Retrieve Deleted Messages Through Tailored Message Recovery Tools
If you go and look out on the Internet, then you will come across various kinds of websites which have been designed for just one purpose; retrieval of deleted Instagram messages. Such websites are designed in a very professional manner, so that the users fall for the trap. Wait, did we just mention trap?
Yes, you read it absolutely right! Such tools/websites that claim to hack the Instagram servers for getting back your deleted messages are doing nothing more than fooling you. They are just stealing your account details or earning money through surveys and ads! Remember, that's there's difference between the third party data recovery tools and these fraud websites.
Those third party tools try to retrieve your Instagram deleted messages through the saved cache files. Again, if you take a look, then you will notice that they no where claim that they will surely be able to retrieve 100% of your deleted messages. Whereas these websites claim to do that only and that too by getting into the Instagram servers. Is the audience a joke to you? Instagram is one of the most top, powerful and secured companies that you will ever come across.
Conclusion
We hope that through this article you would have learnt to perform Instagram message recovery of deleted messages. Keeping the convenience of a variety of audience in mind, we designed the post in such a manner, so that there's a method for everyone. That being said, if the article helped you in any manner, then make sure that you comment down, so that we can know that our efforts paid off. Also, don't forget to share the article with your friends, as you never know who could be looking out for some ways for retrieving their deleted messages.
Read Also