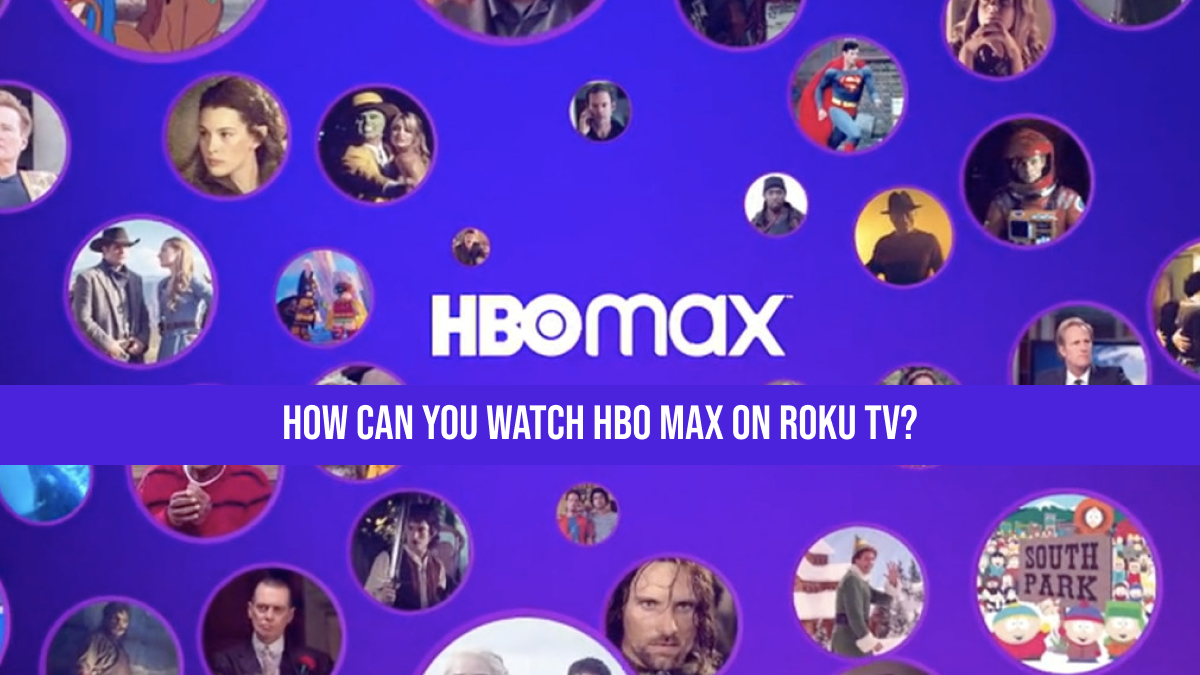 Owned by AT&T's WarnerMedia, HBO Max is an OTT platform which was launched in the US on May 27, 2020. Since then they're expanding their services in different countries. It is home of many great series and movies including Dune, Lord of the Rings etc. HBO Max is available on Roku and in this guide we will tell you how to watch HBO Max on Roku in 2023.
How to Watch HBO Max on Roku TV
Just like every other service supported by Roku, you need to download HBO Max app from the Channel Store. From the home screen of Roku, select Streaming Channels and search for HBO. A list of results will appear, select HBO Max from it and install.
After the installation is completed, you will be prompted to sign in or sign up when you open the app. If you have already subscribed to HBO MAX, just choose Access All HBO Max. Provide your login details and you're ready to go!
If you don't have a subscription, you will have to buy HBO Max subscription to access it on Roku. It costs $9.99 a month or $99.99 a year for HD version with ads in US. For 4K content and to remove ads you have to pay 14.99/mo or $149.99/year.
How to Install HBO Max from the Roku Website
You can also install HBO Max from Roku's web version of the channel store to your Roku Device. Just visit HBO Max Listing by clicking the link and select Add channel button. That's it the app will be installed to your Roku Device. You still have to sign-in to the app when you turn your TV on and access the HBO Max.
How to Cancel HBO Max on Roku TV?
You can cancel HBO MAX subscription through the source you've subscribed to it. If you bought the subscription from Roku, here is how to cancel it on Roku TV.
Step 1 : Highlight the HBO Max app on your Roku Home Screen by selecting it via remote (don't click on it).
Step 2 : Hit the star button on your Roku Remote.
Step 3 : Select Manage Subscription option and Hit Cancel Subscription and follow the instructions.
You can also visit my.roku.com and after signing in, click on Manage Your Subscriptions. After that look for HBO Max and select Cancel Subscription.
FAQs
Does HBO Max have a free trial 2023?
Unlike other OTT platforms, HBO doesn't provide a free trial yet. You can only get it for free for 7 days with a Hulu trial.
How much is HBO Max on Roku?
For 1080P plan, you have to pay $9.99 per month or $99.99 per year with ads. If you want to remove ads and access 4K content, you can subscribe it for $14.99 a month and $149.99 a year.
Read Also :
Is your Roku Remote not working? Here are the Troubleshooting Tips
How to See How Many Hours Played on Xbox
How to See How Many People Shared Your Instagram Post