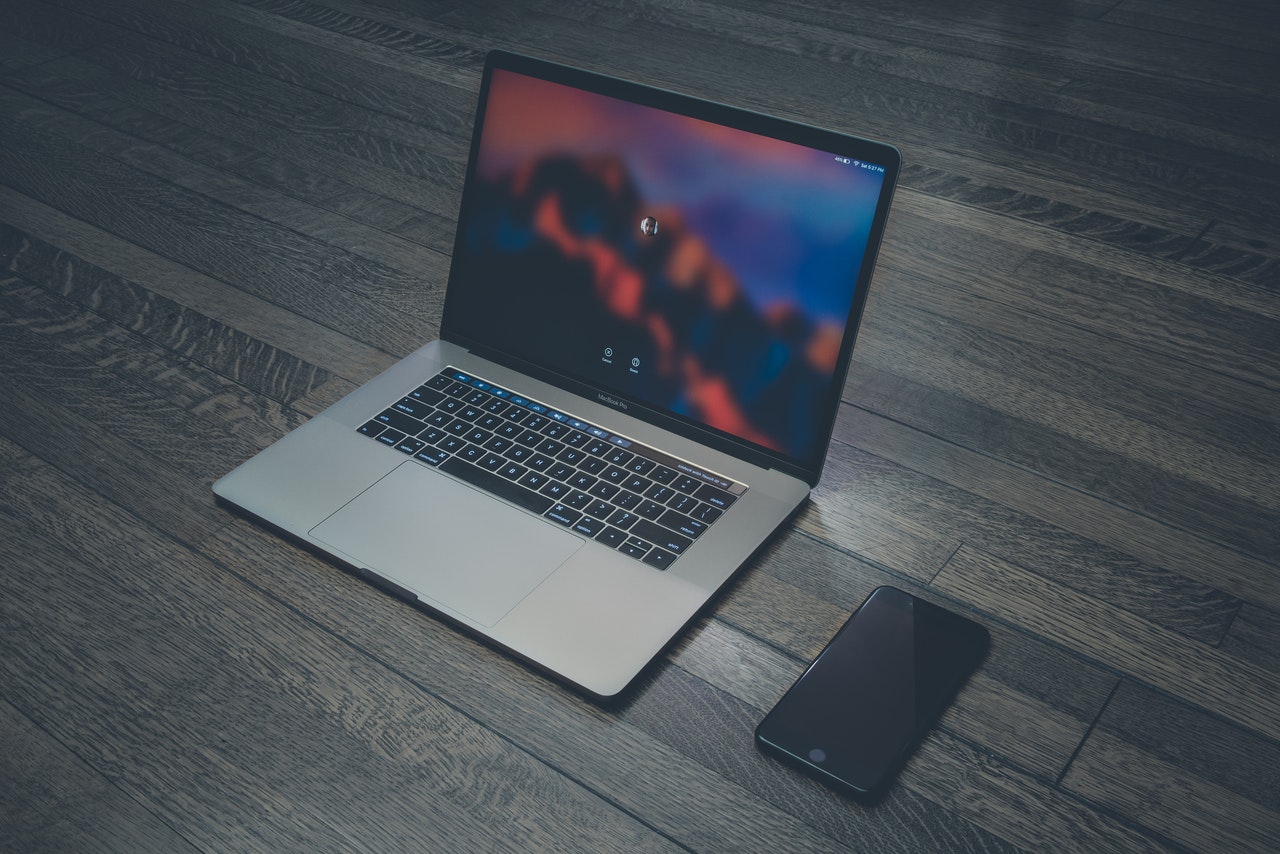 Are you preparing some financial documents on your Mac and have no idea where to get that GBP symbol? Well, in this article we will tell you How to type the British Pound Symbol on Mac?
As it is said that, "man is a social being", so he can't survive in isolation and need to rely on others in order to fulfil his endless needs and wants. This in turn led to trade among societies. Every nation in the world trade beyond their geographical boundaries and the economies across the world are only as strong as their currency.
It will be quite troublesome when people trading use different types of money and the units too differ? Luckily, we have currency and relevant exchange rate associated with it.
Countries across globe have different currencies and each currency has its own distinct name, and a unique symbol attached to it. Currencies with own symbol give the impression of being more stable and having a higher status. In this context The U.S. dollar (USD) and the British pound sterling (GBP) have become instantly identifiable around the world by their currency symbol.
The British Pound sterling, symbolized by £, dominated the global economy before the US dollar. Its symbol bears a resemblance to a capital "L" because of the Latin word libra, which means scales or balance.
With the emergence of e-commerce and computerization in FBI (Finance Banking and Insurance) sector there are many considerations, such as how the symbol is condensed on computers and typesetting. For many a symbol to be typed, one must need a software that provides distributed and keyboard mappings required to be altered or shortcuts added to type the icon. This article deals with How to type the British Pound Symbol on Mac?
Read Also: AirPods Not Connecting to Mac? Try These Methods
As you probably know, the dollar sign can be typed by pressing shift + 4 on your keyboard. But what if there is need to get other currency symbols? Like if you need to type the GBP symbol on Mac, the next thing which clicks to your mind is how am I going to do that?
Worry not, here is the answer for you. One can easily get the GBP symbol typed on their Mac by simply using any of methods provided underneath and follow the instructions mentioned alongwith the same:
Method 1: Using Keyboard Shortcut to Type British Pound Symbol £ on Your Mac
You can easily type the British pounds symbol on Mac with the help of a keyboard shortcut. All you need to do is just press option + 3, in order to type the British pound symbol. Remember, while doing so you have to ensure that the cursor is placed at the right place in a proper text field, so as to get the symbol typed out.
It will be far easier if you are working on USA keyboard, as it has the # pound symbol, on the 3 key. This symbol has the same name as the British pound symbol.
Method 2: Via Accessing Special Characters Keyboard
If you have to use many other currency symbols, or special characters as a part of your routine work, it can be difficult to remember innumerable keyboard shortcuts. Hence to help you out in this case, there's an option to open the special characters keyboard on your Mac, wherein you can access all the special characters your Mac is capable of typing. The steps you need to perform for this are as follows:
1. Open the document file, where you want to type the symbol
2. Click Edit option given on the top menu bar.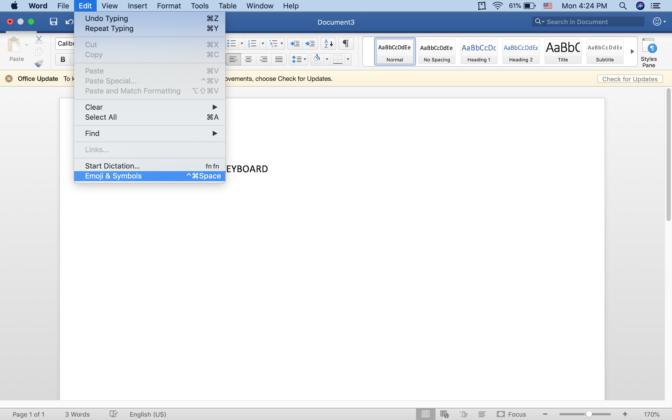 3. Go to Emoji & Symbols.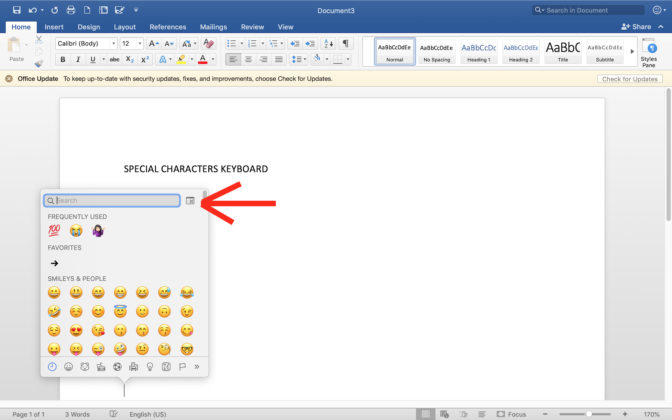 4. Click on the rectangular icon at the top left of the window that appears.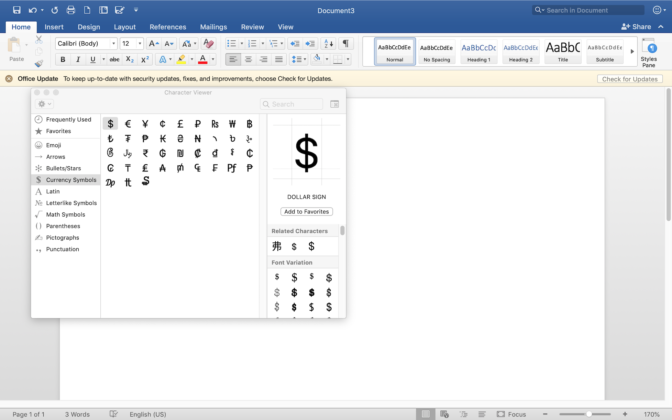 Method 3: Finding GBP Symbol for Mac Online
Search engines are easiest way to look for anything you need. Just open your web browser and type pounds symbol mac online and you'll find multiple results. Look for the result s until you find the GBP symbol and then, copy it using your mouse or touchpad and paste it into the document file where you want to use it. But, here is something you must remember before using this symbol. Always use a paste without formatting option so it matches the size of your text.
So, these are the ways via which you can type a British pound symbol on your Mac with or without using your keyboard.