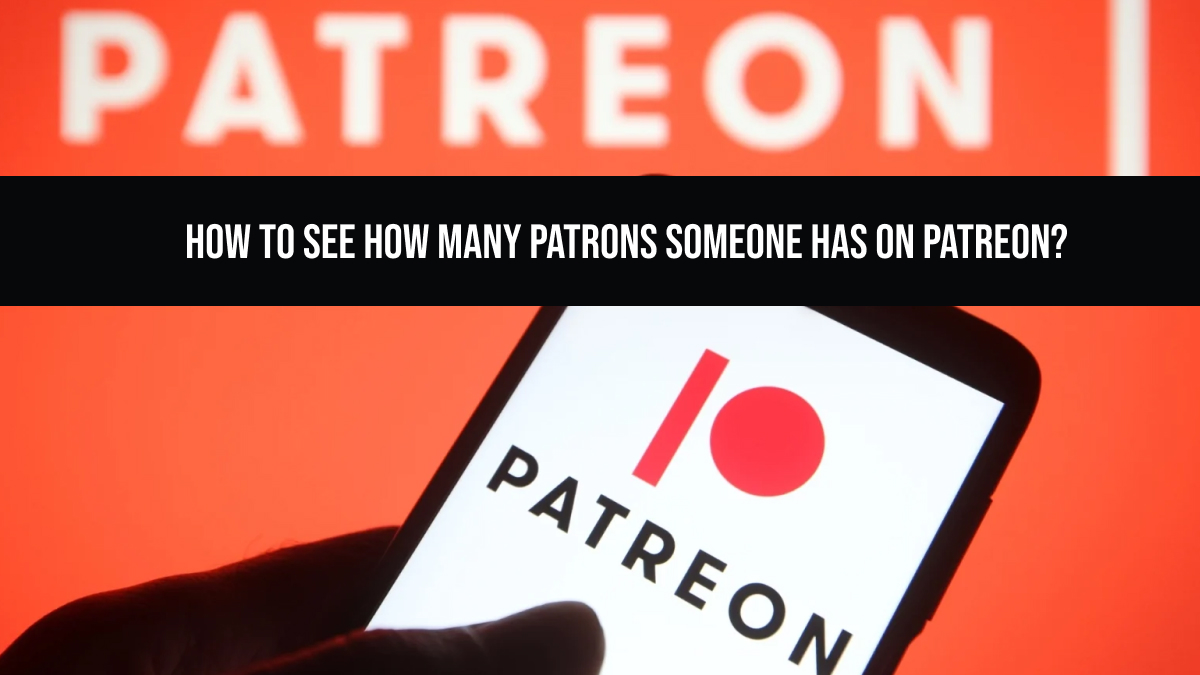 Patreon is a platform that we have witnessed growing in past few years. It provides content creators a way to generate subscription based income from their fans. Everyone with some talent or content creation skills can join Patreon and promote their patreon on different platforms to get subscribers. We can also call these fans "patrons". Patreon charges a fee of 5 to 12% on earnings made from these followers. If you are willing to find out how much a person is making on Patreon, an easy way to do it is by finding out how many fans they do have. Here's how to see how many patrons someone has on patreon in 2023.
How to See How Many Patrons Someone Has on Patreon?
Finding out how many patrons someone has on Patreon is an easy task. All you have to do is just scroll down on their page and just below the subscription level, you can find number of Patrons someone has. However, you can only check how many patrons someone has if they choose to display the number of patrons. Patreon allows creators to hide the number of patrons they have.
So, if you are willing to find the number of patrons on a patreon page which has choose not to display how many patrons they have, you just can't find it out.
Hope this helps!
Stay connected with TheTechMirror for more such information and tech related updates regulary.
Read Also:
How to See How Many Subscribers Someone Has on Onlyfans?
Here's How To Contact OnlyFans Support
Can OnlyFans See Your Name? Here is Everything you Need to Know!