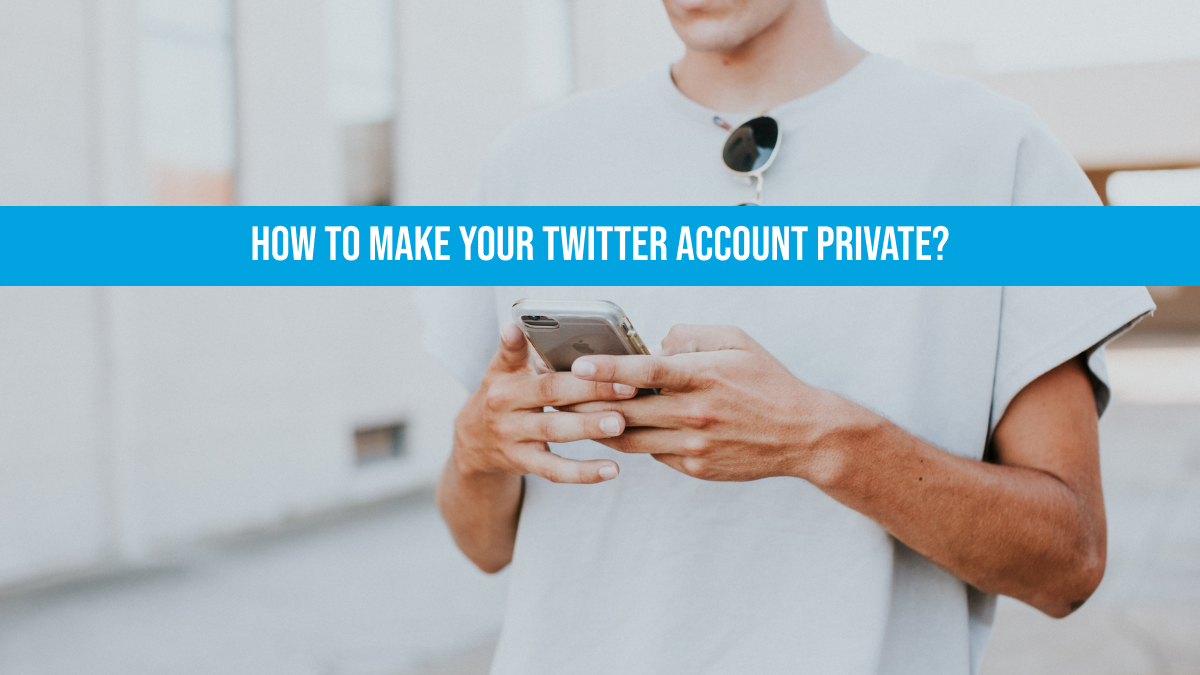 Just like it's rival social networks, Twitter also provides the most important privacy feature "Private Profile". If you want to limit your audience and don't want everyone to see what you're sharing on your twitter account, you can always opt to a private account. But, Twitter calls it "Protect Your Tweets". If you turn on this feature, your tweets and other account info will be visible to only people who are following you. So, if you want to keep your important tweets limited to only your followers, here is how to make your twitter account private in 2023.
How to Make Twitter Account Private (on Desktop)
If you're a user who likes to use it on web, here is how you can make your account private using a desktop browser in three easy steps.
Step 1 : Head to Settings and Privacy > Privacy and Safety > Audience and Tagging. or Just click here
Step 2 : Under Audience and Tagging, you will see Protect Your Tweets. Just tick the box next to it.
Step 3 : Now confirm your password and that's it!
How to Make Twitter Account Private on Android or iOS
The process to make protect your twitter account on mobile and desktop is almost same. If you're using an Android or iOS device, follow the below steps.
Step 1 : Tap the profile picture located on top left corner.
Step 2 : Go to Settings and Privacy > Privacy and Safety > Audience and Tagging.
Step 3 : Mark the box next to Protect your Tweets.
All your tweets will now become concealed to other people. Only your existing followers can see your past and future posts.
FAQs
What happens if you make your Twitter account private?
Your tweets will be made hidden and no third party apps, search engines or non-followers can view your tweets or profile information.
Can you restrict who sees your tweets?
Yes, by activating Protect Your Tweets you can restrict non-followers to see your tweets. To do this, follow above mentioned method on your desktop or mobile app.
Read Also : How to Tag Someone on Facebook Post, Page & Comment in 2022