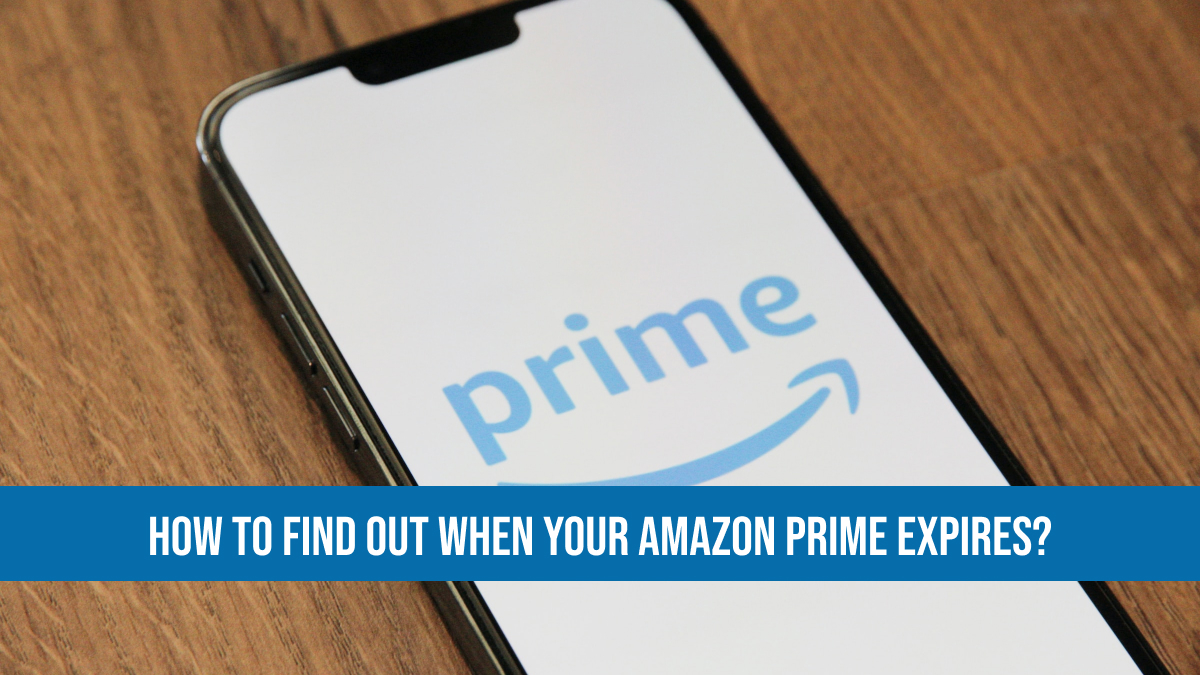 Amazon Prime is a paid subscription service from Amazon which is available in various countries. It gives users access to additional services otherwise unavailable or available at a premium to other Amazon customers. In this article you will find more about Amazon Prime subscription How To Find Out When Your Amazon Prime Expires? There are three types of membership offered by Amazon for the customers.
Amazon Prime membership
Amazon Mom membership
Amazon Student membership
Amazon Prime members pay an annual fee to receive free or discounted shipping and the ability to stream movies and shows through Amazon Instant Video. Parents, grandparents and other caretakers who sign up for Amazon Mom membership receive one year of free Prime membership and 30 percent off baby and child items. People who sign up for Amazon Student membership with a valid .edu email address receive six months of free prime membership and student-related discounts and offers.
How To Find Out When Your Amazon Prime Expires
You can check the membership status for any program through your Amazon account page.
Click the Your Account link on the top of any Amazon page.
Go to the Settings section.
Click the Manage Prime Membership, Manage Mom Membership or Manage Student Membership link.
Review the membership information on the page. 
It will include the membership start and end dates, payment method information and payment history. If the account is not active, Amazon places a note under the payment history section that advises you on how to reactivate the account.
Contact Amazon using the "Customer Service" page if your membership information is incorrect or you want to cancel any of your memberships.
 You can find out when your Amazon Prime Expire from the Amazon shopping app also. Here are few steps to check the membership status of Amazon Prime:
Go to the Amazon shopping app
On the top left side of the screen tap on the Three horizontal bars.
Click on the option Prime.
Scroll down and click on Manage your Membership.
The following page will display your Membership Plan, Expiry Date and Manage Membership (Update, continue and more).
Click on the Prime Plan tab to view any upcoming change.
The Membership ending tab shows the plan end date.
The Manage Membership tab provides the option to update or extend your membership.
Read Also:
What is Amazon Prime Music Download Limit? [Find out Now]
Amazon Prime Subtitles Not Working: Here's How To Fix It
What Can I do if my Amazon Package was Stolen?