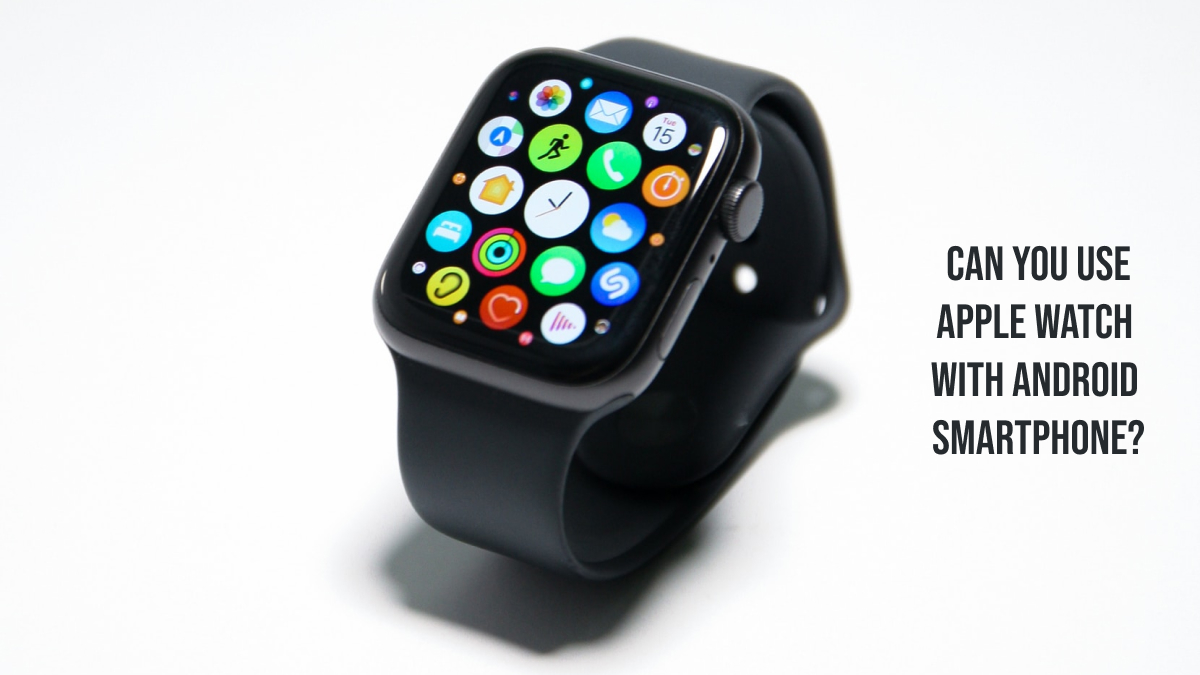 Apple Watch is best known for its features like most accurate heart rate calculation, fall detection etc. But, the only drawback it has is, the watch only support iOS devices and nothing beyond them! So, if you own a Samsung Galaxy S22 or OnePlus 10 or any other high-end android smartphone. And looking forward if you can use apple watch with android, here is the way!
Can you use Apple Watch with Android phone?
The quick answer to you question is a BIG NO! If you try to pair apple watch with a droid, they simply won't connect. Apple watch needs to be activated with an iPhone. Also there is no way to connect Apple watch to android even if both have Bluetooth functionality.
But, if you own an iPhone, Android device and Apple Watch, here is something that you can try. Its a little bit tricky but an alternative way to connect them.
How to Use an Apple Watch with Android?
With the method we're mentioning below is a bit tricky but helps you a lot. However it has so many limitations. But at least you can receive calls and messages on both devices. Here is the process..
(Note : You must have an iPhone, LTE Apple Watch and Android Phone to do this)
Step 1: Pair your iPhone with Apple Watch, complete the setup and place a test call on your iPhone to check if the SIM card is active or not.
Step 2: Turn on Airplane mod eon your iPhone and check if your watch is still connected to a network. If the LTE is connected, switch off your Apple Watch.
Step 3 : Transfer the SIM card of your iPhone to your Android device and turn on your Watch.
This way, you aren't connected with Bluetooth but both devices are sharing the same SIM details so you can receive calls and use limited voice controls on both devices.
This isn't the best option but you can do it this way when you're having problems with your iPhone. Also it isn't recommended to do so. To get the most out of your apple watch you must use it with iPhone.
Read Also : Stop Asking "Why Won't My Apple Watch Charge?" – Try These Fixes