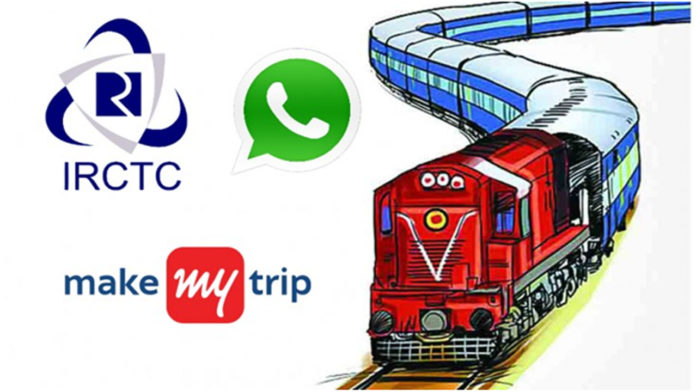 WhatsApp is no more limited to just chat. It is used by various platforms like MakeMyTrip and BookMyShow to constantly update their customers with the latest tools.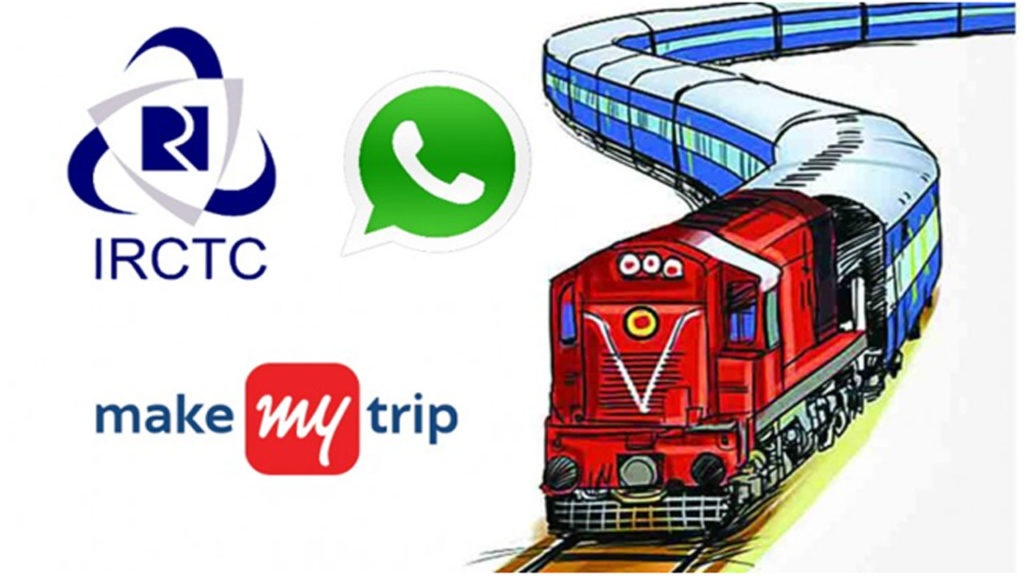 Hence to make it more helpful for its users, MakeMyTrip has joined hands with IRCTC to provide passengers with PNR status and live train live location. This means now you do not have to go online on IRCTC's NTES app or the Rail Connect app to track PNR status or train status.
To access make my trip train status on WhatsApp, you have to update the latest version of the app. Download Latest version of WhatsApp app for Android and iOS
Read Also: How to send WhatsApp message without adding contact
Below mentioned are the steps to be followed to check your PNR status via WhatsApp and live track your train:
Indian Railways Current PNR status via Whatsapp:
At first, you need to save this MakeMyTrip WhatsApp number (7349389104) in your contacts. otherwise, you can use directly this link to open the WhatsApp chat box.
Now check PNR status via WhatsApp, then search the MakeMyTrip contact and start a conversation in the chat box.
Now type PNR and enter your PNR number in the message box and send it across to MakeMyTrip. For example, if your PNR number is 8585858585, then type 'PNR 8585858585' and select the send button.
After you click enter, the MakeMyTrip will access the booking details from the IRCTC servers and will be able to tell us if the seat has been reserved. It will also share the coach details or the current waitlist status.
In the message will include details such as your departure and destination station, charting status and other details like train number.
Train live train status via WhatsApp:
Once again, you need to save MakeMyTrip WhatsApp number (7349389104) in your contacts list. another way to use this link to open the direct chat window.
Now next you have to open the MakeMyTrip chat and just enter the train number in the message box. For instance, to check the train status like Ashram Express (PT) (12916), type 12916 this train number.
Once you have click send button, you will receive the details like train started from which station, departure and arrival time etc.
For these services, MakeMyTrip needs to fetch data like (PNR number) from the IRCTC's servers. This means sometimes this process takes some time, so maybe a slight delay to receive a reply. Hence, to make it quicker, you need to keep WhatsApp notifications on so that we do not miss the status even in cases there is a delay in getting the data for our request.
This facility is available for free to all railway passengers, so you do not have to book tickets from MakeMyTrip.
Also to be noted, checking your PNR status and live train status on WhatsApp is completely free.