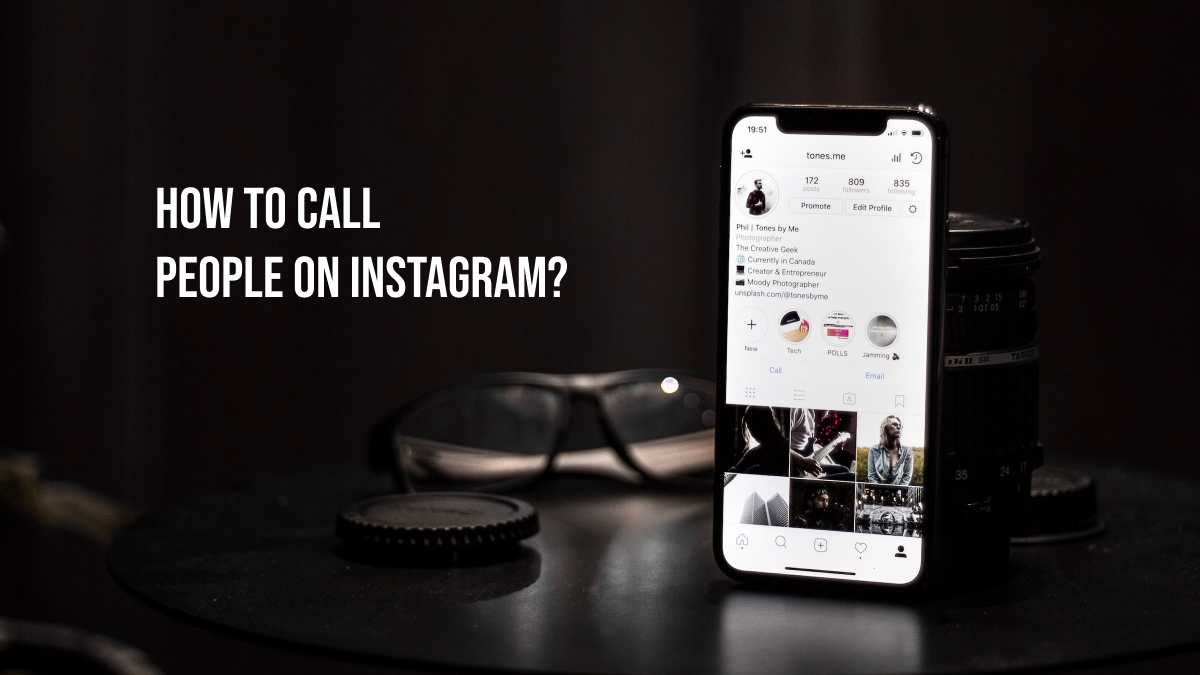 Are you wondering how to call people on Instagram? Don't worry, we've got you covered. Instagram is not just about sharing photos and videos, it's also about connecting with your friends and family. One way to do that is through voice and video calls. Instagram has a built-in feature that allows you to make calls directly from the app. Here's how to call people on Instagram
How to Call People on Instagram?
Follow the below mentioned steps to call someone on IG:
Step 1: Open the Instagram app on your phone.
Step 2: Go to your Direct Messages. You can do this by tapping the paper airplane icon in the top right corner of your home feed.
Step 3: Select the person you want to call from your conversations list.
Step 4: Once you're in the conversation, tap the video camera icon to make a video call, or the phone icon to make a voice call.
Step 5: Wait for the person to answer your call. If they do, you can start talking.
That's it! It's that simple to call people on Instagram. Keep in mind that you can only call people who follow you or who have accepted your message request. If you're having trouble making a call, make sure you have a stable internet connection and that your app is up-to-date.
In addition to calls, you can also send voice messages to your friends and family on Instagram. To do this, simply hold down the microphone icon next to the text box in your conversation and record your message. When you're done recording, release the button to send it. Your friend will be able to listen to the message whenever they have time.
Read Also:
How to See Mutual Followers on Instagram in 2023
How To Find someone On Instagram Without An Account
Instagram Voice Messages Not Playing or Sending in 2023