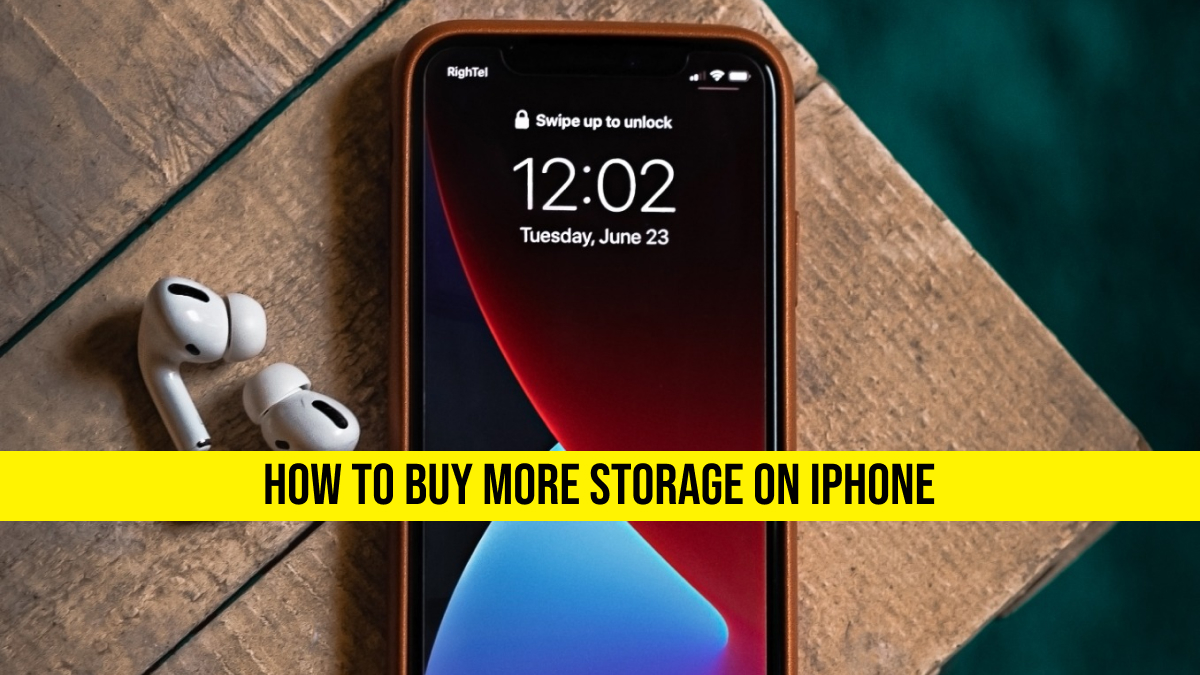 Are you running low on storage space on your iPhone? Worry not! Apple's iCloud+ subscription offers the perfect solution to boost your storage capacity and unlock premium features. In this simple guide, we'll walk you through the process of upgrading to iCloud+ using your Apple device.
How to Buy More Storage on iPhone in 2023?
Step 1: Check Your Storage
Before diving into the upgrade, let's assess your current storage situation:
Open the "Settings" app on your iPhone or iPad.
Tap on your name at the top.
Next, select "iCloud," then tap on "Manage Account Storage" or "Manage Storage."
Here, you'll see how much iCloud storage you're using. If you're running out of space, it's time to upgrade.
Step 2: Choose the Right Plan
Apple offers various iCloud+ plans, each with different storage capacities and features. Follow these steps to select the plan that suits your needs:
In the "Manage Account Storage" section, tap on "Buy More Storage" or "Change Storage Plan."
You'll find several options, including 50GB, 200GB, and 2TB plans. Choose the one that fits your requirements. If you're unsure, you can start with 50GB and upgrade later if necessary.
Once decided, tap "Upgrade to iCloud+" at the bottom.
Step 3: Confirm Your Upgrade
Now, let's proceed with the upgrade process:
Enter your Apple ID password or use Touch ID/Face ID for verification.
Review the details of your chosen plan, including the monthly cost.
Finally, tap "Buy" or "Confirm" to complete the purchase.
Step 4: Manage Your iCloud Storage
After upgrading, it's important to know how to manage your iCloud storage effectively. Here's how:
Return to the "Settings" app and select "iCloud."
Tap on "Manage Storage" to see what's taking up space in your iCloud account.
Here, you can customize your backups, delete old backups, and organize your stored documents and data.
Read Also:
Stop Asking "Why Won't My Apple Watch Charge?" – Try These Fixes
How to Eject Water from Apple Watch using Water Lock in 2023