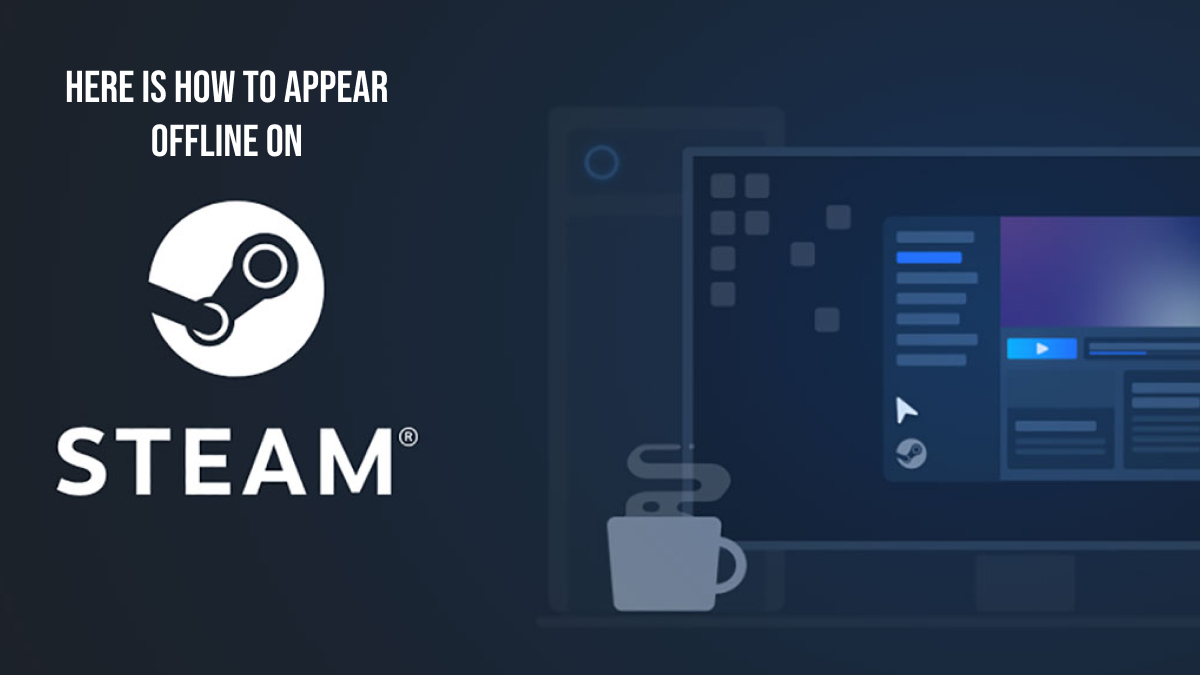 Steam is like heaven for gamers. Top-notch functionalities and its community makes it #1 choice of every gamer. But the platform sometimes becomes annoying when you've a big big friend list! You will be getting tons of notifications, messages and game invites all at same time if you do not set your status right. Today we will tell you how to appear offline on steam in 2023.
How to Go Offline on Steam in 2023?
Its super easy! Just follow the below steps and go offline.
Step 1 : Open Steam and click on Friends from the menu bar.
Step 2 : A dropdown will appear, there you can select Offline.
That's it! Isn't this super easy to do?
Is there a difference between offline and invisible?
When you set your status as offline, you will also see Invisible. That can be used to hide yourself from your friends. But, it won't help you with those notifications, messages and game invites. Being invisible only makes you appear offline to your friends.
Read Also :
More Friends, More Games, And More Fun: Here's How To Add Friends On Steam?
100 Best Funny Steam Names for 2023