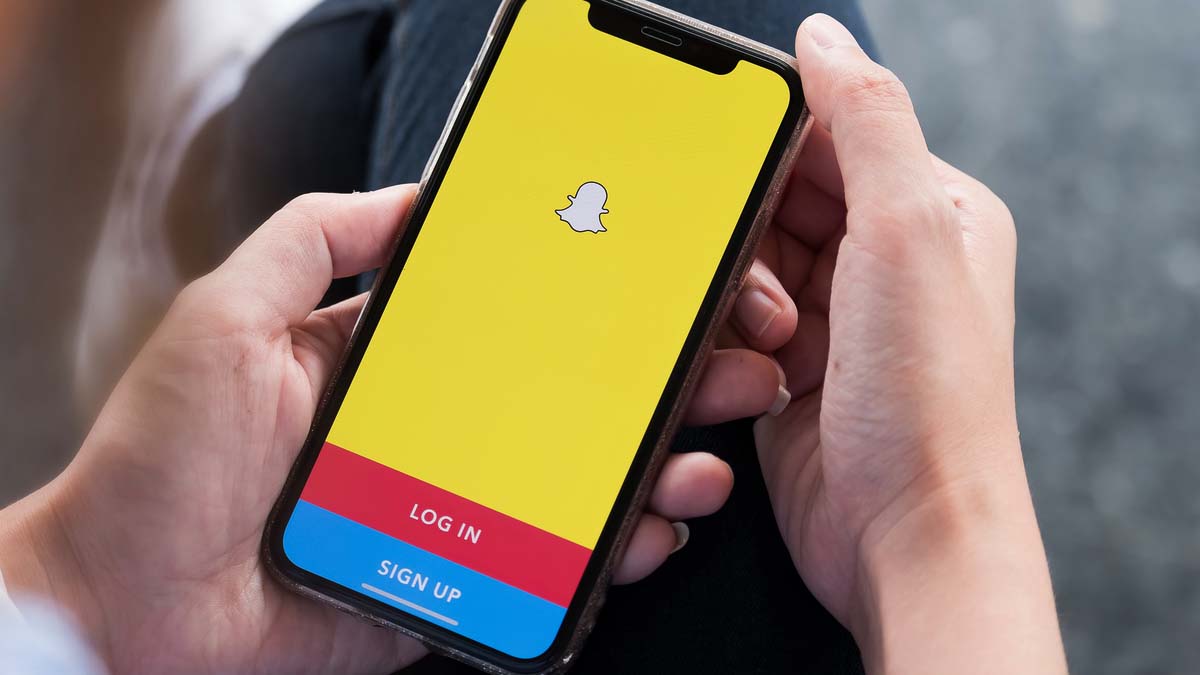 Snapchat is one of the most popular social media services out there that has been shattering the records of success. Youngsters seem to be flocking in large numbers towards Snapchat, and it's for all the obvious reasons. Right from replying to stories to sending snaps and plain text messages, you have multiple ways to interact with others on the platform.
Though, for this you will need to have friends in your profile. So, let's learn to check how many friends you have on Snapchat.
Learn How Many Friends You Have on Snapchat
Sadly, Snapchat doesn't reveal away the number of friends that you have in your profile. So, we have to stick to some external techniques, or rather tricks that can help you attain the same information. Let's check the tricks that determine how many friends you have on Snapchat:
Manual Count
Just head over to your friend list, and perform a manual count of the number of friends that are displayed up in the list. If you have just been a little new to Snapchat, or don't have much of friends, then it won't take much time and efforts to count the whole list. If you manage to successfully perform the manual counting, then you should have an approx idea of how many friends you have on Snapchat.
Post a Story
Posting a normal Snapchat story can help you get an idea of how many friends you have on Snapchat. A story stays for a period of 24 hours, so by the end of 24 hours, the number of people that may have viewed it could be an approx number of your friends on the platform. Remember, to set your story settings in such a manner so that only your friends can view it. Otherwise, if your story is public, then even the people who you haven't added back would be able to view it.
Conclusion
Pretty much that's how you go on knowing how many friends you have on Snapchat! If you have any more tricks or shortcuts through which you can find the number of friends on your Snapchat profile, then feel free to comment below. That being said, enjoy snapping and sharing memories with friends!
Checkout Snapchat Related Articles