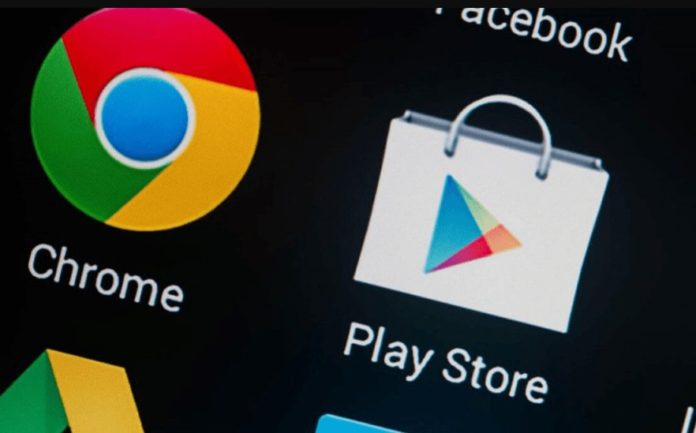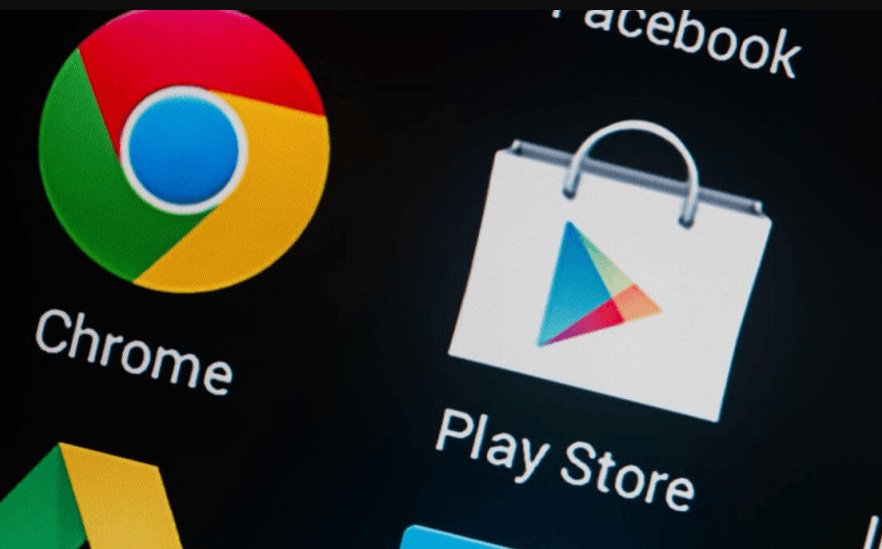 In today's business world data plays a very important role. It helps lot of companies to grow through marketing.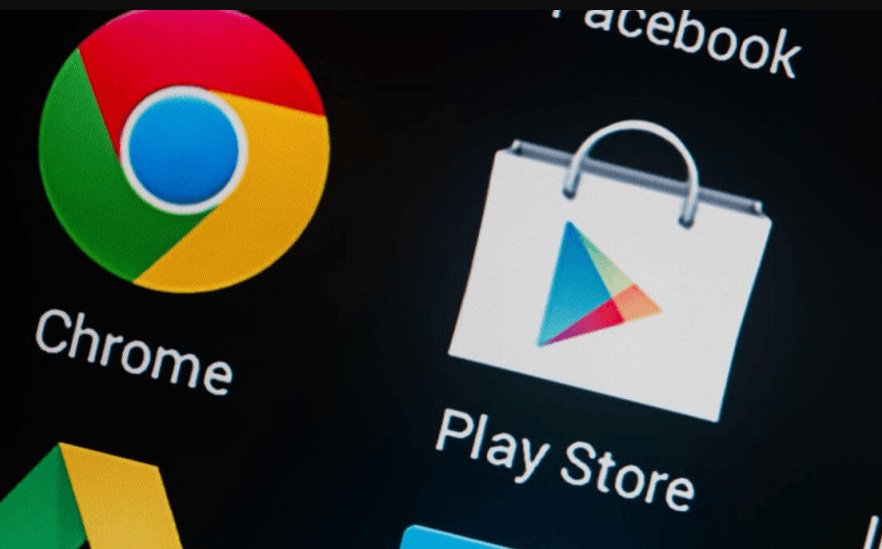 However, the major disadvantage of the data is that it can be misused lot of times. This can ultimately affect the image of any business by encroaching the privacy of someone. Thus, to overcome this issue , Google is taking certain concrete steps so that wrong data path is never being followed. Under its
Project Strobe effort,
Google has planned to shut down its Google+ social network and tighten its data sharing policies. During its research, the company discovered a bug within its Google+ People APIs.  It was found that this network gave access to data enormously. Lot of challenges were faced in regards to Google+ and also the usage was very less as reported by Ben Smith, Google fellow and vice president of engineering.
Hence it was decided to shut down Google+ for consumers for 10 months duration and thus assumed to get complete by coming August.
However, till than the Google+ enterprise version will remain active.
Also Google has planned to launch new features for businesses.
Apart from above there are various other policies framed under Project Strobe. It includes more granular Google Account permissions for systematic data control; limitation on types of use cases allowed to access Gmail data; and also restriction for apps to be able to attain call log and SMS permissions on Android devices. There are strong policies formed by Google on developers side which roles around Gmail APIs. New updates as per the policy will get effective from January 9, 2019. These policies aim at providing guidelines on how data should be used with utmost care and safety. After Jan 2019, app will be reviewed, which if missed will lead to app being disabled. Also a solution was provided to developers to integrate their applications in Gmail by moving to  Gmail Add-ons.  As stated by Andy Wen, group product manager for Google, Gmail Add-ons is a very secure channel as email data is only shared with the developer after user takes action. In addition to above, Google has also updated to Google Play Developer policies. It is mainly designed to help developers with the required tools along with safety and security of their data. Paul Bankhead, director of product management for Google Play also mentioned that they need developers to limit permission requests to only what is needed for their app to function. From November 1, 2018, Google Play will have to activate any updates to existing apps to reach API level 26 or higher. This process is being followed to ensure that apps are built using the latest APIs.  Also these apps are ready to work upon latest security and standard performance. Also, there are going to be certain changes in SMS and call log permissions. There will be limit on various applications that are able to ask for permission to access a user's phone. Hence to conclude all this is  being done for safety and security of users data and to give them comfortable experience.
Read Also
Google Maps without Labels: Is it Possible? Know Here…
Google might soon allow users to comment on search result