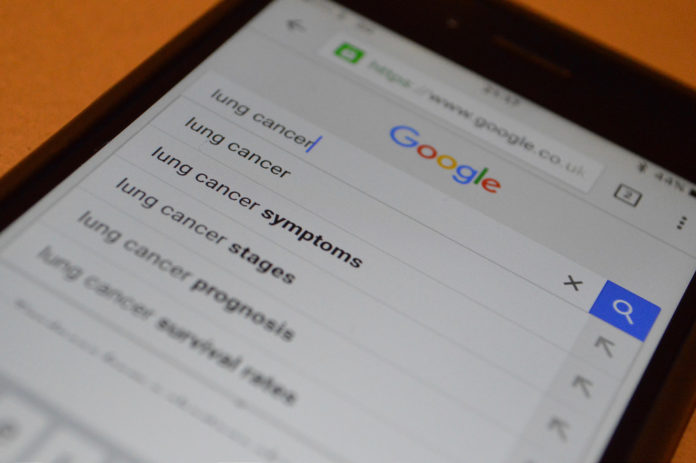 Google is soon going to introduce a new feature that will allow users to add comments in Google search results which can be viewed by others.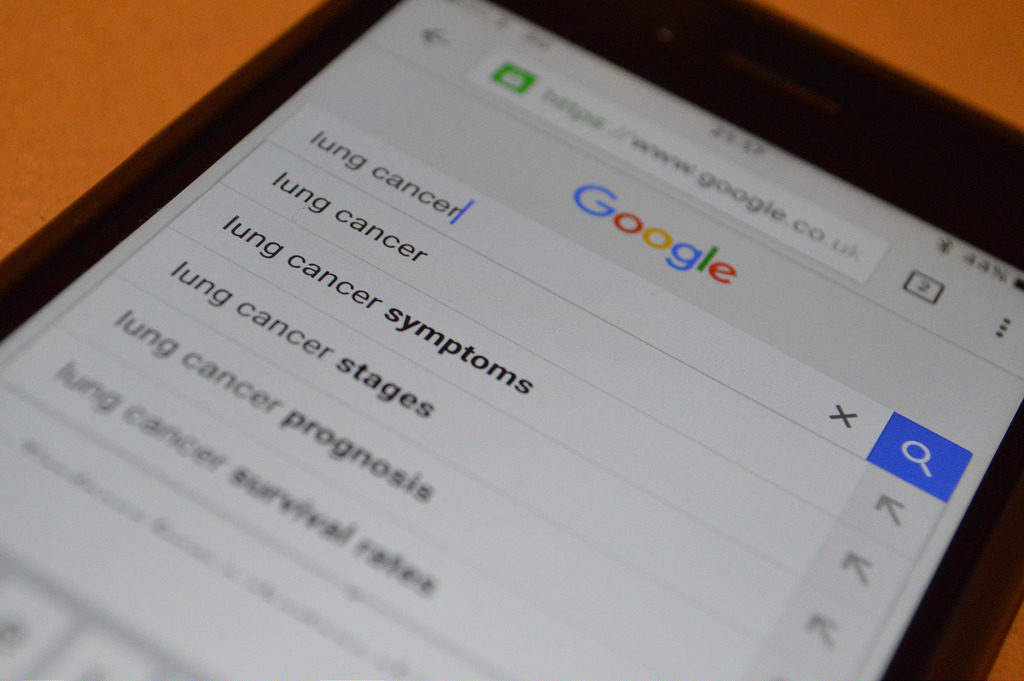 This feature has not gone live yet. However, an official Google help document has been published giving details of how this would function as reported by the Search Engine Journal.
Features:
Users would be able to read comments left by others.
Also, they can "like" or "dislike" comments on Google search results.
Users can also add comments to sports games during the live session.
However, it has to be noted that the comments should follow Google's policies with reference to content posted by users on Search. Those comments which do not follow the guidelines will not be posted.
Also one cannot add an anonymous comment. Hence, your comments would be public and visible to all.
Your name will be shown your comments. Thus you need to log in to leave any comment.
There is also an option of deleting the comments.
So users here is an amazing feature by Google which is soon going to be added and you can avail its benefits.