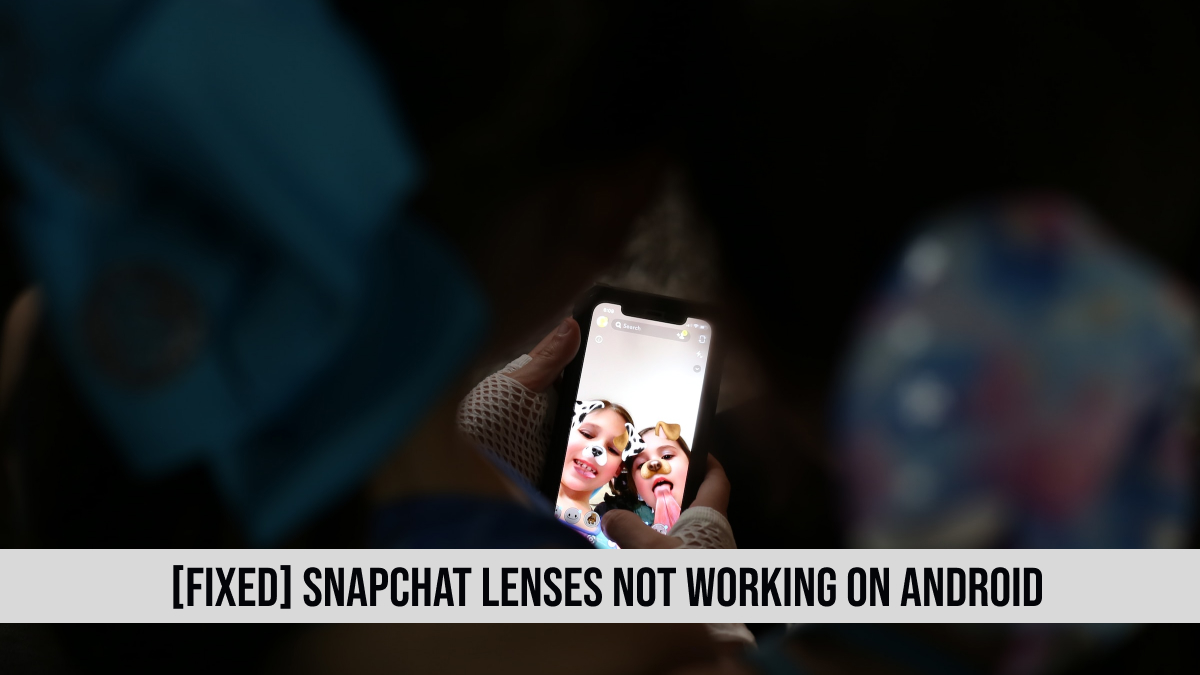 Snapchat is a mobile messaging application that is used to share photos, videos, and text to your friends and family. It has become highly popular in a very short span of time, especially among young people. Snapchat has lots of filters and lenses that make your photos more attractive and there are some funny filters too. But sometimes the snapchat filters or lenses are not working properly on your android device. Why? Well, worry not we will discuss it all in this article and also help you with how to fix it.
How To fix when Snapchat Lenses not working on Android
If you are not able to use the snapchat filters or lenses, then you can try these methods to fix that bug.
Check your Internet Connection
Snapchat is an app which works over the internet. It might sound obvious, but make sure you have a good connection to the internet. If you are using wi-fi or cellular data, check your internet speed. If your internet speed is less than snapchat requires then you can not use the snapchat lenses and filters.
Check the server
Snapchat is using one of the most reliable services. If you are having a problem accessing the service capturing photos and videos using lenses or filters. Generally you will assume that the issue is probably with your phone or network, not snapchat. But no service can be 100% on that time, so check if snapchat is experiencing an outage. You can check it by simply searching on Google.
Clear Snapchat App Cache
If you are having problems with clicking photos or recording videos on snapchat using filters and lenses. And it is not properly working or sometimes snapchat won't let you open the app. Your app might have corrupted data. You have to clear the cache to use the app smoothly. You can clear the cache on your android device with these simple steps:  
Go to the settings app.
Tap Apps & Notifications.
 Tap See All Apps and find Snapchat.
Scroll down, Tap Storage & cache.
Tap Clear Cache.
Update the app
If your snapchat wont let you use filters and lenses, and you want to fix this issue, Outdated version of the application can be the reason behind that. you can update the app and that can help you to use those lenses easily without any problem. 
If you have android phone 
Go to the Google Play store.
Search Snapchat and select it. 
Select the green button written Update.
That will install the Latest version of the snapchat app.
Enable Location Services
Some of the Snapchat lenses and filters are based on the location of your device. The snapchat filters which are based on the location are called Geo filters. To access snapchat geo filters you have to turn on the location service of your mobile. To on the location service of your android device follow the steps given below:
Go to the Setting app on your Android phone.
Tap on Location.
Toggle on the switch next to Use Location.
Now, go to the Google Location Accuracy.
Turn on the stitch next to Improve Location Accuracy.
Read Also: