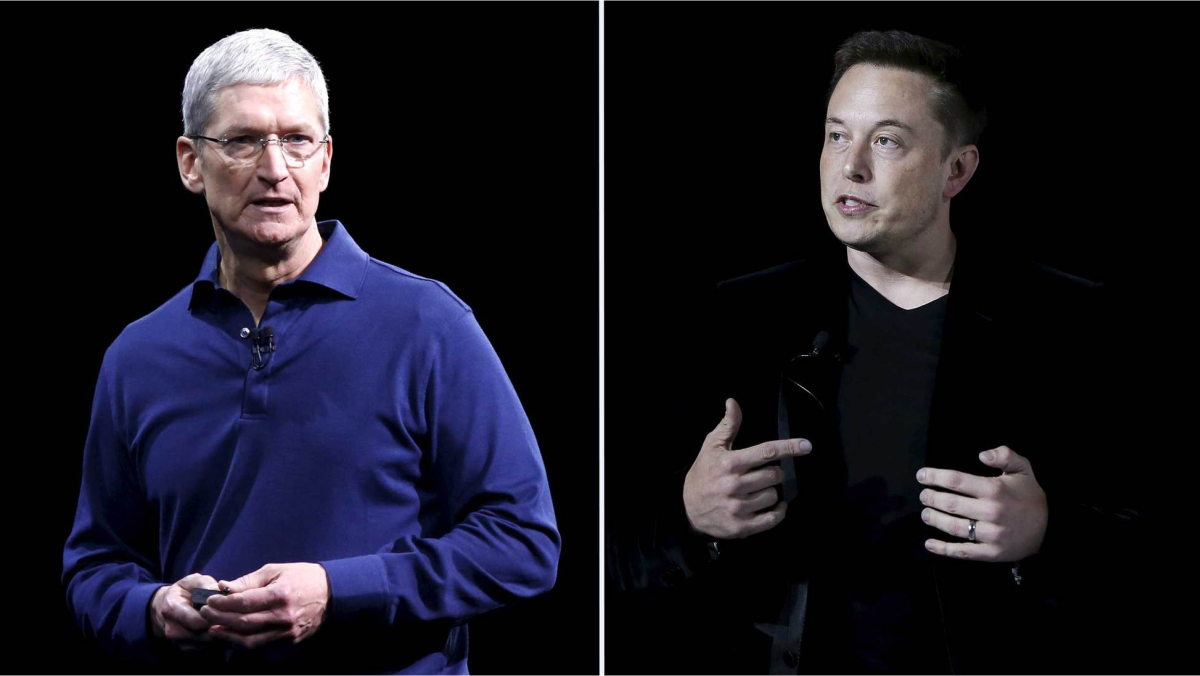 The valuation of Tesla could have been way different if Tim agreed for a meeting with Elon a few years back.
In response to Reuters' latest news stating that Apple has not dumped its plans on electric car program and is still in hunt to build a substantial vehicle, Musk tweeted – "During the darkest days of the Model 3 program, I reached out to Tim Cook to discuss the possibility of Apple acquiring Tesla (for 1/10 of our current value). He refused to take the meeting."
The tweet from Musk might not be able to spell out exactly when it happened, though it has a clue that it was likely between 2017 and 2019 as it talked about Tesla's Model 3 production. Musk's proposed sales price, 1/10th of Tesla's current market capitalization is about $60 billion, not too far from the stock's public value last year when the stocks has made an enormous growth and achieved great heights in past few months.
Tesla is now grown worth more than $600 billion Company after joining the S&P 500 this week. Wall Street experts though seems to be confused on the sudden growth and stand out performance of stocks on public markets have realized that the reason which has resulted in such growth is first-time investors rallying backing up the company's products and its CEO.
Read Also:
How To Check AppleCare: A Handy Guide
Apple is Expected to Launch 3 New iPhone Models at September 12 Event