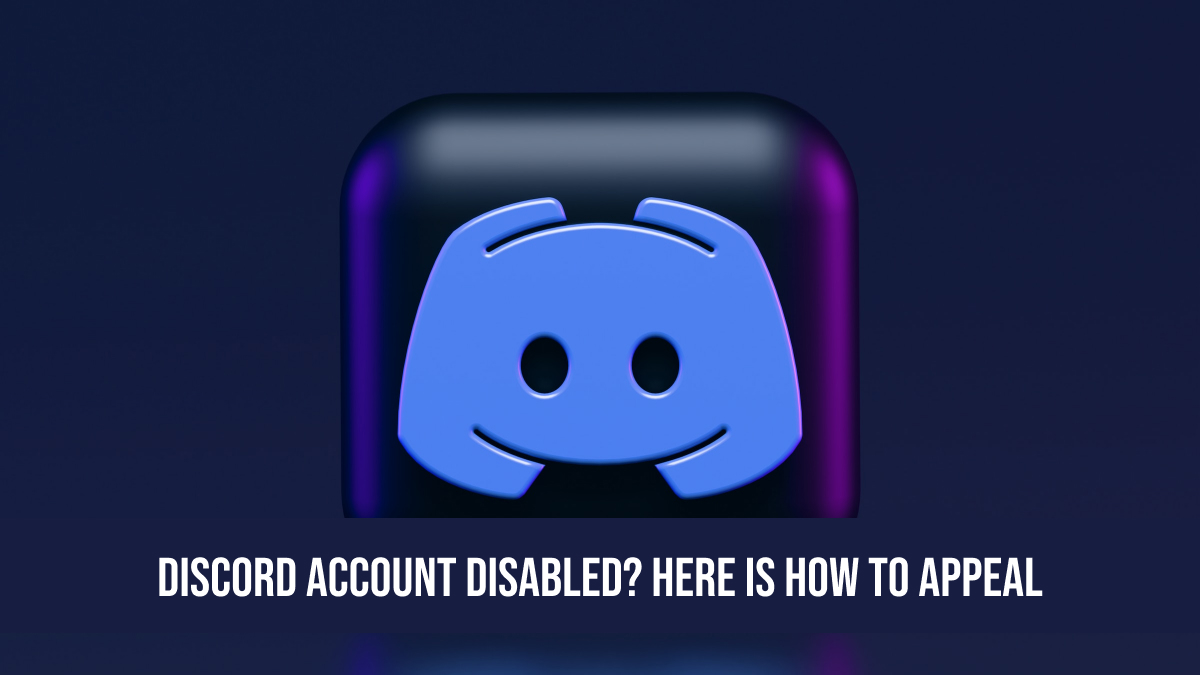 Just like every other social media network or internet company, Discord also has a set of rules along with a strict privacy policy regarding age limit, spam handling process and inactivity of account. If your account violates any of its terms or policy, it might get disabled as soon as Discord catches it. But, if you think your account was disabled by mistake or you just want to make an appeal to discord to get your account back, here is how you can make a discord account disabled appeal in 2023.
How to make discord account disabled appeal?
There are two ways to make an appeal get your account enabled again from discord.
1. Contact Discord Support
You can access their support page or contact them on social media and ask them to restore your account. You can write an appealing message including what went wrong from your side and maybe they will give you back your account with 24-48 hours.
2. Submit an Appeal
To submit an appeal regarding an action taken on your account or bot, you can contact Discord team by following the steps mentioned below.
Go to https://dis.gd/contact
Now open the drop down andSelect Trust & Safety under the head "What can we help you with?"
Enter your email and select Appeals, Age Update .. under "How can we help?"
In the next drop down, select Appeal an action taken on my account or bot
Under What would you like to appeal? Select your preferred choice.
Tick all the boxes.
Once you have done all these, wait for a few days and hopefully you will get your account or bot back.
All the best!
Read Also:
Best Discord Role Ideas for 2022 : Cool, Aesthetic & Random
How To Screen Share Netflix on Discord