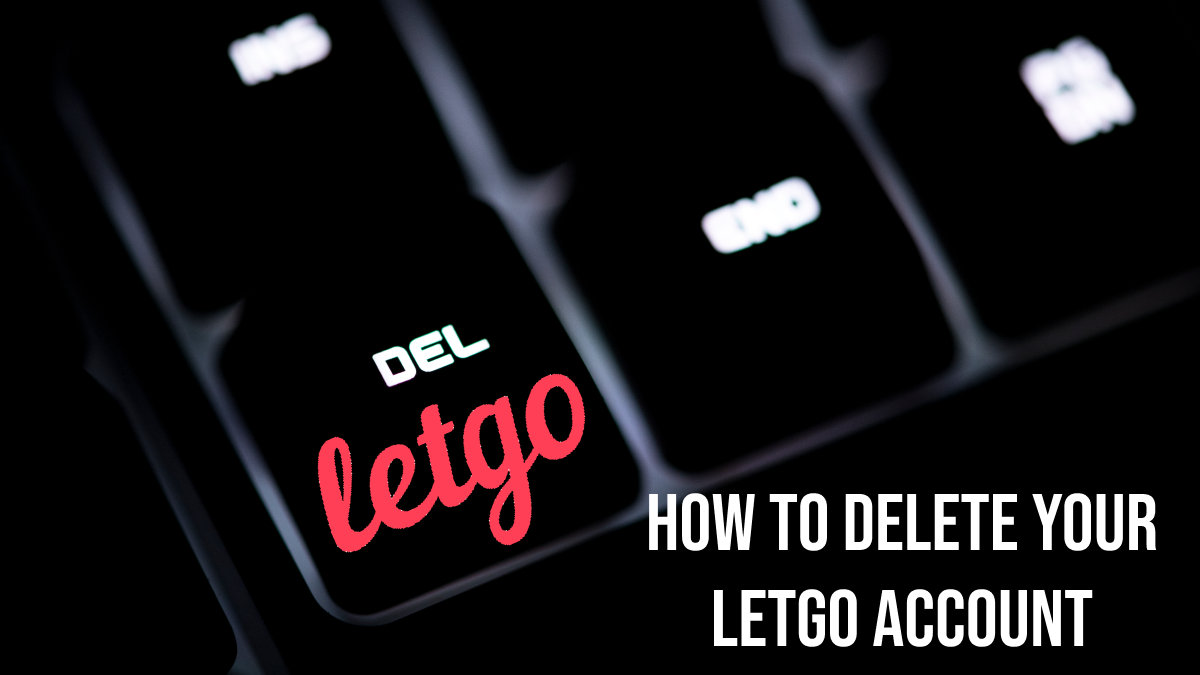 These days, there are lots of virtual market spaces where you can sell used products to buyers within a specified area and even across the physical boundaries. Including the likes of Amazon, Craigslist, ebay, and many others you might have tried to buy some items online or listed your stuff for resale on letgo. However, once the desired deal is finalized you may think to cancel or deactivate your letgo account. If you have no clue on how to do it, here is the article to help you out. Continue reading forth to know how to delete your letgo account.   
About Letgo:
Letgo is the leading and fast-paced platform for second hand stuffs. Backed by trust and safety of more than million people, with countless listings as on date, letgo is quicker, simpler, and more fun place to buy and sell locally. One can find almost everything ranging from electronics and to clothing and all exclusive assortments of furnishings and living on letgo's marketplace.
Letgo can be surfed and used equally good as web browser and mobile application. The app is obtainable from the iOS App Store as well as Google Play Store.
Why to hold on 'Letgo' or let it go: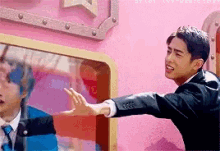 Listing of goods on letgo is so brisk and hassle free. All thanks to its advance technology and artificial intelligence which allows users to just click and upload an item while the app automatically add title and categorize it accordingly. In addition to that, users can effortlessly browse local listings, chat directly, view profiles, check ratings, and read reviews about fellow traders.
As soon as the users get a good deal against their listing, they often decide to deactivate the account and move further. For the one who decides to stay, may at times get frustrated with promotional messages coming their way every now and then for no valid reason. And as a result of that one may think of getting rid of it by deleting profile on letgo.
How to Delete Letgo Account:
If you have made up your mind to deactivate letgo and are pretty sure of deleting Letgo profile there is couple of methods to serve this purpose. You can either delete account from the official website or by sending an account deletion request email to the letgo support team.
Deactivate Letgo via Web:
In order to delete your account by web browser, just follow simple steps mentioned below:
Visit  www.letgo.com, the official website of letgo
Head to your profile
Confirm that you're logged in
Now open your settings
Go to the "Your data" tab
Tap "Delete account"
Again Tap on the "Delete account" button and confirm
Lastly Log out from your account
Delete Letgo Account via Request Mail:
The most common method to deactivate your letgo account is what we have just covered in the above mentioned section; beside that you could delete your account by mailing your account deactivation request to letgo's support team. For this purpose just performs the steps as given below:
Draft an email requesting for deletion of your account
In the subject mark "REQUEST FOR ACCOUNT DELETION" or "LETGO ACCOUNT DELETION."
Write a request in body mentioning the reason why you want to delete your account and the send it to info@letgo.com.
Even after you deactivate your account it will be operative for next 48 hours and will be inactive from then on. Furthermore letgo reserves the right to retain information pertain to your profile for a limited time (which may be 30 days). On expiry of which your account will finally gets deleted including all your letgo information.
While deleting your account do note that once you cancel or delete your account, you won't be able to log in or use letgo unless you make a new account.
Final Thought:
With many of its matchless features, letgo is certainly an app to hold on for all the buyers and sellers, who wanted to have a perfect place for second hand goods. Yet for the ones who don't want to stick to it and wonder how to delete letgo account, hoping this post to be a perfect guide.
Read Also: