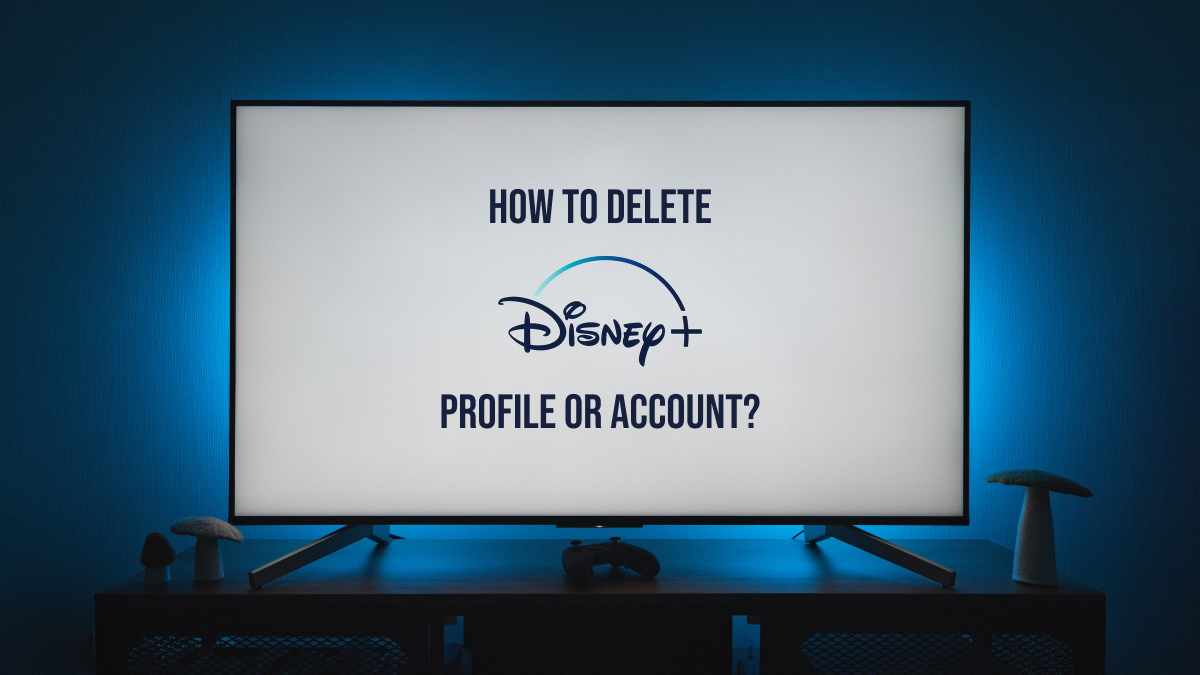 Launched back in 2019, Disney Plus is home to movies and series from Disney, Pixar, Marvel, Star Wars etc. The OTT platform costs $7.99 a month and allows you to stream over 7000 TV episodes and 500+ movies from its content library. Disney+ is full of entertainment but if you've decided to give up on your account, here we will tell you how to delete Disney Plus Account in 2023. Also, we will tell you how you can delete Disney Plus profiles from your account.
How to Delete a Disney Plus Account?
If you are willing to delete your Disney Plus account, first thing you have to do is cancel any active subscriptions you have. To cancel a subscription, you can login to your account and look for Cancel Subscription.
For a detailed guide, we suggest you check our article on How to cancel Disney Plus subscription.
Done cancelling your Disney Plus subscription? Now you need to contact Disney via call or live chat from their Help Center and request the deletion of your Disney account.
How to delete a profile on Disney Plus?
Profiles make it easy to keep your and your friends/family members' favorites and watch history separate. Also Disney Plus sends you personalized recommendations accordingly. You can have up to seven profiles in one account. If you want to remove a friend or family members profile, here is how you can do it.
Step 1: Login to your Disney Plus account and click on your Profile Icon. (You will find it on top right corner on a desktop browser and in case of mobile, you will find it at the bottom right corner.)
Step 2 : Tap/Click Edit Profile
Step 3 : Choose the profile you want to delete and scroll down to bottom and select Delete Profile.
Now confirm deletion and that's it!
FAQs
Do I get a refund if I delete my Disney Plus account?
A big no! Disney Plus won't issue any refunds or partial payments for your account.
How do I permanently delete my Disney Plus account?
To delete your Disney Plus account permanently, you have to send them an email or contact them via live chat from their help center.
Read Also :