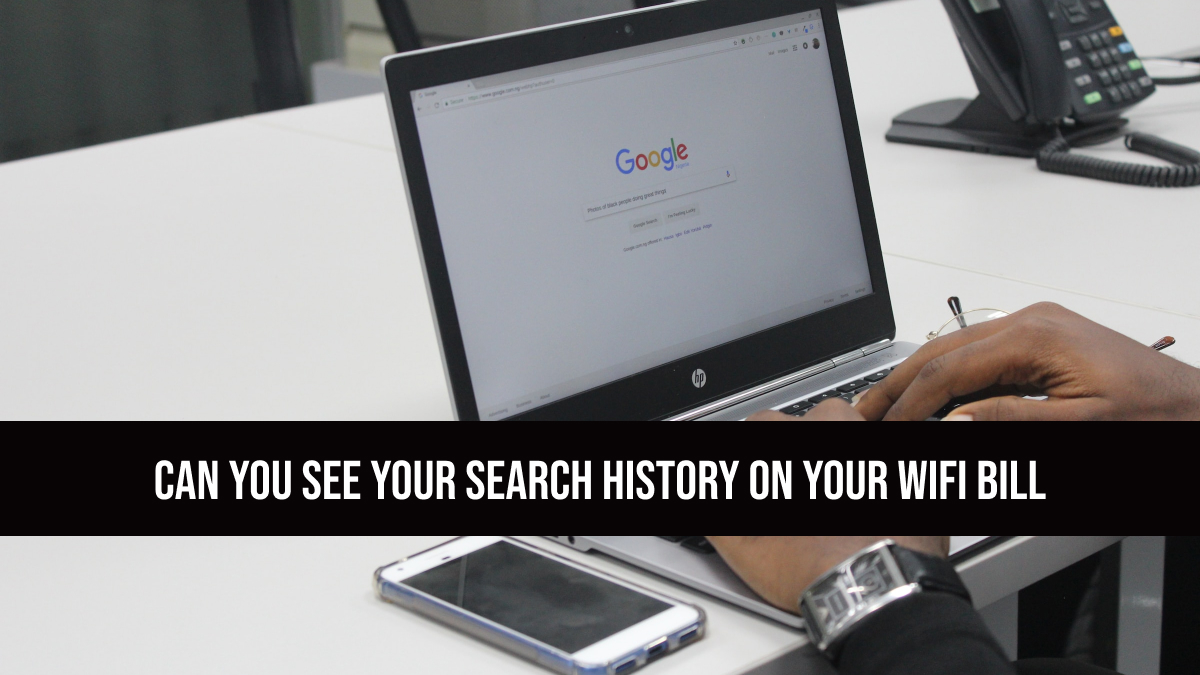 The need of having a stable internet connection has emerged due to work from home, online classes, OTT, smart TV and other reasons. That's why almost every household today has a Wi-Fi connection. Do you also have a Wi-Fi connection and want to know what happens when you receive a bill of your connection? What information does it contain and Can You See Your Search History on Your Wifi Bill? Find it out here! Because we have got everything covered for you in this article.
What information does a Wi-Fi bill contain?
A Wi-Fi bill consists information like owner/connection holder name, address, contact details, plan information, due date, due amount, previous due amount, name of service provider etc. To support the environment, nowadays these bills are sent over E-mail and can be accessed with or without a password. The bill generates when the billing period ends and the user receives an email in which they can find how much data they have used, what is the due amount and also there is detail of addons if the user buys any.
Can You See Your Search History on Your Wifi Bill?
Well, now back to the question, Can You See Your Search History on Your Wifi Bill? The short and simple answer for this question is "NO". Not a single internet service provider company provides you with a search history on your Wi-Fi bill. It is not just a privacy concern but also very difficult to put thousands of URLs to store and send them as a paper bill or digital bill on your email.
We hope this answer helped you in some way. Stay tuned to us for more information about technology, smartphones, internet, how to's etc.
FAQs
Can I see my search history on my WiFi bill?
No, your WiFi bill does not contain information about your specific internet browsing history, including the websites you visit or the searches you perform. It typically includes details about your plan, data usage, and billing information.
Can my internet service provider (ISP) see my browsing history?
Your ISP can potentially see your browsing history, but they usually do not include this information on your monthly bill. They may collect data for various purposes, such as network maintenance or to comply with legal requirements, but browsing history details are typically not disclosed in your bill.
How can I check my own browsing history?
To check your own browsing history, you can view the history within your web browser. Most browsers have a "History" or "Browsing History" option that allows you to see the websites you've visited. This information is stored locally on your device and is not included on your WiFi bill.
Read Also:
My iPhone Won't Connect to WiFi But Other Devices Will
Can WiFi owner see what sites I visit on Phone? – Here's an answer
How to View Snapchat Story Online: Here's Best Spy Tools