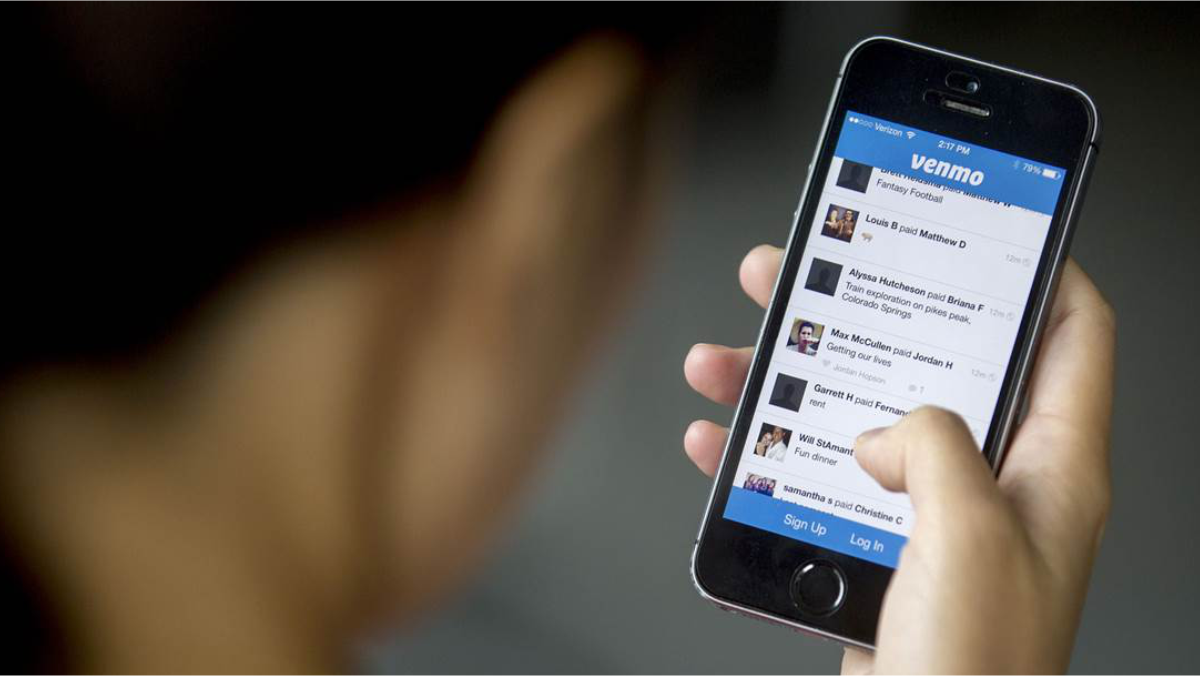 Venmo, a banking app owned by PayPal made an official announcement on January 4, Monday about the launching of Cash a Check. However in its initial phase this to be launched feature will be available for only few "eligible" users in the US. The feature will work equally well for both its Android and iOS apps said the company. Cash a Check will enable the users to click a pic of a check and digitally depositing it into a Venmo account.
On this occasion company also disclose the work procedure and charges against the said feature. It says that as a part of the clearance process the first step is to review of accounts for the funds available, which may take from a few seconds up to an hour, subject to vary from case to case. As far as charges are concerned it will cost a certain Fees applicable to most check deposits, but fees for deposits of stimulus checks will be waived of for a limited time by Venmo.
It is presumed that usual fees will in accordance with current terms of service of PayPal's. The customary charges are varies hand-signed checks and one with pre-printed signatures.
In order to avail the benefits of Cash a Check, a Venmo customer must possess a Venmo debit card or active direct deposit on respective account. User is also required to have a verified email address. The feature also asks for location to be on active mode.  First Century Bank and Ingo Money has joined hands with Venmo as service partners.
Venmo is repeatedly trying to spread wings of its banking service and this is yet another attempt made by the company in the direction. A couple of months back, Venmo has launched its first credit card to "select customers" in the US. The USP of the said credit card be its own unique QR code and RFID chip. Apart from that the card users were offered special cash back rewards based on their spending pattern habits in contrary to rewards for pre-selected categories. After Paypal made it official in October about its future plans to support and deal in cryptocurrencies it is all and all welcomed news for the company. Being a parent company, Paypal for sure will have in consideration to roll out cryptocurrencies to its major subsidiary, Venmo somewhere in near future.