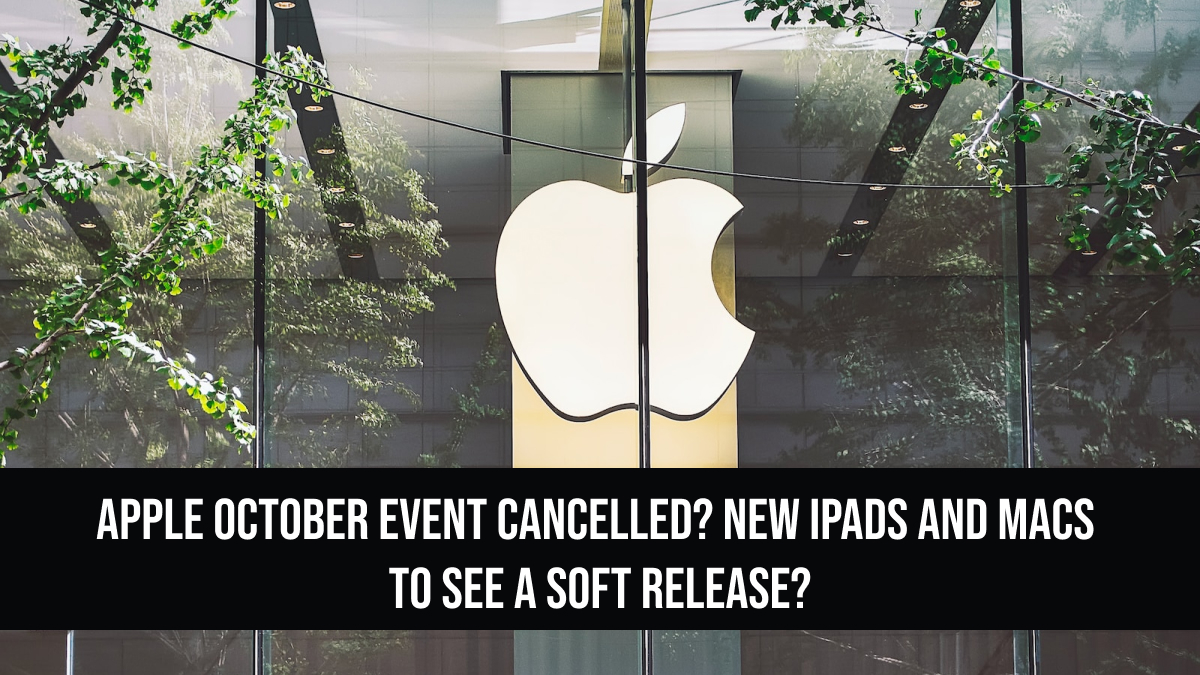 A new rumor is making rounds over the internet that Apple may not be hosting the October event in 2022. Bloomberg's Mark Gurman has suggested that in his latest Power On newsletter. According to Gurman, the new upcoming devices will have the cheap that was revealed back in in June at WWDC 2022. So, Apple is more unlikely to host a big keynote event like iPhone in October.
There are chances that Apple's new iPads and Macs will see a soft release. They will eventually go live on the Apple's website and the iPhone 14 maker may reveal about the in a press release.
"None of these new products is a major departure for Apple. They'll get some improved specifications and a chip that was already announced at a formal event in June at WWDC 2022. That has me thinking: Does Apple really have enough here to make it worth pulling together another highly polished launch event?," says Gurman.
He also added, "
It seems unlikely. Apple may ultimately end up feeling differently, but I think the company (as of now) is more likely to release its remaining 2022 products via press releases, updates to its website and briefings with select members of the press—rather than via a major iPhone-style keynote."
Read Also:
 Can't Click on Artist Name in Apple Music? Here is a Fix!
Apple Watch keeps Pausing During Workout