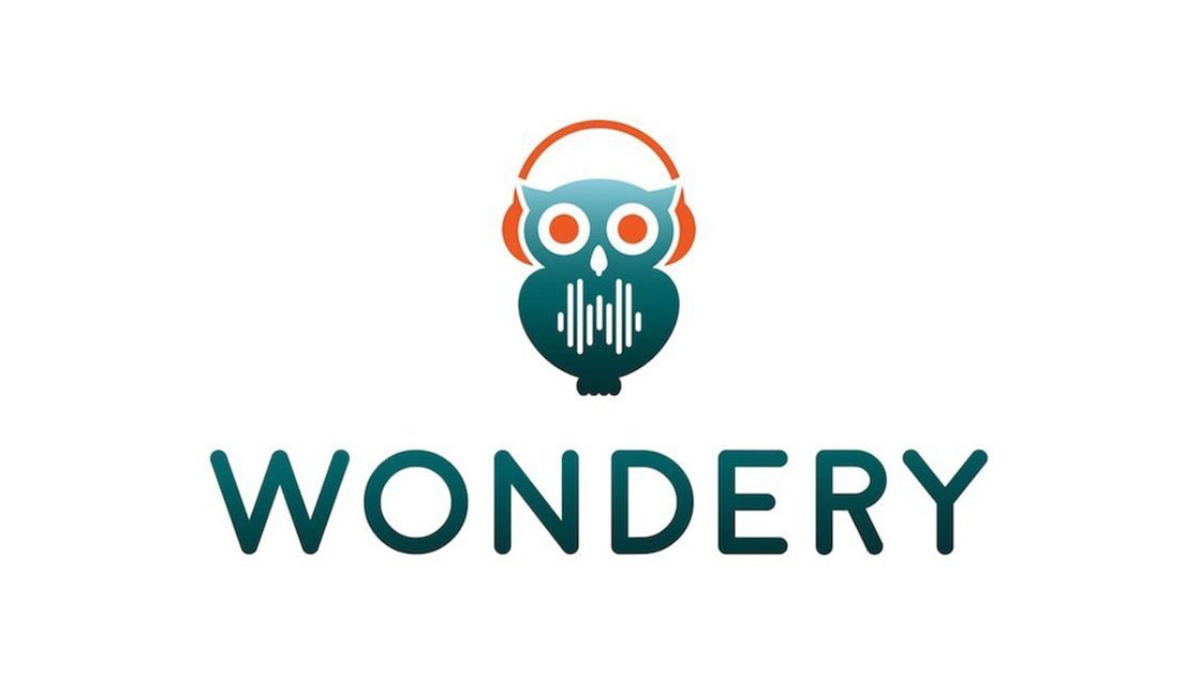 Amazon with the mission "to be Earth's most customer-centric company" is obsessed over customers. The company's net worth makes it the second most valued company in the United States. Company's entire functioning begins and ends with the customer always being in the front position. In addition to the online and offline retail and logistics dealing, the company has a surfeit of leisure activity services under its brand. The lists of the services include Audible, Kindle, Amazon Music, Prime Video, Prime Music and so on. Whenever the company finds an opportunity that is really effective for its customers, it will materialize the same into an even bigger success. One of such sought after event is Amazon's acquisition of Music Wondery a ground-breaking podcast publisher who ranked among the top five podcast publishers in the United States.
Amazon Music has launched podcasts services in September 2020, and now the giant joining hands with Wondery, is aims to bring finer experiences to more and more listeners across the globe. Wondery, who has contracted to join Amazon, to its credit has track record of creating and producing top-rated podcasts meant for the purpose of entertaining and educating the listeners. Some noteworthy works of podcast publisher include "Dirty John," "Dr. Death," "Business Wars," and "The Shrink Next Door."
With this deal the listeners will be bestowed with an all embryonic entertainment medium and a truly new and exciting experience. However, nothing will change for listeners, and they'll continue to be able to access Wondery podcasts through a variety of providers. With Amazon Music, Wondery for sure will be in a position to give listeners the rich experience with more improved quality and innovative content. The alliance is set to be committed to bring a world of infotainment to the audiences, anywhere, anytime, they wish to.
Moreover Amazon in the deal makes it pretty clear that the existing Wondery shows will go on with the alliance and also be made available on all of the other existing platforms. These shows are not constrained to Amazon Music solely, thus a user can access shows on Spotify, Apple Music, and other similar podcast streaming services.
Despite the fact that Amazon joined the podcast race behind schedule, this deal is expected to put Amazon Music on the same board as that of its business rivals such as Apple Music and especially Spotify, which has some elite agreements with major creators, including the likes of Joe Rogan and others. The fact is that the deal is not yet seized and the changing experience may subject to "customary closing conditions"
As Amazon plan to get bigger it also ensure to make the platform an ultimate destination for users to find, discover, and listen to the creators and artists of their choices.