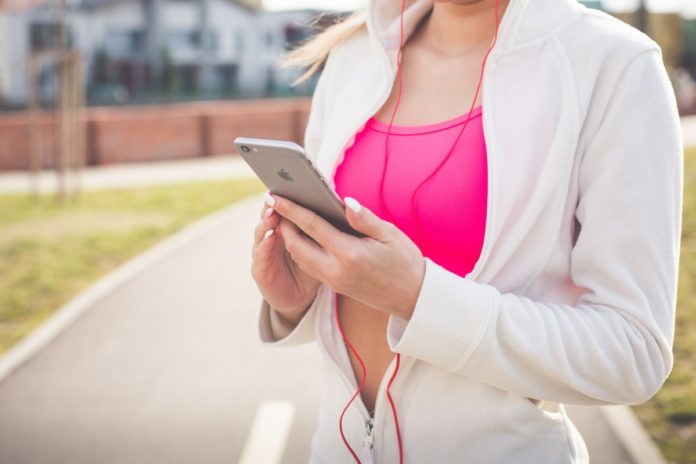 Ear-phones are must-have accessories for every person who is interested in music or hands-free telephonic conversation, especially while commuting or working.
Be it the daily commute, gaming, watching movies or listening to music or even indulging in surveillance, there is a suitable and appropriately designed pair available to meet everyone's needs.
In this article, we are going revel a list of best earphones under 1500 in India. It will provide all the specifications and features so that you can select the preferable one.
Mi Earphones Basic with mic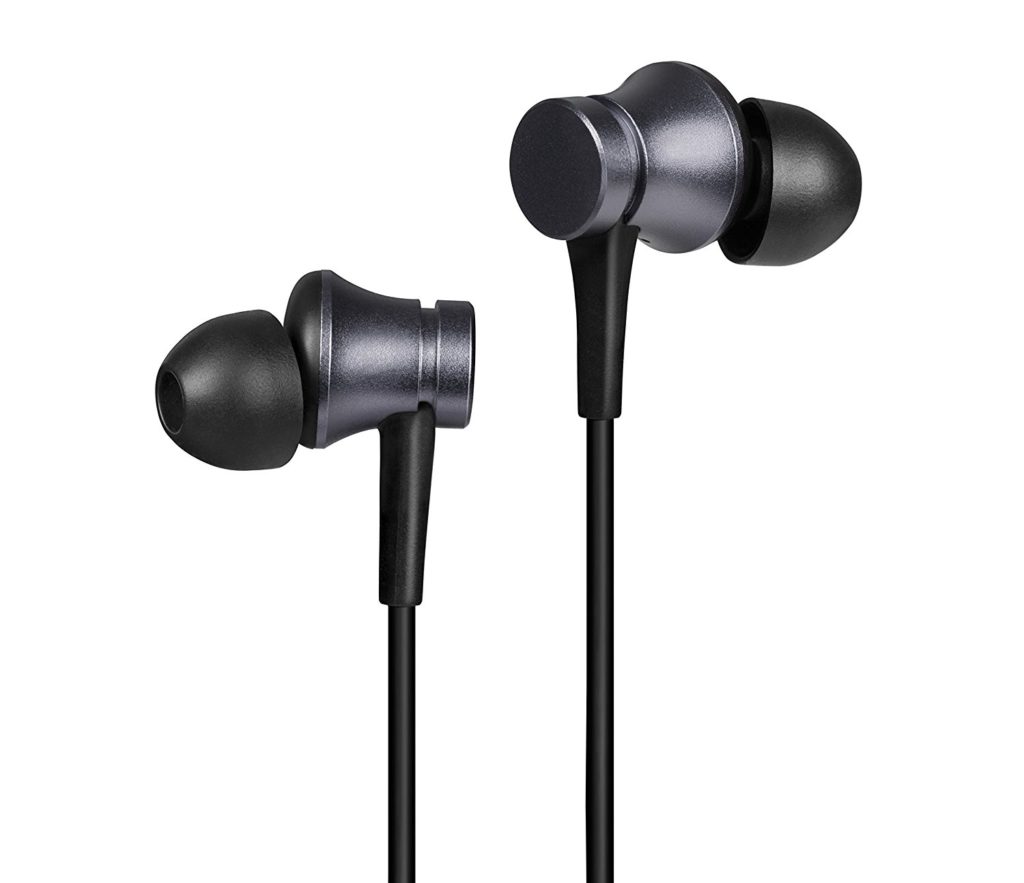 If you want an earphone which can deliver you a balanced and soothing sound and comfort one should opt for this one. The most important thing, you should use it very gently, if you want to use it for more than 1–1.5 years.
Specifications:
Ultra Deep Bass – It includes a 3rd generation balanced damping system that enhances sound and air flow. Also, it produces various stereo effects and a transparent, well-balanced sound.
Aluminum Sound Chamber is present in it which gives balanced and clear sound quality.
For longer durability, the AUX jack is bent at 45 degrees.
Also, chamfered edge gives a smooth feel in hand and adds an elegant touch.
The silicone earbuds are designed such which fit easily without compromising on comfort.
There is an option of pause, play, answer and hang up calls.
It is compatible with Xiaomi phones, Android, and iOS devices.
For long-lasting comfort, the main body is ergonomically angled to fit your ear canal.
This anti-slip design also prevents it from dropping out easily if used excessively.
It is available in Black and Red colour on Flipkart and Amazon both.
It has been priced at Rs. 399.
Sennheiser CX 180 Street II In-Ear Headphone
Without Mic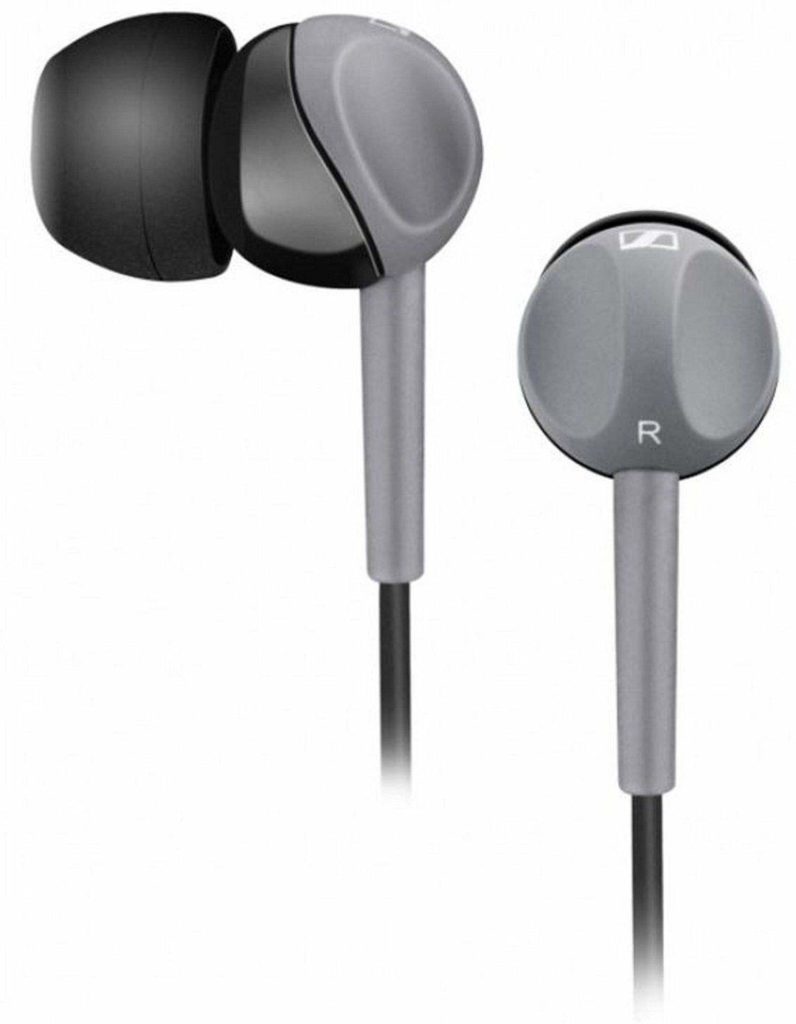 It offers a rewarding listening experience and is one of the best portable earphones. It is the must-have accessory for people who are fond of music.
Specifications:
Fits perfectly with all audio gadgets with its 3.5mm stereo mini plug.
Provides sound experience like never before
There is the option of different sized ear caps so you can use the one that best fits in your ear and does not let the Earphone slide off.
It consists of finger-contoured housing design that gives a stylish look and allows an easy fine-tuning for a comfy wear.
It is an ideal travel companion to your audio device.
Also, it has been empowered with bass-driven stereo sound technology that provides inspiring and deep bass.
It reduces the peripheral noise to ensure you stay entertained without disturbance of external noises.
It gives you a comfortable experience with 16 ohms impedance, 20 Hz to 20,000 Hz frequency response and 110 dB sound pressure level.
The price of this earphone is 727rs and is exclusively available on Amazon and Flipkart.
Boltt Bombshell Smart in-Ear with Microphone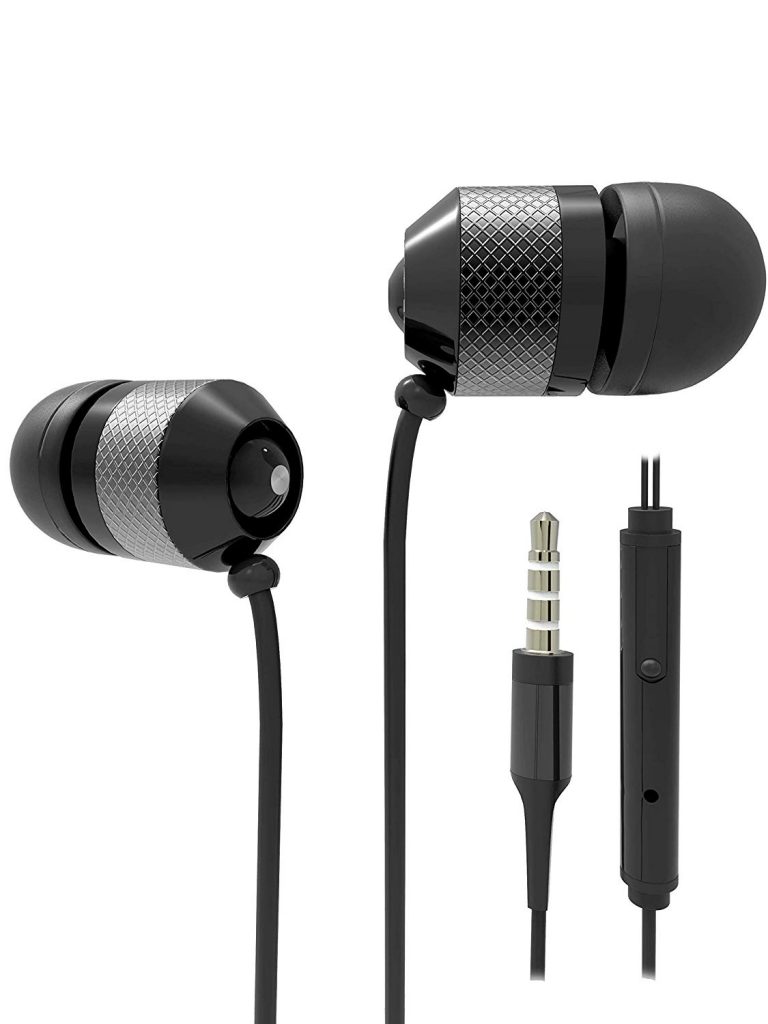 It delivers an ultimate audio experience, packed with freshness and innovation and efficient speakers.
Available on 
Amazon
Specifications:
Has comfortable fit and durable design.
It is designed with premium metallic components giving it a very classy look.
Inbuilt mic so that one does not miss those important calls. Also, it can be used to play and pause music.
It has classic bass earphones and surrounds stereo headsets which provide a well-balanced sound.
Inbuilt Audio Assistance is also available through the Boltt App.
One can get a smoother vibration and harmonic and natural tone with Titanium diaphragm.
Metal composite vibrating diaphragm matches with 10mm driver stream an excellent sound performance.
5mm gold-plated audio connector for perfect signal transfer means that it will work in the maximum number of Android phones.
With a sleek and durable metal housing, the earphones are lightweight and comfortable.
It is available in two different colours black and blue on Amazon at a price of 629Rs which is worthy enough.
JBL C200SI in-Ear Headphones with Mic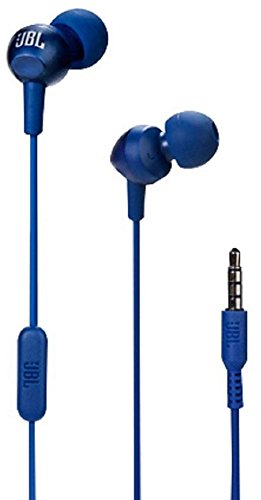 It is one of the trusted brands in terms of earphones, speakers and other components.
Specifications:
It gives a pure bass sound that's both deep and powerful.
It comes in three colours gunmetal, ice grey and the misty blue which is indeed very stylish.
The new housing design enables you to listen to your favourite music for long hours with less or no pain to your ears.
Lightweight and comfortable ear tips which are available in 3 sizes, provides you with the most long-lasting musical experience.
The 3.5mm gold-plated jack gives assurance of better durability.
It also helps in passive noise cancellation.
It starts at Rs 800 and is available on Amazon.
Sony MDR-XB55 Extra-Bass in-Ear Headphones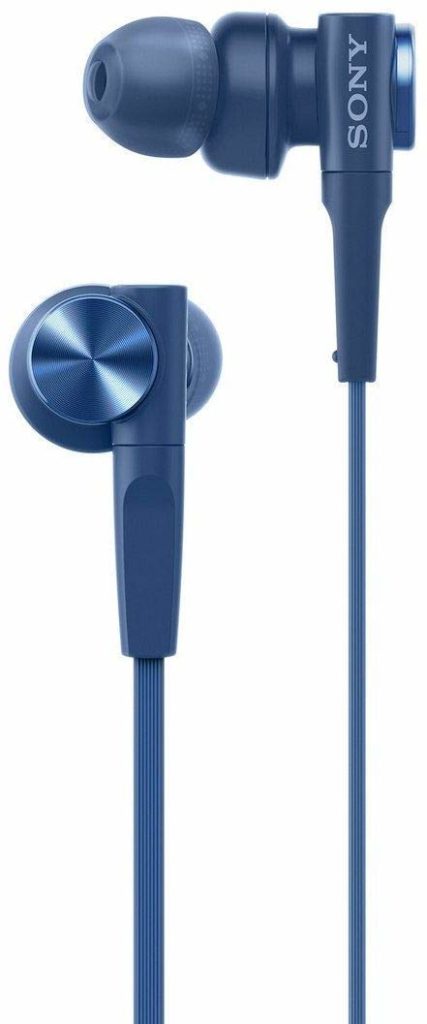 It is the most bought and widely used earphone.
Specifications:
The extra bass technology is majorly made for electronic dance music lovers.
It enables you to enjoy the intensity of deep bass notes in various places.
The Bass Booster amplifies the low-end frequencies through a specially designed duct, while an improved seal between the driver unit and your ears keeps sound performance at a good level.
12 mm neodymium gives a powerful sound experience.
One can enjoy music for long hours without any discomfort using this.
Comfortable silicone earbuds help in listening to music for long hours.
3 pairs of Silicone earbuds with every pair of headphones is being given in pack.
Colours options are black and blue with a serrated cord.
It is available on Amazon at the price of Rs 1499 which means it is the most expensive one from the lot due to its amazing features.