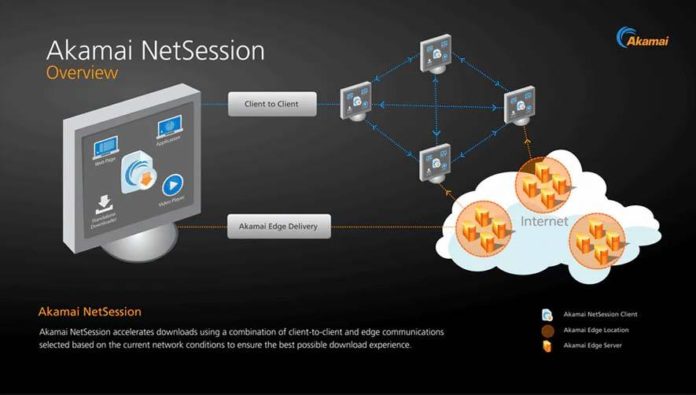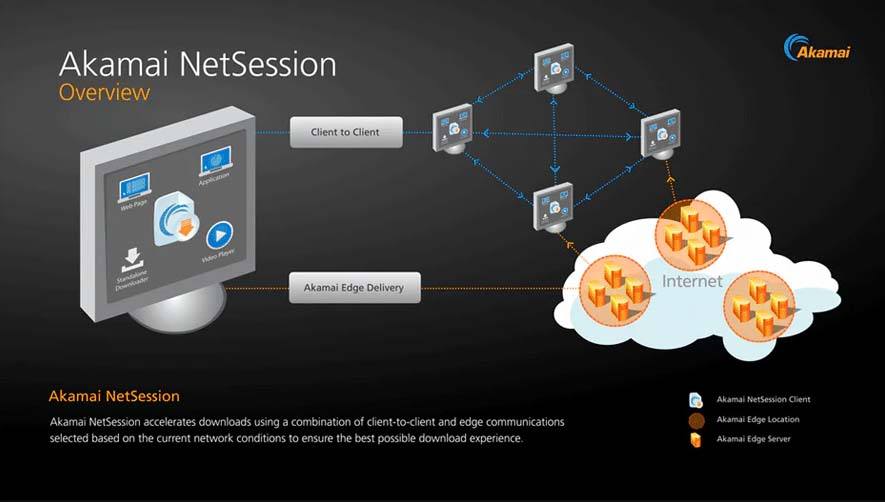 Many times your PC pops up with a notification regarding Akamai Netsession. So what exactly is Akamai Netsession or Akamai Netsession client?
The interface, Akamai NetSession can be stated as an advanced tool which gives you a complete experience of download with ease. You can download application, data and media downloads from various sources.
For instance, if you download software from companies like Autodesk®, or other companies offering PDF files, documents, and media streams, then Akamai NetSession is the one which supports it. Various software and media publishers use it to provide files or streams instantly.
It is through your approval, the NetSession Interface is installed on your PC. One can remove it whenever they prefer.
Features or we should say what does Akamai NetSession do.
It generally stays on a machine without creating any hindrance or issue to memory, CPU capacity or disk space. It is based on HTTPS and SSL security.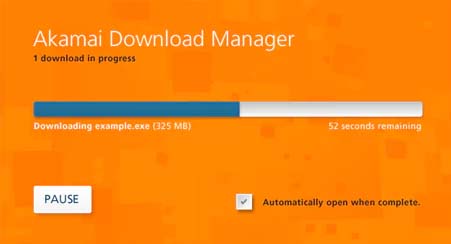 The main aim of this interface is to have good speed and efficient system of downloading and updated streams.
This is done with full safety and taking care of all privacy issues. One cannot intrude during computing.
Should you remove Akamai Netsession client interface?
See one thing is for sure that it is safe and if you want to remove than there is possibility to do so. It is not a malware or a virus.
In case of any issue, you can uninstall it. But generally, it does not cause any harm. It is helpful in case you have downloaded too much data. It regulates the speed.
How to stop Akamai netsession
First you need to open Control panel
Click left on windows button
Now choose run and write "control panel" at the box
Select on ok and uninstall a program
You have to choose or click system preferences.
You will get service option where just tap on stop.
How to Uninstall Akamai Netsession Client on Windows?
Open Control panel on PC
Click left on windows button
Now choose run and write "control panel" at the box
Uninstall the program.
You have to choose Akamai NetSession
You have to next select Change/Remove. Further click Yes for confirmation.
Uninstall Akamai Netsession Client through command prompt
You have to begin with cmd.exe.
For this left click windows button
Now choose run, type "cmd" at the box and choose ok.
Further type admintool.exe uninstall -force and than click Enter.
Method to uninstall Akamai Netsession Client on Mac OS
Go to Application in that UtilitesFolder.
Next you have to click on Terminal where Akamai Net Session Interface is available as below ~/Applications/Akamai/
Next type the below mentioned
./admintool uninstall -force
Click enter and it is done.
End Remarks
AKAMAI NETSESSION INTERFACE is not a security threat to your pc. It does not even view or share confidential data.
As stated by company it is a temporary tool which can be uninstalled anytime.
Hence, you are now aware that it is just an additional tool for PC, which is safe to remove in case not needed.