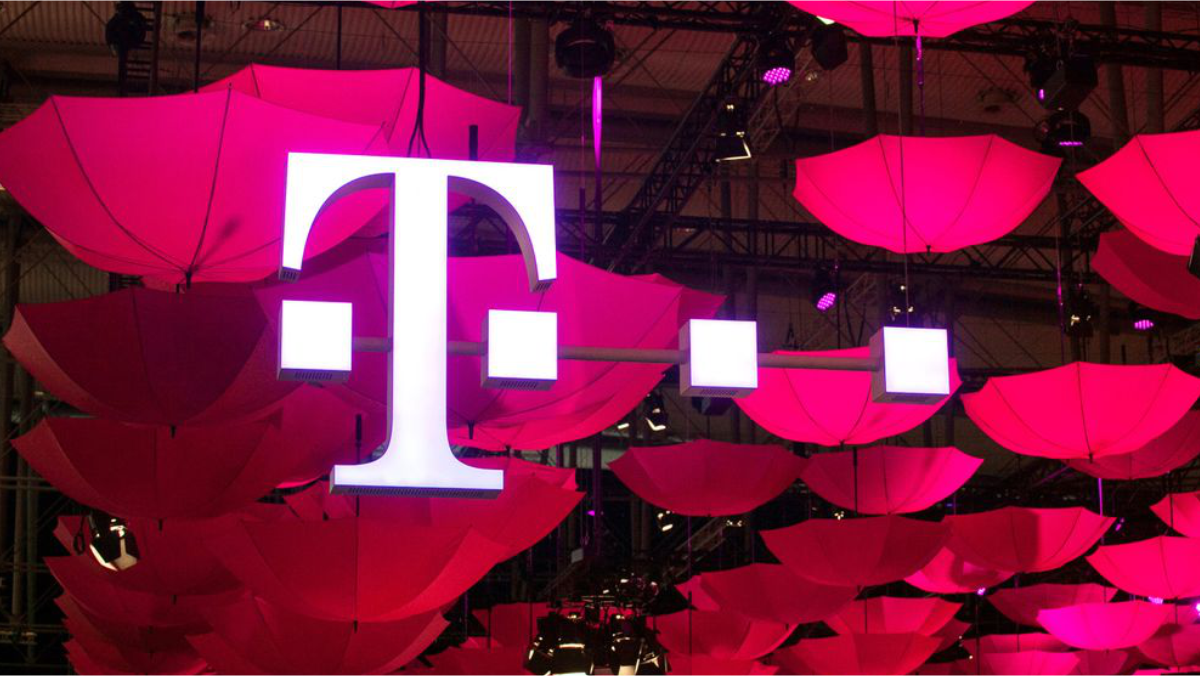 T-Mobile is a leading name in the mobile web and Internet of things. This US based is one of the largest providers of wireless voice and data communications services to millions of customers. 
Reportedly the company has experienced hardship when hit by a security breach in last month. As per the reporting source, Bleeping Computer the call-details and phone numbers for some of company's customers is likely to get exposed. However, it also made it public that the names on customers' accounts, on record residential as well as email addresses, other banking and financial data such as credit card information, passwords, or PINs information including Social Security numbers and tax IDs, are free from the affect of the breach.
In this regard T-Mobile has released an official statement to The Verge via email. As per the email the company has notified its customers, nearly about 200,000 people that, information pertains to a few accounts may have been illegitimately accessed. Such information "may have included phone numbers, number of lines subscribed to and in a small number of cases some call-related information collected as part of normal operation and service." T-Mobile says it "identified this attack in early December and quickly shut down the incident." The customers were let know about the incident via text message.
T-Mobile also placed a notice to its official website, asking the company's security team "shut down malicious, unauthorized access," as an investigation was also initiated in parallel to determine what information was involved. The company reported about this alarming situation to federal law enforcement too. T-Mobile has previously too suffered several data breaches in 2018, wherein hackers accessed personal information including names, addresses, and account numbers of around 2 million customers. Additionally, names, addresses, and account numbers of company's prepaid customers were affected by a similar kind of data breach in 2019. Moreover in March 2020, yet other security breach costs T-Mobile customers' a loss of financial information, Social Security numbers, and other important information.