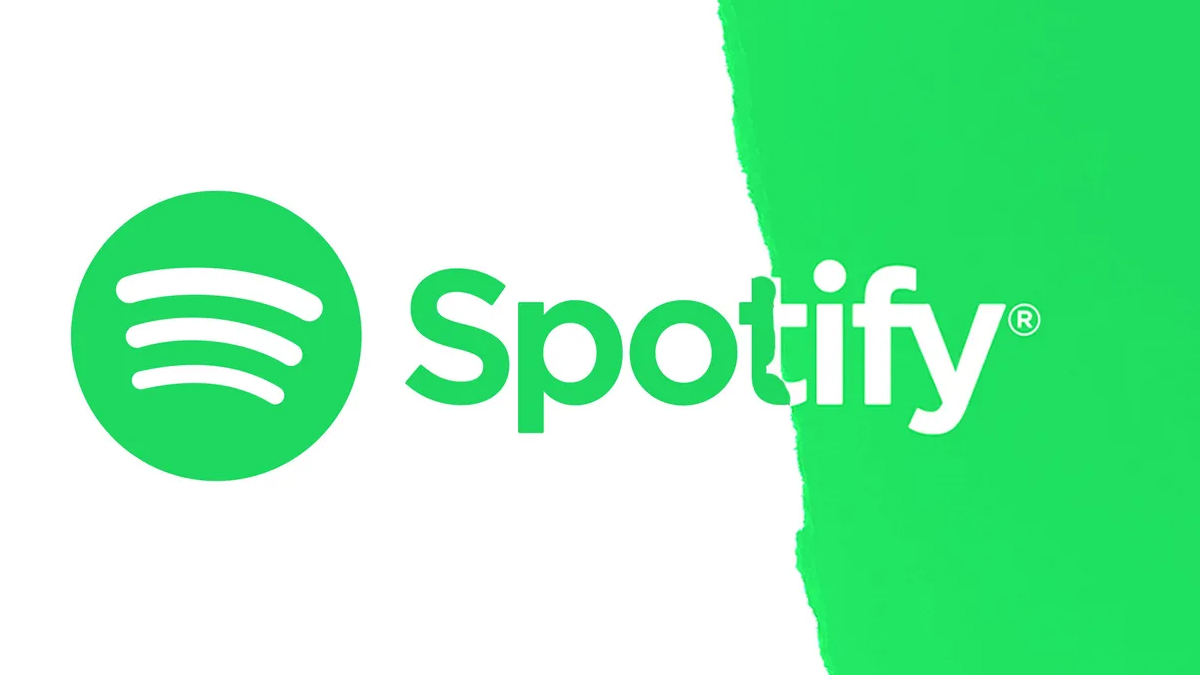 Spotify is preparing to roll out a new feature that brings popular user-created playlists to the app's homepage. Right now Spotify doesn't provide this feature for all users, it is only for a few. If you're part of the trial, recommended playlists will appear in their own featured curator carousel.

Spotify says " "Our goal is always to make Spotify the number one destination for the best listening experience, and with this pilot, we're giving listeners a new way to discover music from fellow fans who are as engaged as they are," the company said in a blog post about the announcement. "We're always testing unique and different listening experiences and programs for our fans, and we're excited to watch this one unfold."
With this feature, user playlists will be made public on Spotify Homepage, which will help other users find good playlists easily for better experience. It's good that Spotify is trying to highlight users' creations instead of including them in search results. Not everyone knows what songs to listen on Spotify and there are some people with good taste in music. So, recommending their playlists to people like me would be a great idea.
Read Also : Learn Everything About Amazon Prime Music Download Limit.