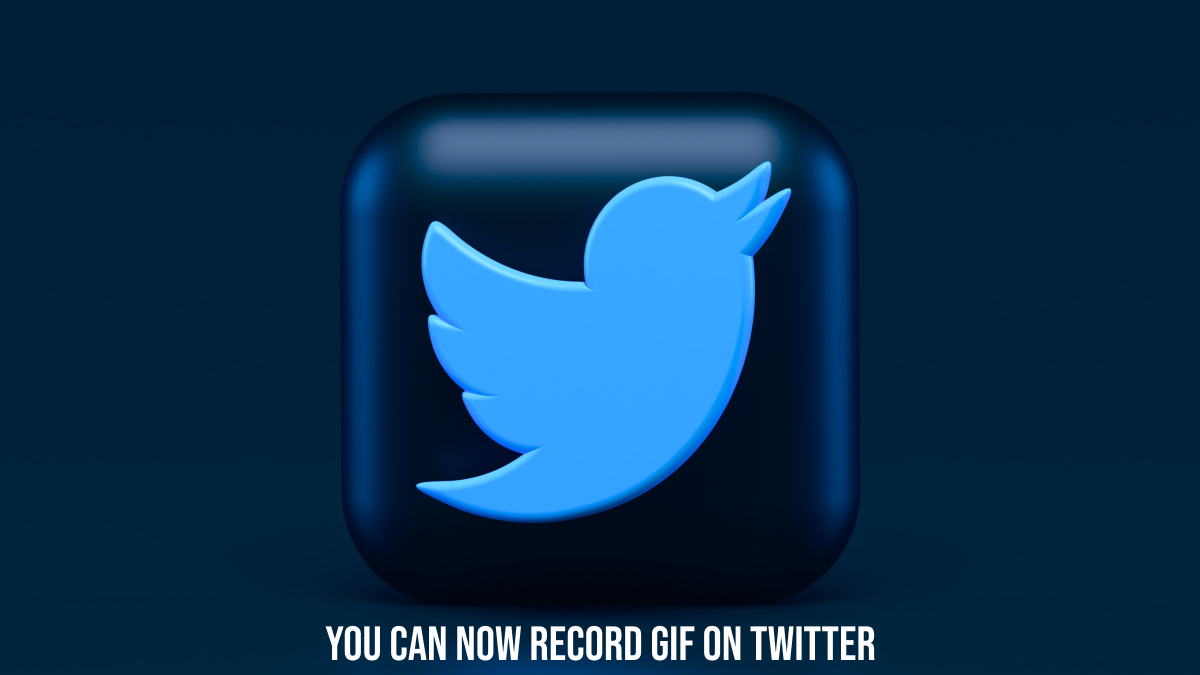 Twitter has come up with a really interesting feature that allows you to make GIFs directly from the in-app camera on iOS. This is going to be really useful if you don't want to upload a full video and share just short clips on your timeline. Twitter has also shared a handy guide on how you can capture your own GIF using the Twitter's camera on iOS.
How to Record a GIF on Twitter?
Follow the below mentioned steps to record a GIF on Twitter.
1. Open twitter and tap on new tweet button.
2. Head to camera icon and look for GIF mode.
3. In GIF mode, hold the press button.
That's it! You can also watch this demonstration by Twitter itself.
Ok GIFs aren't new but what *is new* is the option to capture your own using the in-app camera on iOS. pic.twitter.com/3Hl6q78e6s

— Twitter Support (@TwitterSupport) March 22, 2022
By the time I was writing this article, I couldn't find any such option on my iPhone 12 mini! Hope the update will soon reach to all iPhone users.
One more thing to be noted here is, when you right click the GIF created with in app camera, it shows "Copy GIF Address". So, you can only copy the link and share it with your friends for now. Lets hope for the download option in next update.
When asked if the feature is also coming to Android, Stephanie Cortez (Twitter spokesperson) said that Twitter will be "gathering feedback to inform future updates," but did not provide a timeline as to if or when that might happen.
Read Also : An Easy Guide To Learn How To View Private Twitter