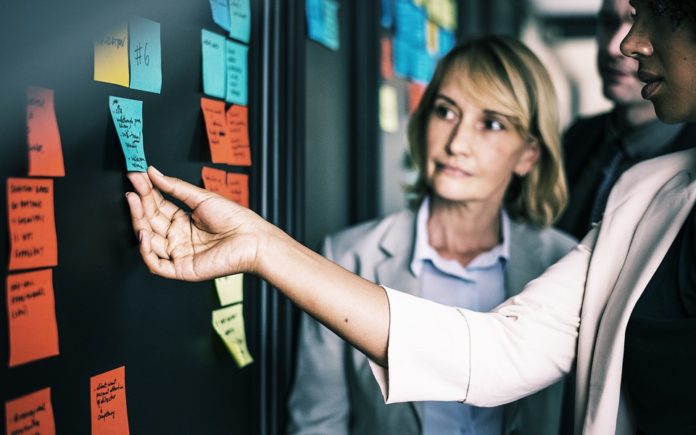 Since long Sticky Notes are being used by people due to its various benefits. It takes less time to gather notes on the app and it is very easy to use a tool.
This tool is pre-installed in Windows 10. Also, the company had promised to bring Sticky Notes Android application for syncing notes across all platforms.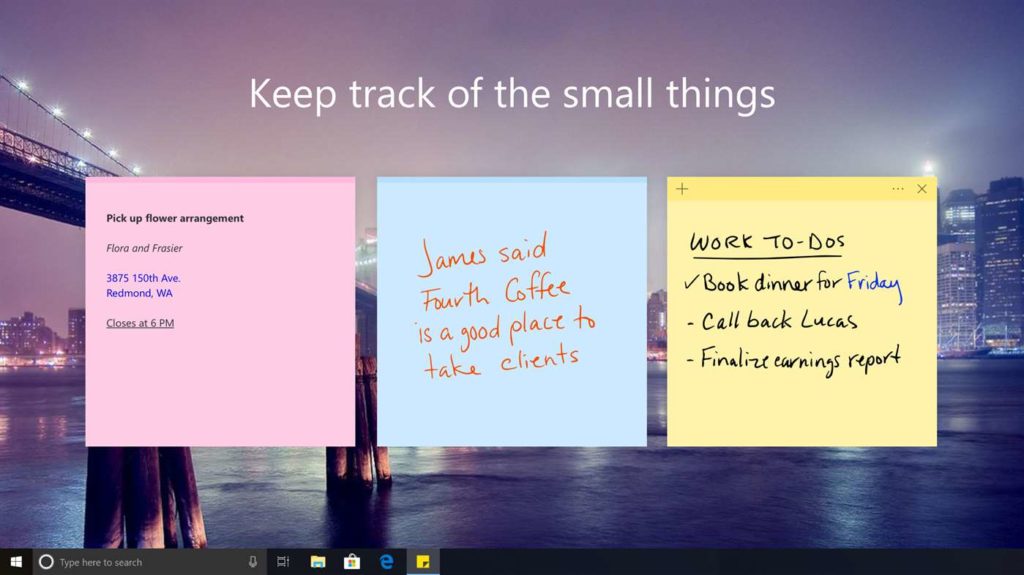 Microsoft has recently launched an amazing app for users– Sticky Notes for the Web. According to the name, you can easily access your notes from anywhere. With this you cannot just read the notes, but also edit, save, format the text and much more.
Read Also: What's the Difference Between Windows OEM and Retail License Key
Basically, all the features of Sticky Notes Windows Store app is now available on the web too. You just need to learn the tutorial below. Here are the steps to be followed —
You have to visit the Sticky Notes app on Windows 10.
Next, select the Setting icon on the top-right and click on it.
You will have to sign in to your Microsoft Account with your login id.
Hence now you can start adding, deleting, editing, and change the colour of your notes as you used to do in the app.
You will be able to view all your notes that you made through Sticky Notes.
You can create new notes via clicking on the '+' icon; search for notes in the search bar, and also format the text using a formatting toolbar.
Also, you will get the option of different colour schemes. Overall, the Web version is similar to the Sticky Notes Windows Store app.
Screenshot of Windows 10 Sticky notes app
You can use the web version on the smartphone too. You just have to open the Android browser and follow the above mentioned steps. Sticky notes are soon reaching all the platforms. Also, Google Keep (Keep Noes) for Android is about to give tough competition.