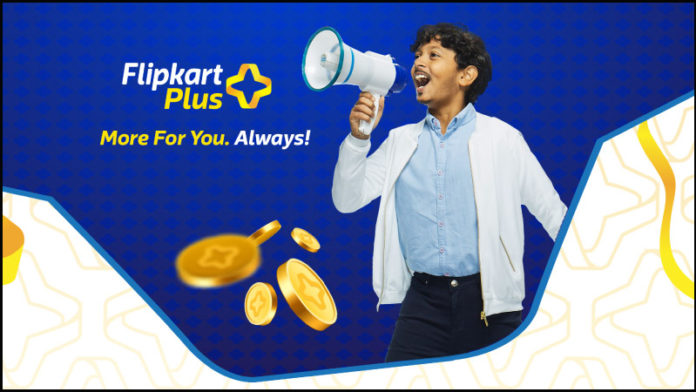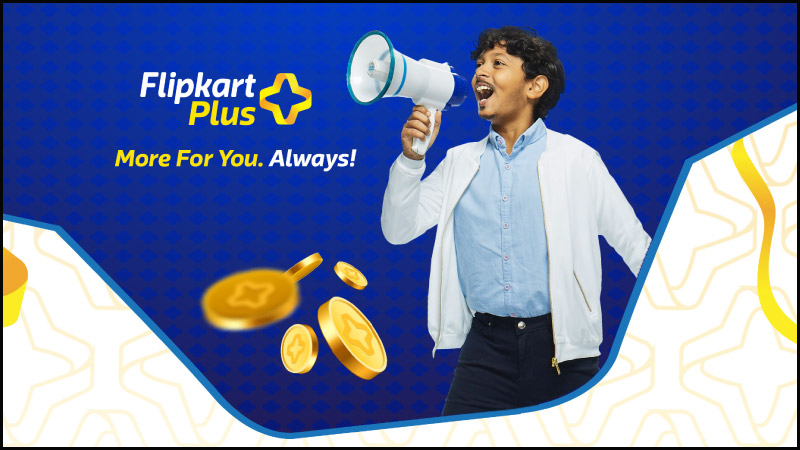 The two giant e-commerce players, Flipkart and Amazon, has reached the peak of their competition. Flipkart has started with its membership program Flipkart Plus to compete with Amazon Prime in the Indian market.
What is Flipkart Plus?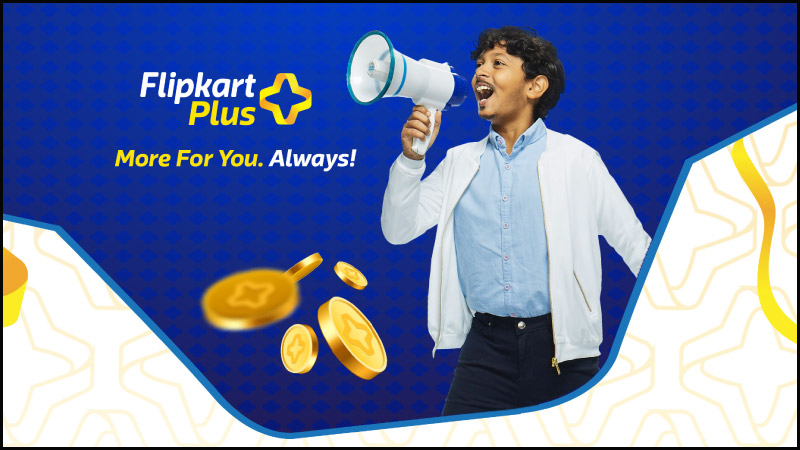 It is a loyalty program through Flipkart that customers can subscribe to at free of cost. Through this customers can avail various offers like free shipping, priority customer care, and more. It has major objective to provide its users an unusual internet shopping experience.
Benefits of Flipkart Plus:
The members under this program will get early access to Big Billion Day 2018 sale.
They will also earn coins on purchasing products on Flipkart.
It aims to reward customers for the purchases they make on the online marketplace.
Members would also get free delivery of products over 3 crore.
How one can become Flipkart Plus Member?
First you need to collect 50 coins on the marketplace.
Each coin can be earned by spending Rs. 250 on Flipkart. It has limit of 10 coins per order.
You can unlock Flipkart Plus membership once you have spent Rs. 12,500. This way you will be able to earn 50 coins and thus become member of Flipkart Plus.
For frequent Flipkart user it is more beneficial as you have already spent a lot of money on the platform. Hence, you may still be eligible for a free account wherein you do have to collect any new coins.
For eligibility you need to visit Flipkart Plus page on the website or simply visit the Plus section on the mobile app on Android and iOS.
Coins can later on be redeemed to avail offers on Flipkart partners like BookMyShow, Café Coffee Day, MakeMyTrip, Zomato and such.
Flipkart Plus vs Amazon Prime
In comparison to Flipkart Plus, Amazon Prime provides a subscription cost. It means unlike the Flipkart Plus, Amazon prime charges ₹129/month and ₹999/year.
Read Also: Top 5 Best Earphones Under Rs. 1500 india 2018
Another difference is that Flipkart Plus provides it users a year-long subscription to a streaming service like Hotstar, whereas Amazon Prime offers many more features apart from this. Amazon Prime provides facility of  visual streaming service (Prime Video) along with some amazing audio experiences with a membership to Prime Music.
However to overcome this difference, Flipkart Plus is offering a free Zomato Gold membership on additional collection of 50 coins. Also in Flipkart Plus the additional Coins will make you eligible for more offers as and when you keep on making various purchases.