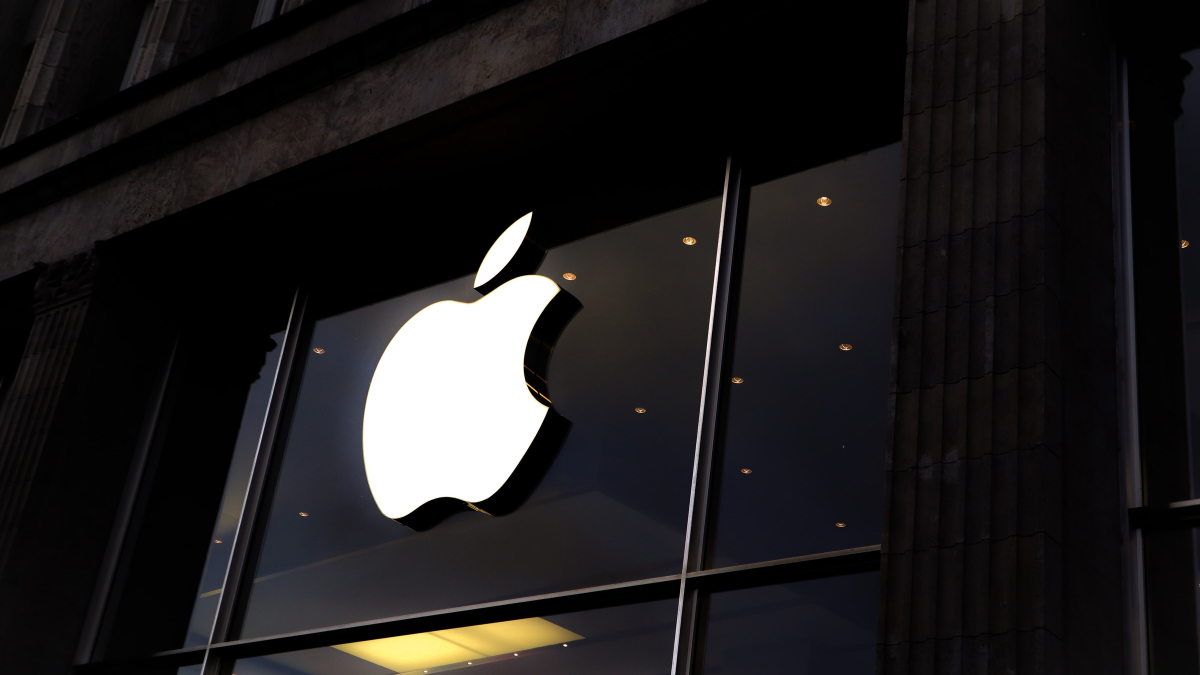 Apple is all set to rollout the next most anticipated update of iOS next week. The new iOS 15.4 brings support for Mask-Friendly Face ID, Tap to pay feature and other new exciting features.
Apple hasn't yet announced the exact date of release but we can assume it might become available starting from March 18th. Because Apple is also launching iPhone 13 and iPhone 13 pro's green variant on same date. Also the press release confirms each phone will be shipped with iOS 15.4 inside.
As we have already seen in beta, the mask-friendly face ID has made it possible to unlock your iPhone while wearing a face mask. It is going to be a really helpful feature for those who are using latest iPhone which has no touch ID. Every time new iPhone users had to remove their mask or type the passcode to unlock their devices.
Apart from that the new Tap to Pay features is also being rolled out with this update. It will allow iPhones to collect payments from Apple Pay, NFC-enabled credit and debit cards, as well as other digital wallets.
The update also brings new safety features of AirTags, fifth American voice for Siri, which apple has confirmed belongs to a LGBTQ+ community member. Also you will get to see 36 new emojis including a melting face, biting lip icon and a person peering through their fingers.
iOS 15.4 will be available for device that are currently supporting iOS 15. Which includes first gen iPhone 6s to the new iPhone 13 series.
Read Also: Bought a New iPhone, but won't make calls on Verizon: Here's a Fix