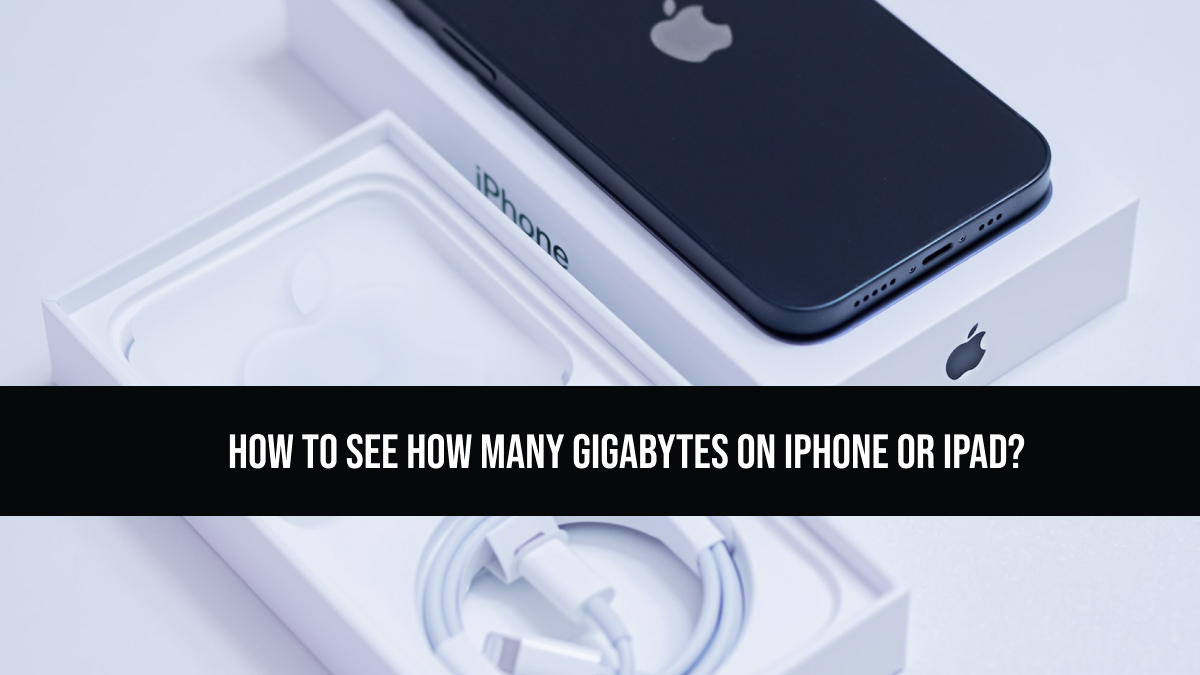 Getting a new iPhone or iPad and worried about getting the correct one? Well, you can check the specification of your have a look at the box of device or you can have a look at it right from the settings. In this article we will be telling you about How to See How Many Gigabytes on iPhone or iPad / How to check the storage on your iPhone and iPad. So, give piece of an information a read and you will find the correct answer for your question in 2023.
How to See How Many Gigabytes on iPhone or iPad
Below we have mentioned the steps on How to See How Many Gigabytes on iPhone or iPad:
Head to Settings and then Go to General > Device / iPhone Storage.
This section will show you how much of storage your device has and how much of it is being used and is available.
This section will also display you a list of recommendations that will help you optimize the storage of your device.
iCloud Photos: If you are having a lot of photos and videos on your device, it will recommend you to backup your photos on iCloud so you can save more storage.
Offload Unused Apps: If you enable this option, all the apps that you haven't used in a long time will be removed automatically from your device. This way you end up saving more storage.
Apart from that, you can also review your photos and videos and decide if you want to keep them or remove them. Also, whenever you click an application, it will display options like Delete the App, Offload the app.
If you offload an app, it will free up storage that is being used by the app, but will keep the documents and data from the app.
In case you delete an app, all data related to the app and the main application will be removed totally from your device.
Read Also:
How to Delete/Recover Recently Deleted photos on iPhone?
How to Turn Off Blue Alert on iPhone
How to turn off Always on Display on the iPhone 14 Pro/Pro Max