Usually, we notice there is high download low upload speed. If you are a business analyst, then you have a lot of documents that you have to upload. But sometimes the upload speed is slowed down and there is not a particular reason for this issue. Thus, if you are experiencing the slow speed for uploading your documents, then it will surely suffer you exponentially take a longer time to upload, analyze, and manage your documents.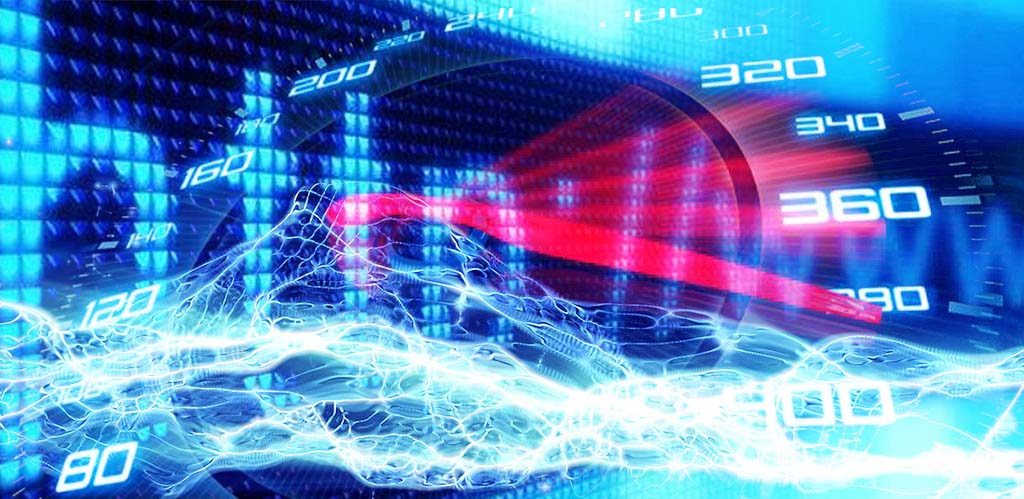 Given below is some helpful content which will surely assist you about why your capability to upload your documents becomes slower down. And, there are some tips that assist you to improve the upload speed of your system.
How To Increase Upload Speeds?
If you are getting a long time to upload any documents & you are wondering about "Why your upload speed is slow?" then there are a couple of steps that are worth trying. Following are some of the essential steps that help you to improve the speed of uploading a document –
Check the Router's Firmware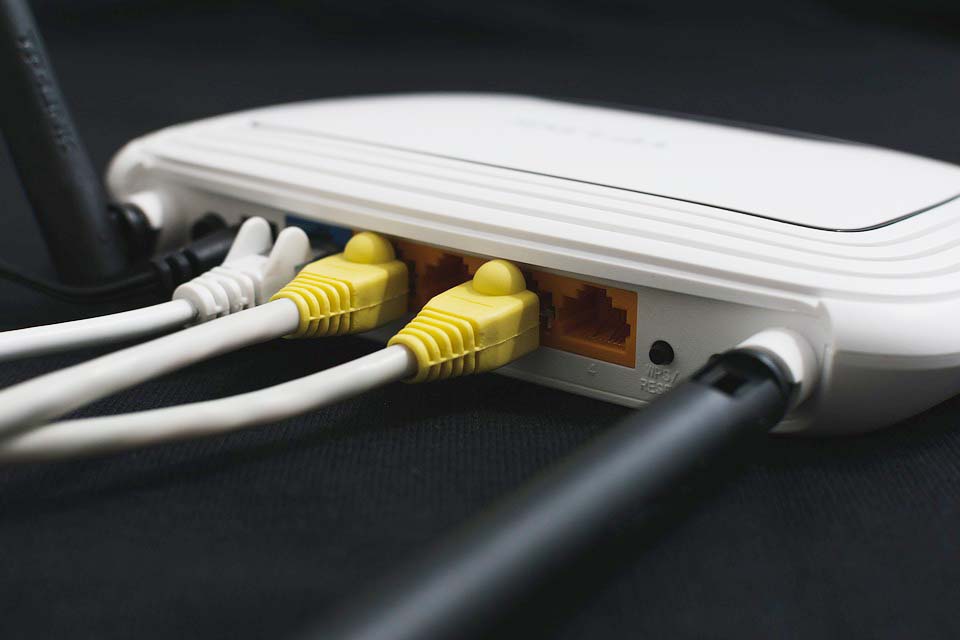 The Router's Firmware surely gets updated from time to time. Ultimately, the companies discontinue supporting the old firmware. Thus, it is a significant idea to check the Router's Firmware once in a while which helps to ensure that your company's router firmware is appropriately updated.
Though you choose to schedule your maintenance criteria and make sure that everything is absolutely working at the most favourable capability.
Update your Drivers
Your drivers also experience the same shortcomings as that of your router's firmware. Moreover, when your scanner and printer drivers are not updated properly then you may experience the major slowed down in the uploading speeds.
Thus, you resolve such kind of issue, you have to check all your hardware drivers and ensure nothing requires to be updated now. For obtaining a better uploading speed you have to update your drivers every once in a while. And, nothing will be ruined if you skip updating your drivers. But, most importantly, that out-of-date software will surely start to add up if in case you are missing several updates on the multiple drivers.
Clean everything from your system
All the systems get bogged down on a timely basis. There are some malware, cookies, & some old documents that all add to slow down your system's functionality and technology. Along with the updating of your hardware's drivers and your router's firmware, you have to execute a final spring cleaning of your system. You have to perform deep scanning of your system which helps you to remove any type of malware that your system has picked up from several years. Moreover, it helps to remove all the cookies from your system. Moreover, you have to delete old, useless files and combine the storage that makes it easier for your system to access essential data. The main objective is you have to clean your system as much as feasible which helps you to avoid any type of digital deadweight which can cause slowing down the uploading speeds.
Check your system's connection
Have you ever face slowly loading issue in your smartphones? What steps did you execute to fix such an issue? The foremost step to overcome this issue is to "check your WiFi connection." Sometimes there is a bad WiFi connection in your system and you have to reconnect it again to fix this kind of issue.  And, if this step doesn't work, then you have to restart your phone.
These two methods will surely fix all your phone related issues. And, the computers related are no different than this. Occasionally, the WiFi connections of your system become weak & the system needs to be restart. Sometimes, the computers just need to be restart again to fix this kind of issue. If none of these options works, then try to connect your system with Ethernet cord. And, most of the business firms use their WiFi connections rather than the Ethernet cords to access their internet. Then, the fact is the wired connections of the system are faster & more trustworthy than the wifi connections.
Utilize Zonal OCR
It might be possible that there are several programs that can help you to boost your uploading speed. For instance, the Zonal OCR is the foremost software which can help you to scan your uploading speed rapidly and tag the essential data & information for you. OCR is the abbreviation for Optical Character Recognition. Moreover, the Zonal OCR is the program which is intended to recognize the precise portions f your doc file, further, it reads them & record essential information on them. In addition, with the powerful assistance of the Zonal OCR software, you can boost the speed of your uploading & search the documents in a rapid way than you can do manually.
Update your Old Tech Stuff
Sometimes, the hardware of your system is out-of-date and old. And, nobody would like to purchase a new computer or a new scanner, but it happens sometimes. According to a quote for business analyst "Sometimes you need to spend your money to earn a lot of money." If all your system's driver is up-to-date and all the equipment are working fine according to they are supposed to, and all your connection is fine & strong, but the uploading speed is still slow, then it is the sign that you have to upgrade to the newer and powerful technologies which can work according to your need.
Thus, get faster the upload speed by adopting the above methods. There are a lot of companies that offer a wide list of scanners which are used to fasten the upload speed of a large number of documents. There are many scanners available in the market which helps to boost your uploading speed, improve your logistical problems with your doc files, and solve the document storing issues. Moreover, all such scanners help to manage the company's documents for large business firms. The preceding alternative for obtaining a better uploading speed for documents is just to wait, as the upstream connections happen to more significant to the average consumers who rely on the things such as cloud storage & streaming, they will be highly prioritized.