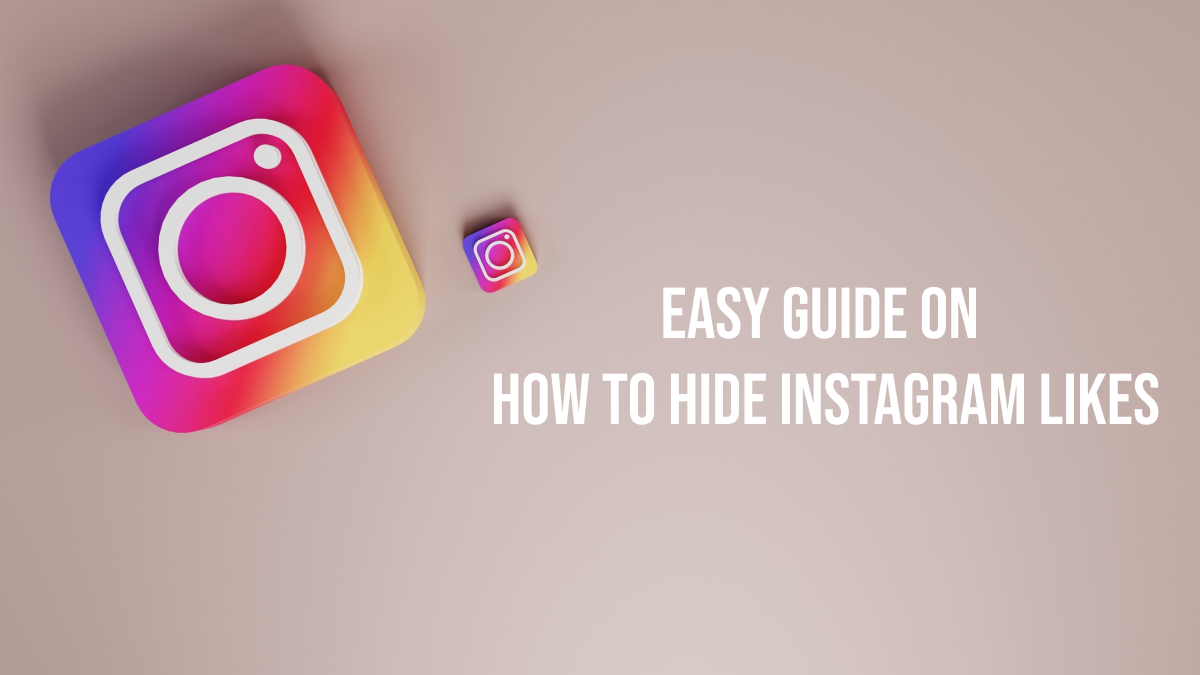 Privacy is everything! Most of the Instagram users have already made their accounts private. Also plenty of IG users have hidden likes from their posts. This way you don't only keep yourself private but can also maintain privacy of those who are liking your posts on IG. If your concern is how to hide Instagram likes, you've come to the right place. This post will guide you easily hide Instagram likes in 2023.
How to hide likes on Instagram
You can hide likes on your posts before or after posting them.
Hide Instagram Likes Before Post is Live
Done editing and adding filters and other effects to your post? Now is the time to post it. But, if you want to hide likes on this post, all you have to do is tap Advanced Settings at the the bottom of new post screen. Now toggle Hide like and view counts on this post. That's it!
Hide Instagram Likes After Posting
You have already added the post and now you want to hide IG likes on it? Well, its easy too.. Just press the menu icon above your post. A pop-up menu will open. Just tap Hide Like count from there.
How you can hide or unhide likes from other Instagram accounts?
If you don't want to see likes of other Instagram accounts that you're following, you can easily turn off likes and view counts from settings.
1. Head to your Instagram profile, tap Menu and select settings from pop-up.
2. In settings you will find Privacy button tap on it and look for Posts option.
3. In posts, you will find the Hide Like and View Counts button. Toggle it to on or off to hide or unhide likes from other accounts.
Note: If the account owner himself has turned off likes and views on their post, you can not do anything about it.
How to see your likes on Instagram
To see who has liked your posts on Instagram, just tap on the Liked by xyz and N others. There you will find who has liked your post on IG. This data matters a lot! Here you will find which of your followers are active and loving the stuff you post. If the reach goes down, you can immediately try a different strategy and gain more likes again!
How to see your like History on Instagram
Meta owned Instagram allows you to view the recent 300 posts you've liked. Just go to your Instagram profile, tap Menu button, tap your activity from pop-up and tap interaction and then likes.
FAQs
Can Instagram likes be private?
Yes they remain private for public if you have made your account private. But can be seen by those who are following you on IG.
Read Also : {Latest} How To See Liked Posts On Instagram
Read Also : Make a Mark of Their Presence: Here's How to Tag Someone on Instagram