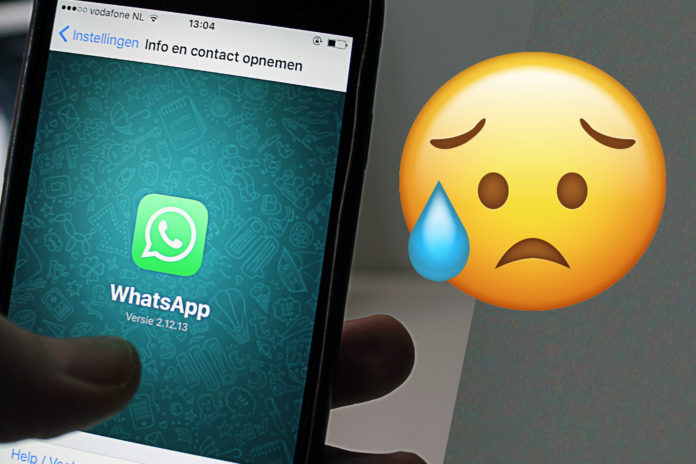 Many of us must have come across this new step taken by Whatsapp wherein users are being banned. We regularly post comments, jokes, videos and thus would not like to get banned from sending or receiving such daily updates.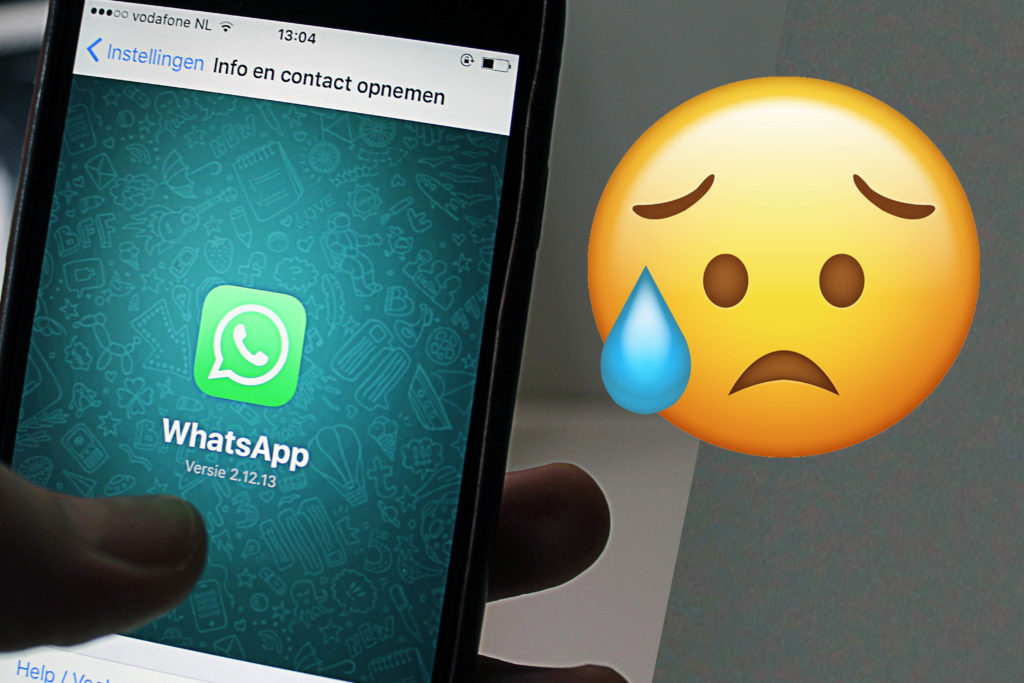 Hence here are some precautions which you need to follow for stop getting banned from Whatsapp:
Read Also: How to send WhatsApp message without adding contact
Don't send threatening and illegal content as such messages violate Whatsapp policies and you can be immediately banned.
If you are blocked by too many people in short period of time than also you may be banned. Hence, you should keep contact with people who are interested to talk with you.
Creating a fake is illegal in eyes of law and same applies in Whatsapp. Hence, to prevent yourself from going to prison, you should avoid this.
Also you may be banned if you are sending messages which can provoke violence.
Do not send messages which are malicious as they contain virus and you will be immediately banned.
Sending bulk messages to users who do not have your number saved in their address books is against Whatsapp terms and conditions. Hence, you should ask all your Whatsapp contact to add your current number in their address book.
Also do not try to hack an app just for the sake of spying or for some unethical purpose. It is against the law.
You should not mess with the app code. Instead try to make a new app which can keep you away from all the troubles.
Follow the above guidelines and you will definitely not get banned. You just have to keep it simple and ethical.