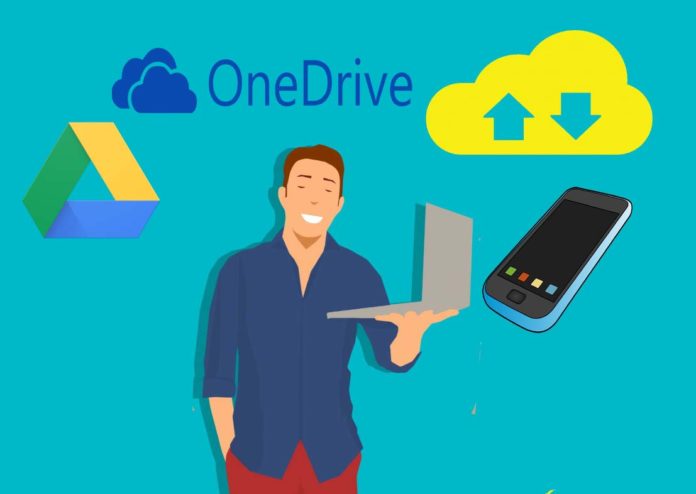 Cloud Storage App has facilitated the Android Smartphone users to store a large amount of data. Not only can one access the data from any geographical area but also has no device constraints. Besides, your Android Smartphone refrains from any disturbances due to the storage space issue.
There are several available free Cloud Storage Apps for Android Smartphone; the real challenge is to pick the right one.
The article is an attempt to help the readers choose their Online Storage App for convenient use.
Google Drive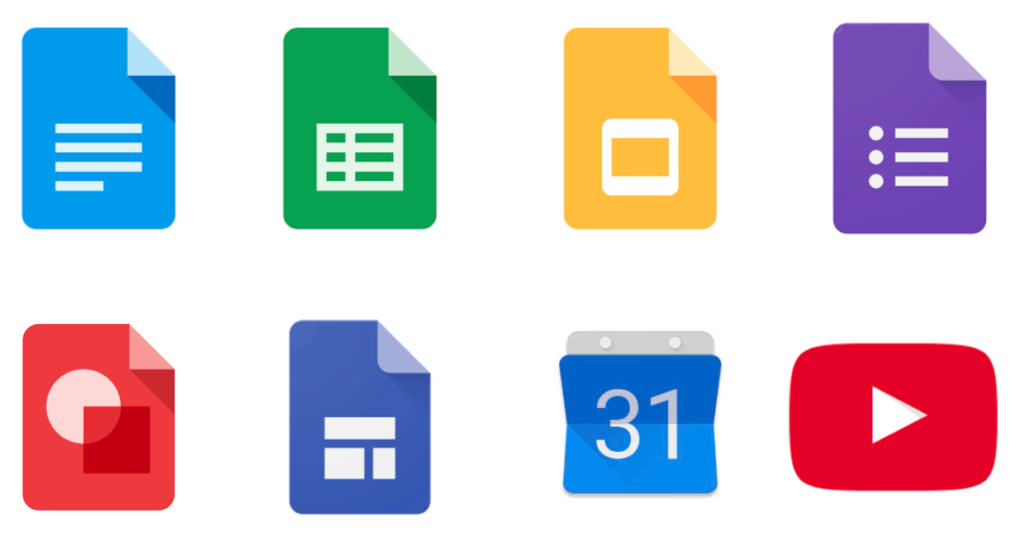 Such has been the popularity of Google Drive that it is often regarded as the synonym for cloud storage app It allows its users to store up to 15GB of data absolutely free.
30TB can be upgraded against a fee of $29.99 per month. What's interesting is Google Drive offers search feature where a user can search the files by its name or content.
Also if a user sets the permission, it will allow editing and commenting on the specific files too.
OneDrive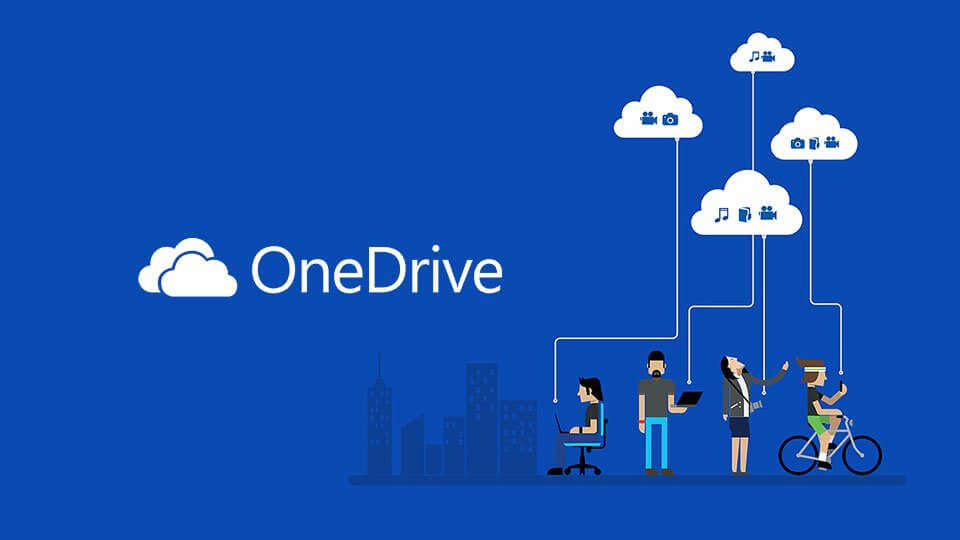 The app is offered by Microsoft. It offers 5GB of free storage. One can upgrade to 50GB against a fee of $1.99 per month.
The app offers automatic tagging feature. This enables easy sorting and finding of photos easily.
What's more, a user also gets a notification from OneDrive if there has been a case of editing or sharing of the files. The files can be viewed offline also.
Mega
What was known as Megaupload is now known as Mega with advanced features! The best part about this free cloud storage app for Android is that it offers the largest free storage up to 50GB.
One can also upgrade it to 200GB to 8TB against a fee. This online storage app is perfect for those who are conscious about security. The files uploaded at Mega are encrypted that adds as a USP feature.
Box
On the similar lines of DropBox, this app is free and can be downloaded easily from the Google Play store. It offers 10GB of storage space.
However, the upload limit is 250MB. To get up to 100GB and 5GB of file upload limit, one has to pay $10 per month. This app offers offline access to files.
IDrive
It works as a backup tool along with cloud storage and file sync. IDrive holds good for those who are looking for a shift of Android Smartphone to iOS device whereon downloading the IDrive, you can restore all the photos, videos, contacts etc. easily. It offers cross-platform backup and restoring the system.
All the data are encrypted. The app allows storing from unlimited mobile devices, desktop computers etc. A user gets 5GB of free storage. Additional pay of $69.50 annually will upgrade to 2TB and $99.50 will upgrade to 5TB.
Wrap Up
As it may be seen in the above, every Smartphone cloud storage app provides its own set of unique features; it depends upon the user and his requirement to fulfil his set of needs.
Let us drop your opinion in the comment box. about the apps!