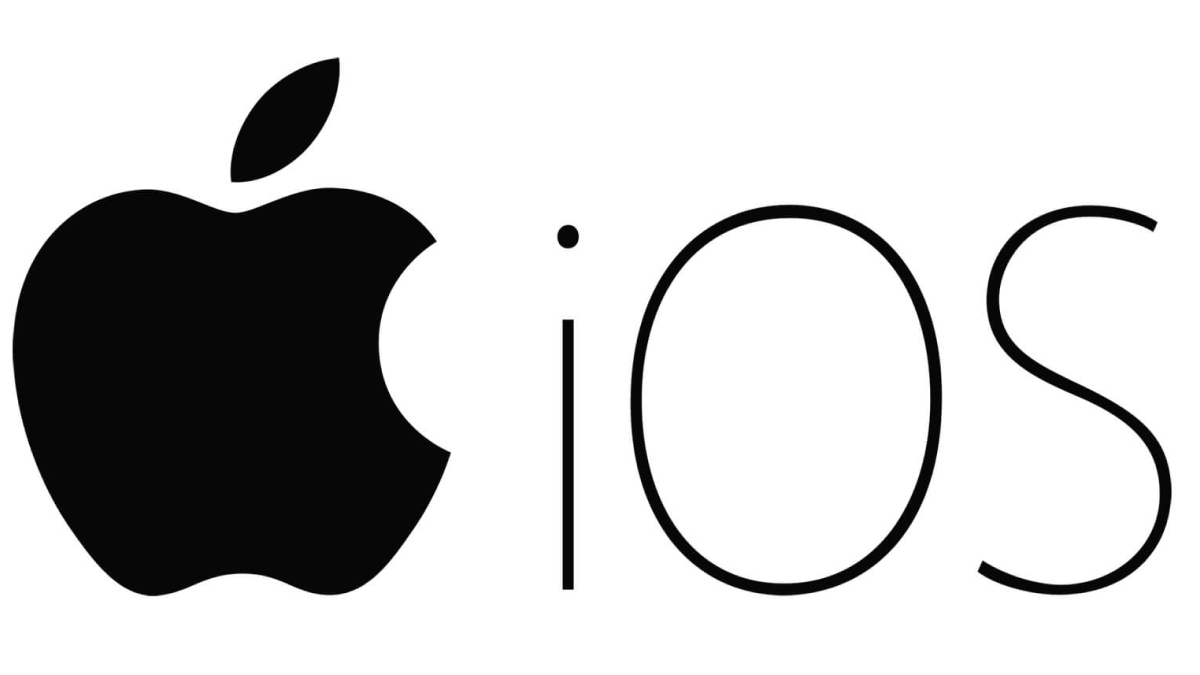 Apple recently released an update to the iOS. The update was released on March 31, 2022. To address the reported battery drain problem, Apple released a new update .Just make sure you update to iOS 15.4.1 as soon as possible. The update's release notes point to a fix for the iPhone battery drain bug that was reported by users last week.
These release notes reveal that Apple has included three bug fixes for iPhone users. Firstly, Apple has fixed the battery drain issue that users were experiencing after updating to iOS 15.4. Secondly, the company has fixed another issue in which Braille devices become unresponsive when navigating tests. And finally, the issue with iPhone hearing devices lost connection within some third-party apps has also been fixed. Users who were experiencing battery drain issue with iOS 15.4 should immediately update to the latest version released by Apple so that this issue can be fixed immediately,
Read Also : (Resolved) Can You use Apple Watch with Android Smartphone in 2022 ?