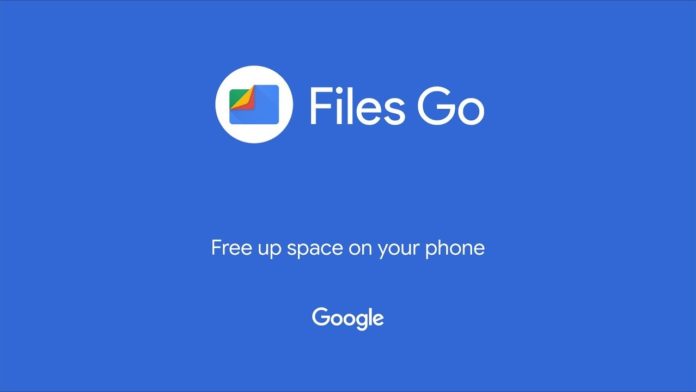 Google is continuously is updating Files (Formerly Files Go) app with new features. The company has thus brought a recent update wherein users can directly attach USB with the mobile device. Thus, files by Google will allow users to check the contents of those connected devices.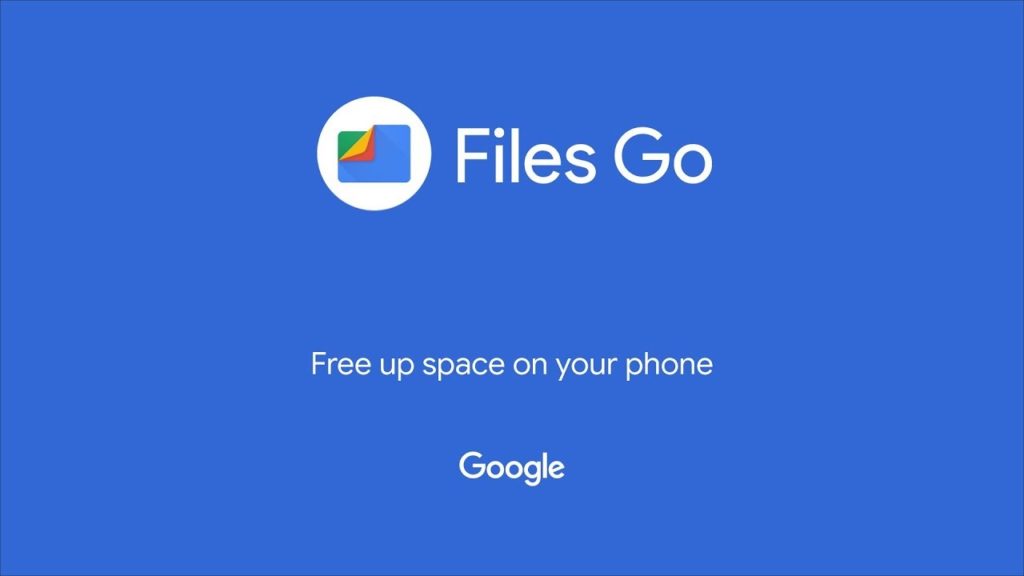 USB on-the-go, or "OTG," support allows users to plug in a USB flash drive, memory card, or other devices and thus discover the contents through the application.
Also due to the updates, files by Google also got expanded folder support.
The update will let users view full folder structures on the app, and thus they cantrack the files more easily. Now you will not have difficulty tracking down afile in an unusual location, or moving it to a specific folder.
With the help of USB OTG to Files by Google , it will be easier for users to browsethe content of their flash drives. It is indeed a great news that Google hasrecognized the importance of their Android devices needing a proper file managerapp. Such facility is already available in many device makers that have offereda built-in solution since many years.