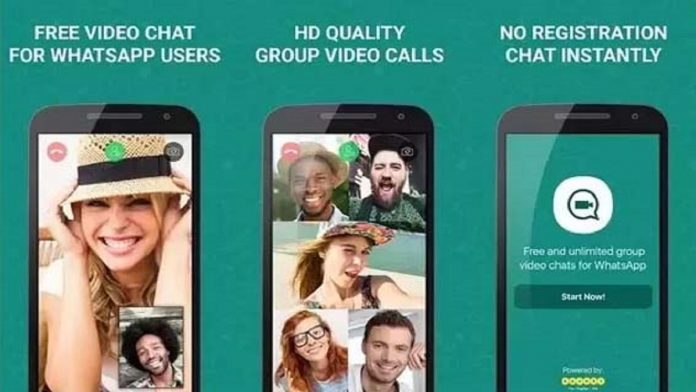 Hey people, group calling is finally launched on Whatsapp. It can be done with up to four people.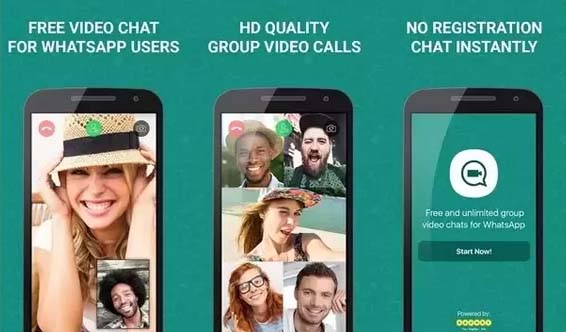 This feature was announced by WhatsApp during last May at the annual F8 developer conference. Now the feature has become completely live and is available on both Android and iOS.
Following are the facts to be noted for the same:
What is WhatsApp group calling?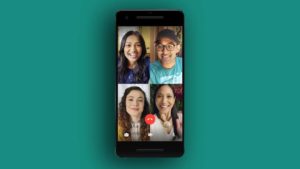 WhatsApp realized that its users spend over two billion minutes on calls per day. Hence to give an extended feature to its users, Whatsapp has launched group calls for voice and video. Using this person can start a one-on-one voice or video call, like normal and later add multiple other participants to make it a group call.
How does WhatsApp group calling feature work?
To used group calling feature, open up your WhatsApp and click on a conversation. There is a video camera icon at the top right corner of a conversation box.
You need to click on that icon after selecting a particular contact. Your call will soon begin. Another option is to open the chat with the contact you want to video call and tap Video call (camera icon).
Now for group calling, there is a button named as "add a participant." After placing a one-on-one voice or video call, there will be another option "add participant button" in the top right corner. Click that button to add more participants.
How much secure and reliable is this new feature?
As per WhatsApp group calls are "always end-to-end encrypted,". Even they are designed to "work reliably" in various network conditions.
However, Video calling can consume your data package. Hence make sure you are connected to a WiFi connection to get the full benefit of conference video calls.
Thus, enjoy this new feature and get yourself updated.
Read Also:
Here are the 6 newest features of WhatsApp that you should know about
Be Anonymous: Here's How To Keep Your Name Invisible on WhatsApp