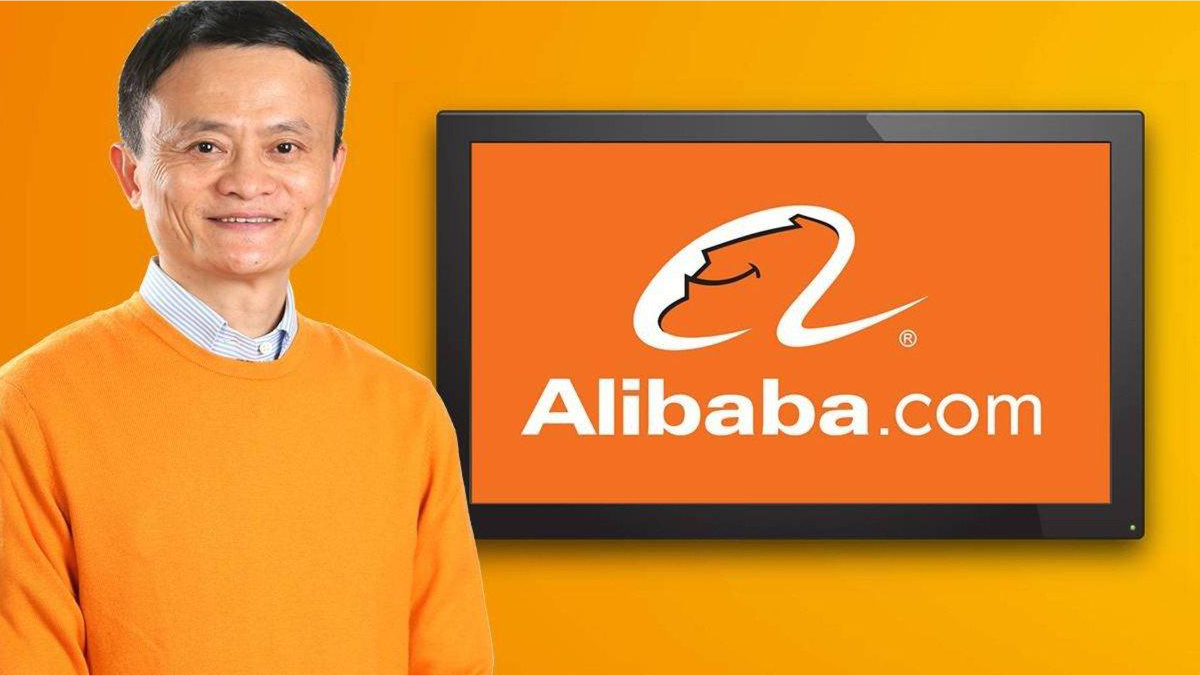 Alibaba, as a group takes hold of multiple businesses beyond its foundation e-commerce business. The group also functions in sectors like financial services, cloud computing and artificial intelligence. According to recent news, the Chinese e-commerce giant, Alibaba is all set to shut down Xiami Music, a music streaming platform.
The online music business unit of the company took its Weibo account and made it official on Tuesday Jan 5 by stating, "Due to operational adjustments, we will stop the service of Xiami Music," in addition to this the company also confirmed that the closure will come into effect on Feb 5. A note also reads "It's hard to say goodbye after being with you for 12 years" clearly expressed the grief of the company.
This will be a great setback for the company shattering its ambitious projections to revolutionize and rule China's entertainment industry. Way back in the year 2013 Alibaba have invested a hopping sum ranging in millions of yuan for obtaining music services. The sole purpose of that investment is to get hold over China's online music market, predominantly ruled by Tencent Holdings.
However the efforts of the company failed to reap of anticipated results as the app only managed to get very limited userbase. As per TalkingData, a Beijing-headquartered data intelligence company, Alibaba is currently has 2 per cent share of China's music streaming market, lagging behind KuGou Music, QQ Music, KuWo, and NetEase Cloud Music.
One of the other reasons at the back of Xiami's shutting is subjected to launch of an antitrust investigation into Alibaba as announced by Chinese regulators. It is evident that In September 2019, Alibaba has invested US$700 million (S$923 million) in NetEase Cloud Music. Hence, this incident does not spot the ending of Alibaba's partaking in the online streaming market, as the colossal company at any point of time in future may make a most likely u-turn.