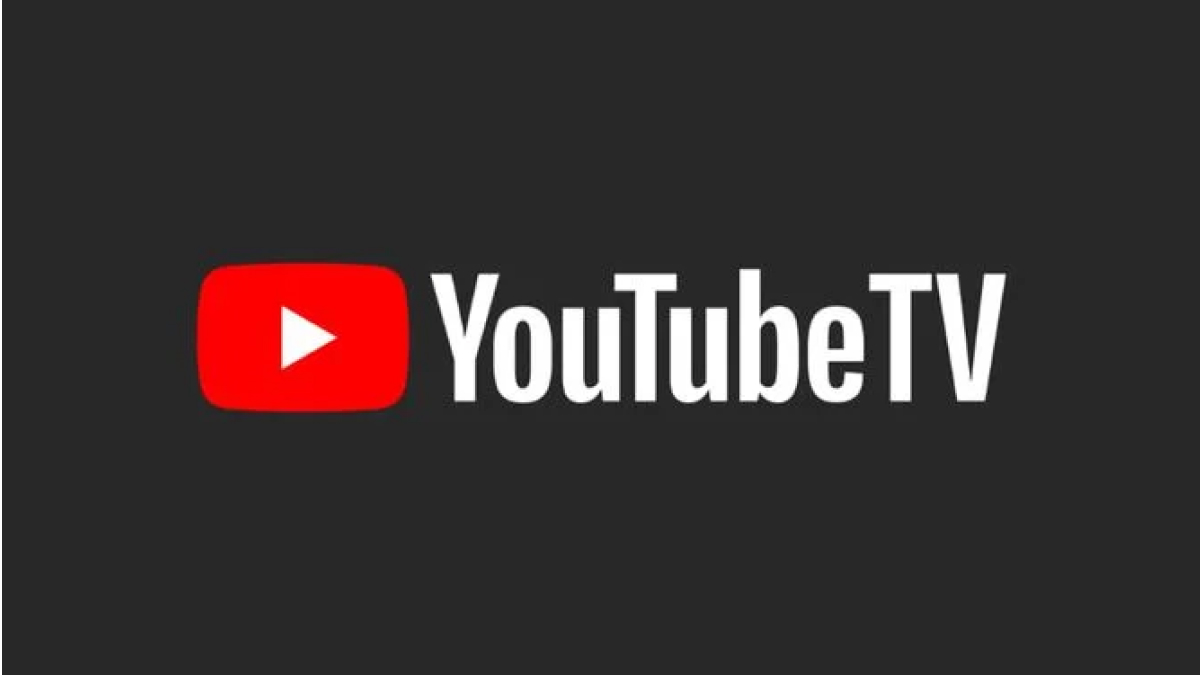 As promised in February, YouTube TV is rolling out picture-in-picture (PiP) to its iPhone and iPad apps. It comes as the main YouTube for iOS client which is still only previewing a similar capability. YouTube is rolling out picture-in-picture mode for YouTube TV on iOS devices running iOS 15 or higher. The advantage of picture-in-picture is that, when you navigate away from the YouTube TV app, you'll be able to watch YouTube TV.
iPhone & iPad users 🔊

We're happy to share that picture-in-picture is now rolling out to your iOS 15+ devices. Simply select a video to watch and swipe ⬆️ from the bottom of the screen to return to the device's homepage. The video can scale down and move across your screen.

— YouTube TV (@YouTubeTV) March 30, 2022
This feature can come in handy, for example If you are watching a sprot like Cricket, Football Etc. but at the same time want to scroll through Twitter to see the reaction of what happened on the field, this feature will come in handy. It's a feature that's been available on Android for years, so it's good to see that Google has finally brought it to Apple's iOS devices. PIP in android is only being provided to those who have subscribed youtube premium, who enable an experiment manually. The Primary Video app has the advantage of playing background audio and continuing playback when you're out.