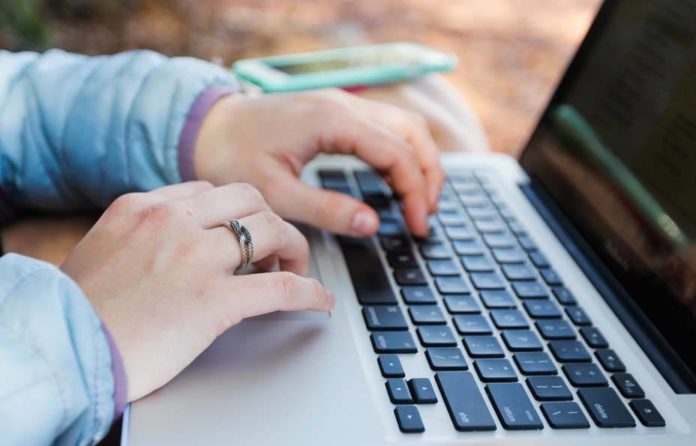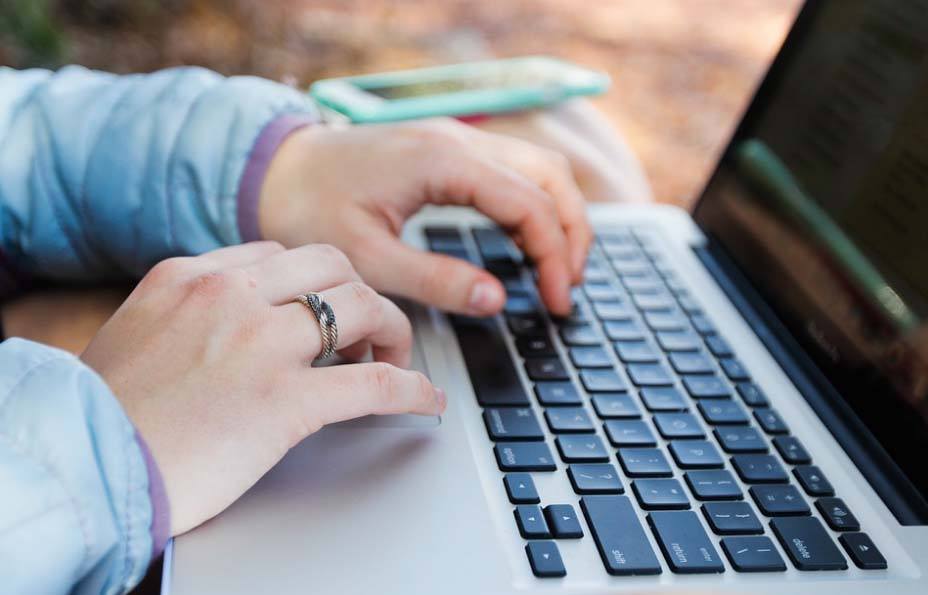 Many of you must have recently installed software named Nuance PDF Reader in your Windows laptop or desktop. While installing it, an error message must have popped up stating that the applications are using certain files which have to be updated by the setup.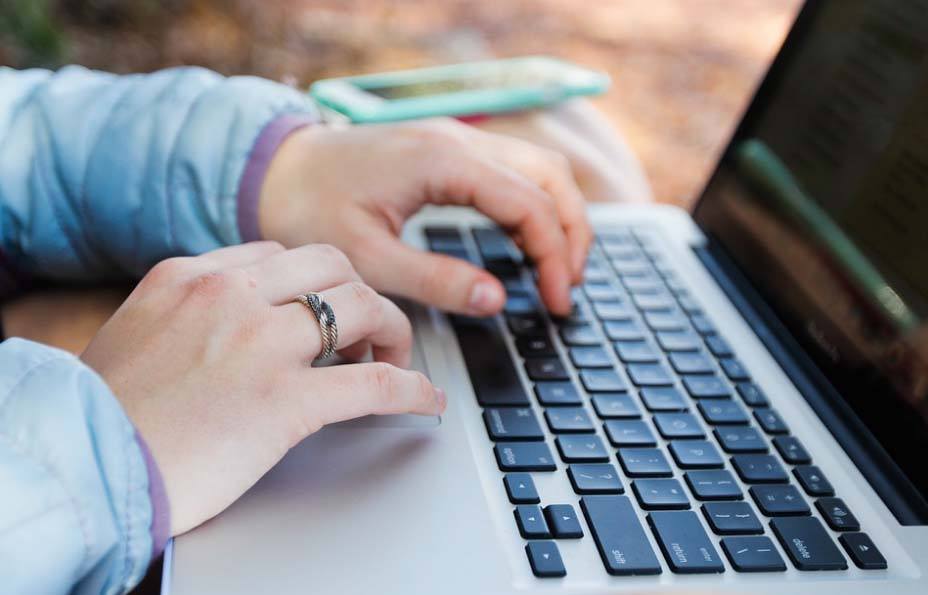 Don't panic. This message is just because the software manager is known as Acresso Software Manager or isuspm.exe.
Now you would be thinking what is Acresso Software Manager. Also, you want to remove it but do not know how.
So let us find out all about it.
So what exactly is Acresso Software Manager?
Acresso Software manager or isuspm.exe is default software. It automatically gets installed, once you have Nuance PDF Reader uploaded in PC. It gets installed without any notice or update. Acresso Software Inc. has launched this software.
The objective of Acresso Software Manager is to find out the updates in the installed programs. In case there are any updates, it will give a notification, or else will automatically get updated in case of default settings.
As Acresso Software Manager uses the internet to check the updates, lots of data is consumed and ultimately the speed of the PC gets slow.
Is it okay to keep Acresso Software Manager?
There is no issue if you have Acresso Software Manager in your Laptop or pc. However, it consumes lot of speed of the CPU which can lead to system lag.
Hence, it is better to remove it. You need to follow below guidelines to do the needful.
How to Remove Acresso Software Manager?
You must have searched for ways to uninstall Acresso Software Manager or isuspm.exe. You do not have to search much.
To make things easy, the ways to remove Acresso Software Manager from your laptop has been mentioned below:
Method 1 for removing Acresso Software Manager:
Due to Nuance PDF reader, Acresso Software Manager gets installed automatically. So the best option is to uninstall this software first. For this you need to follow below steps:
First turn on the Windows Laptop or pc.
Next you need to find 'Uninstall a program' and further go to the window where there is list of all the installed software.
In that list you will be able to get 'Nuance PDF Reader'.
You can uninstall it with the help of right click.
This method is beneficial if you do not want to use Nuance PDF Reader software at all. It will therefore, completely remove Acresso Software Manager and you will be relieved.
Method 2 for removing Acresso Software Manager:
In case you want to have Nuance PDF Reader, but still want to remove Acresso Software Manager, you need to follow the below steps:
In your Windows Laptop, you need to find Nuance PDF Reader and open it.
Visit the 'Help' section mentioned on the top of the menu.
Next, you will have to select 'Nuance on the Web' option.
There you will find 'Automatic Web Update' option. Uncheck in the box.
Finally, with the above steps Acresso Software Manager will get uninstalled automatically.
So here we have ultimately gathered completed information about what is Acresso Software Manager and how to get rid of it. You can follow the above guidelines and make your laptop work smoothly, without any issues.
Read Also:
What Does A Yellow Heart Mean On Snapchat ?
'OK Google' not working? Here's how to get it back on track in 2023