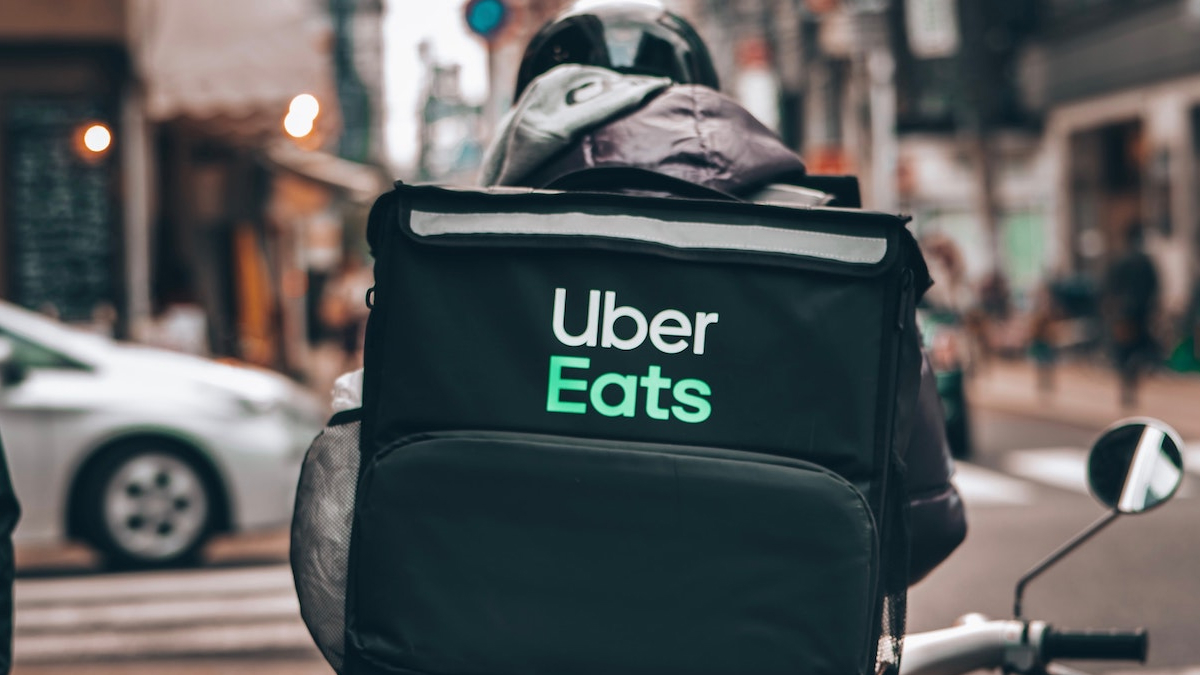 Splitting bills with your friends and family members will now be easy with Uber Eats. With new update, the California based company has introduced bill splitting and group order feature into the Uber Eats app.
Now you don't have to pass your phone around so others can place their orders. Now, the app will allow you to start a group order. You can access this feature by navigating to the preferred restaurant, hit three dots in the top right corner of the page and select "group order". After that you will need to invite group members by selecting your phone's contacts. Each of the member you add in group will receive an order link via text message. (Now they'll be prompted to install the app if they don't have Uber eats app on their phone.)
The best part is, if you're the one who is supposed to pay for entire group, you can set spending limits. This way you can keep them from ordering the most expensive items from the menu. Also, Uber says that if you split the bill or pay in full, all order will get delivered at the same time.